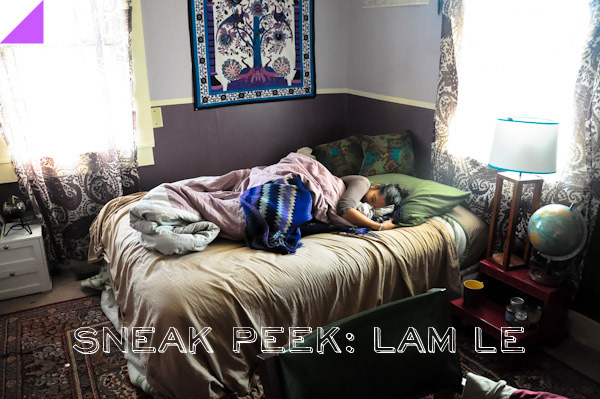 It's exam times in Athens, Georgia. Born and raised in Savannah, Georgia as a first generation Vietnamese American. She left home in search to be awesome and to become interior designer. That is my host, Lam taking a break from stress in her amazing room (above). Stepping into the house, I was being brought into a creative incubator where ideas are being brought to life. I am so happy to be able to come to such a space. I do not have too much time for a good photoshoot because I'm having such a blast hanging out with the bunch. Below are some picture of her places:)
P.S. Check out what we did to the fridge for christmas!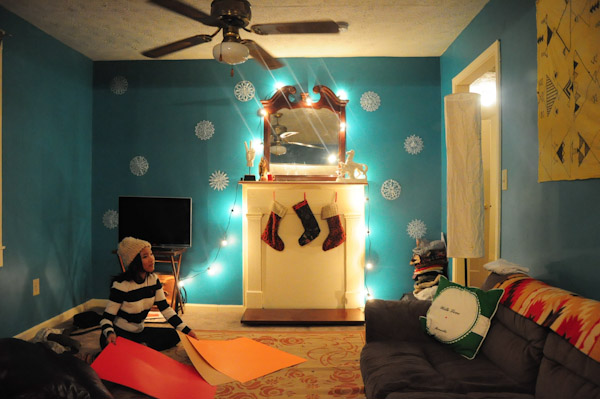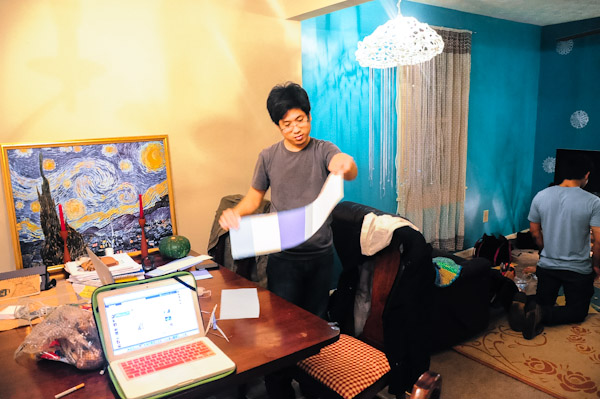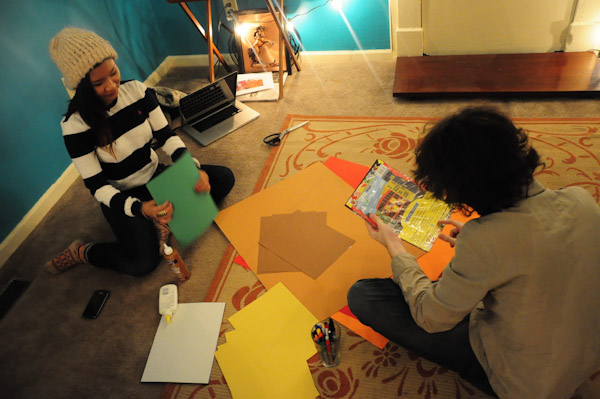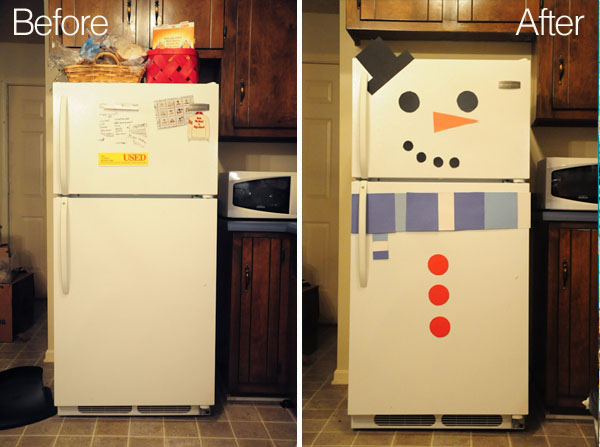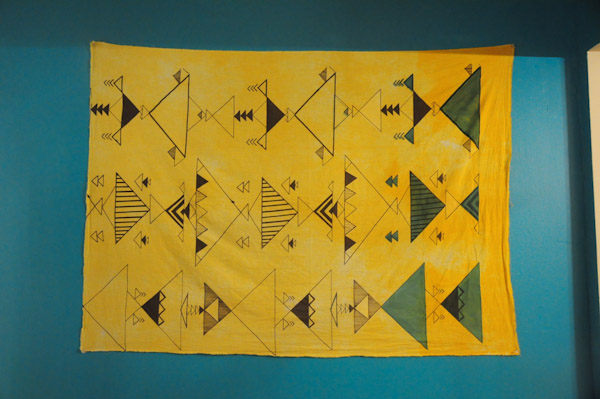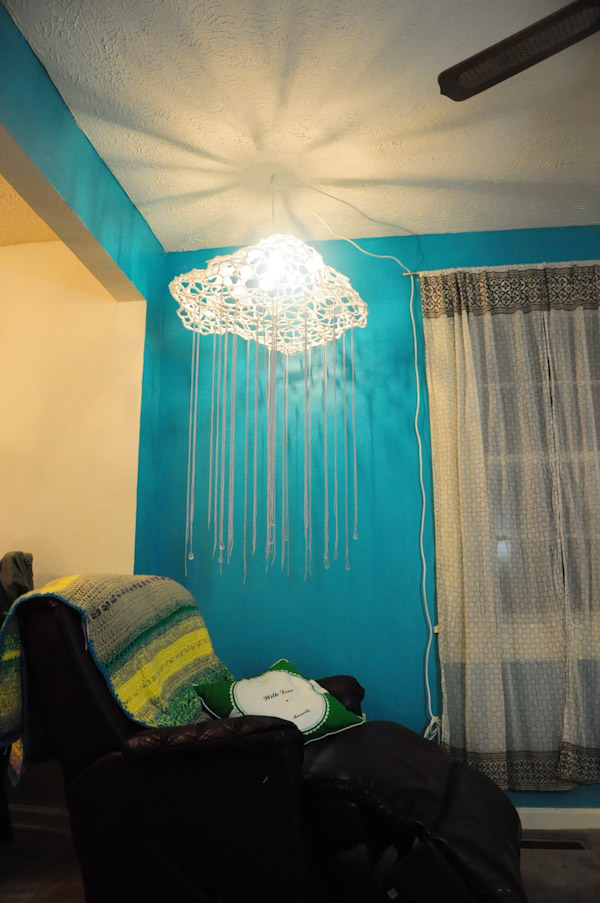 The light piece was conceptualize made by Lam, called the sliver lining beyond the cloud.