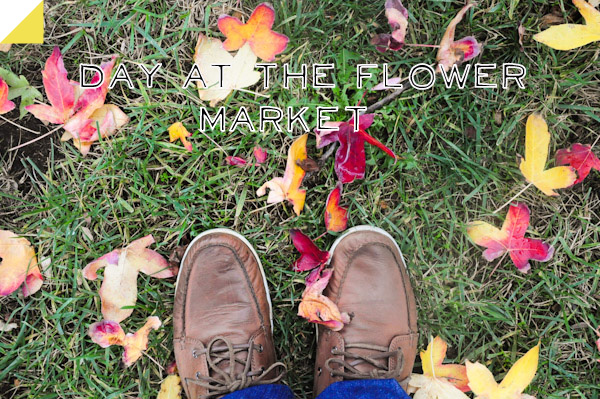 What a happy day! A day spent at the flower market today. I love it that there is edible fruits and food at the market too. Should totally use that for a wedding next time and eat it during the event. Just a little update, I just booked a ticket to Atlanta on the 22nd Nov to work with Joy. Super excited! Here are some of the flowers and pants I adore.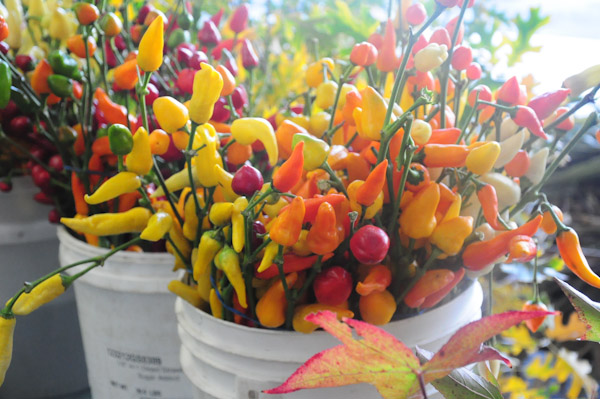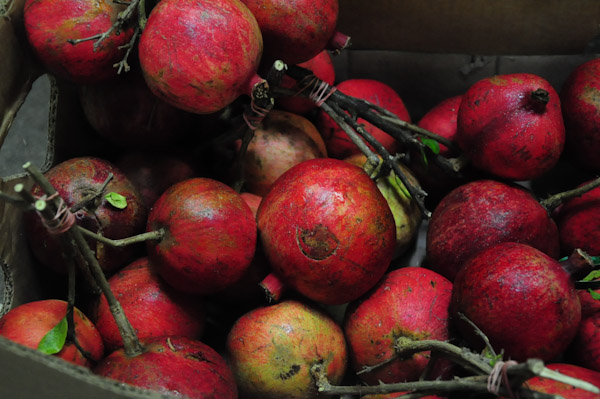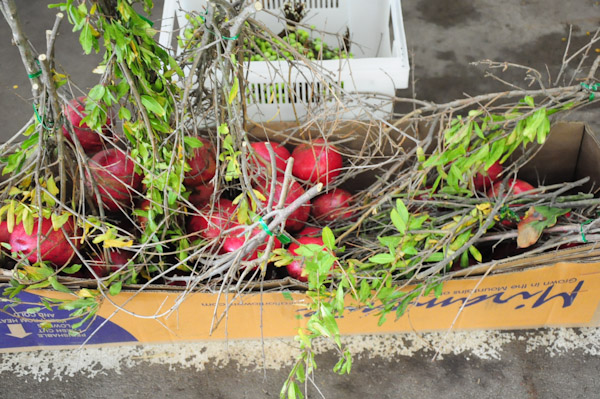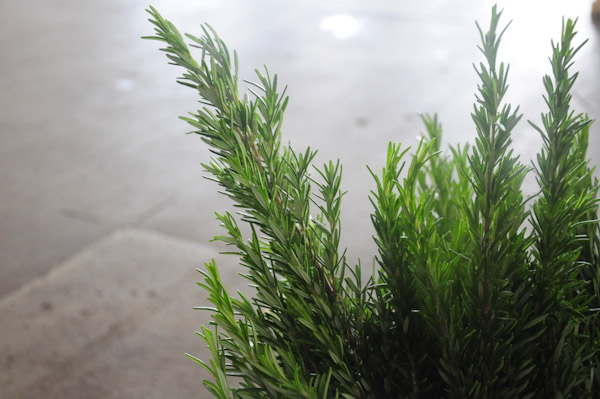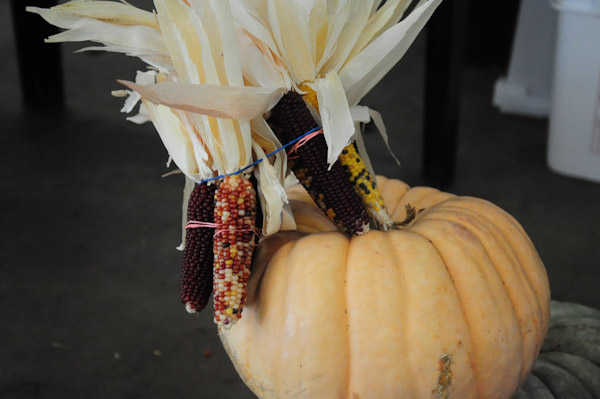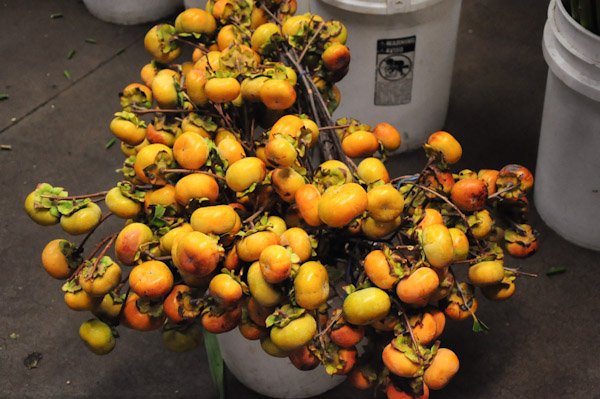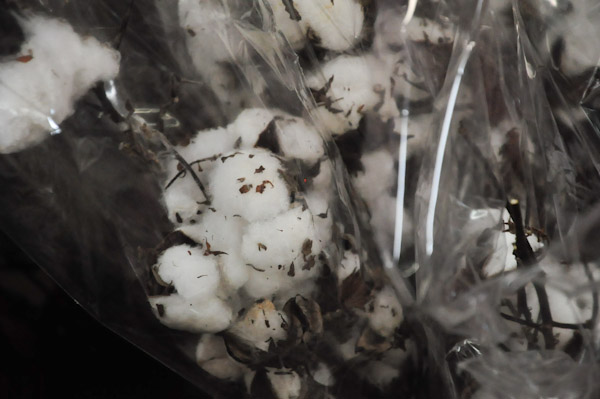 I wonder if I could eat these fruits.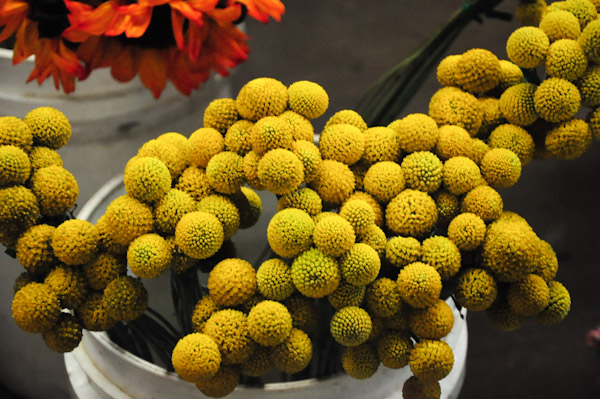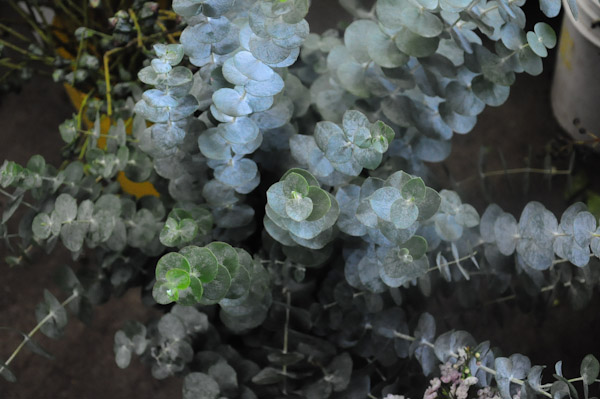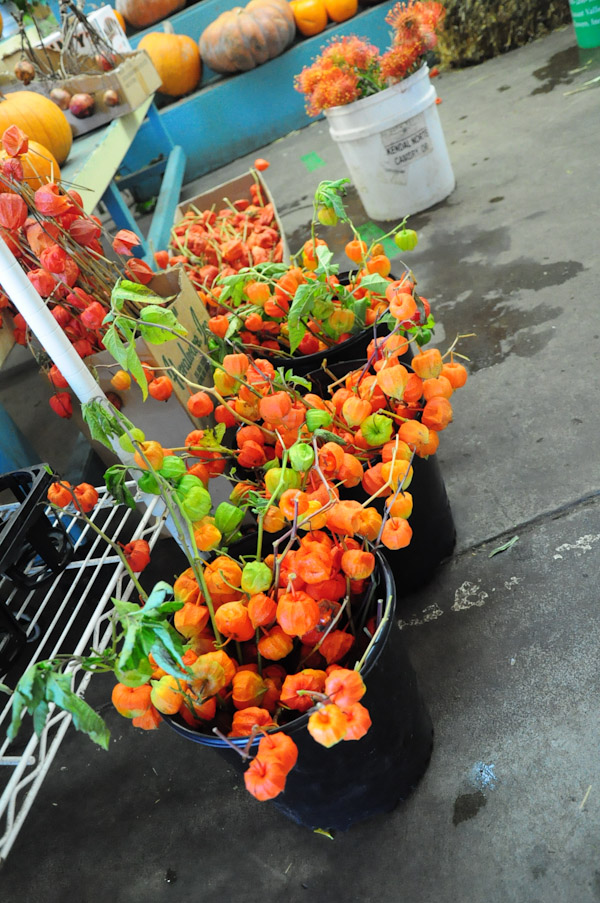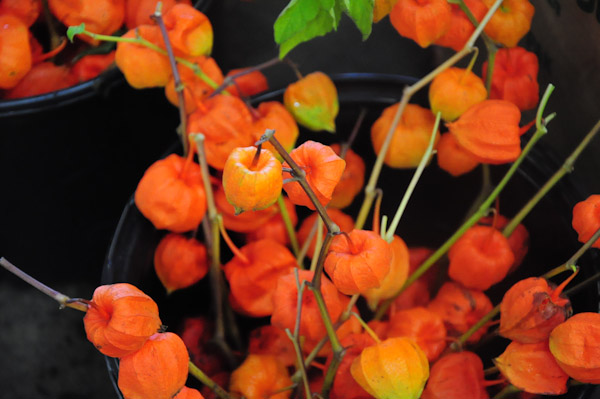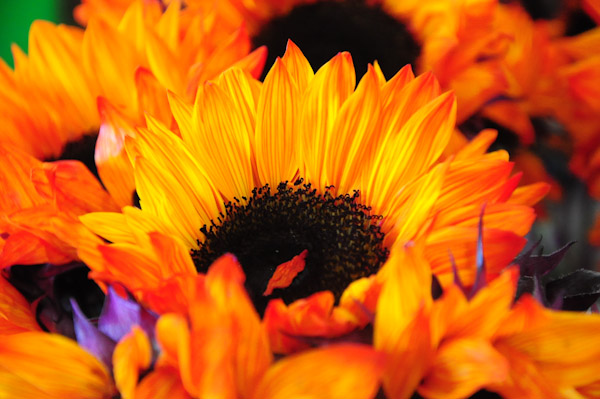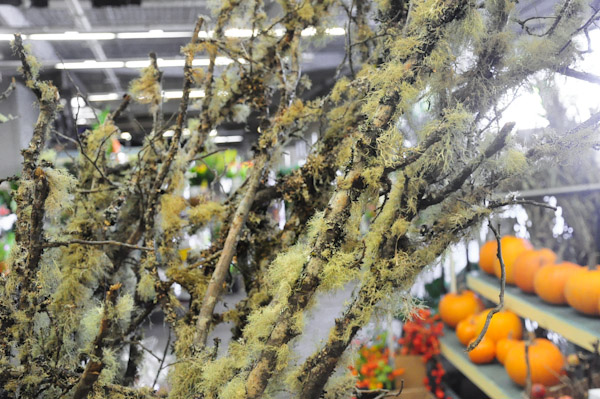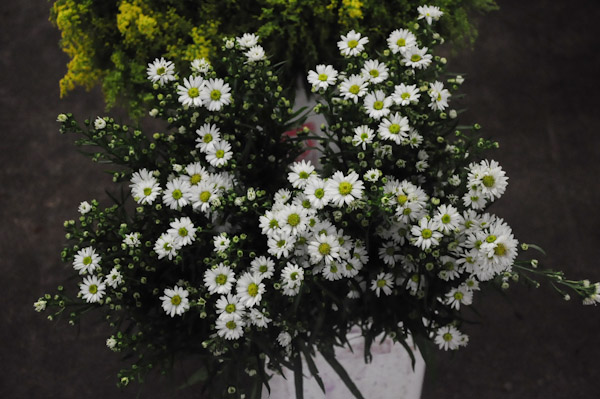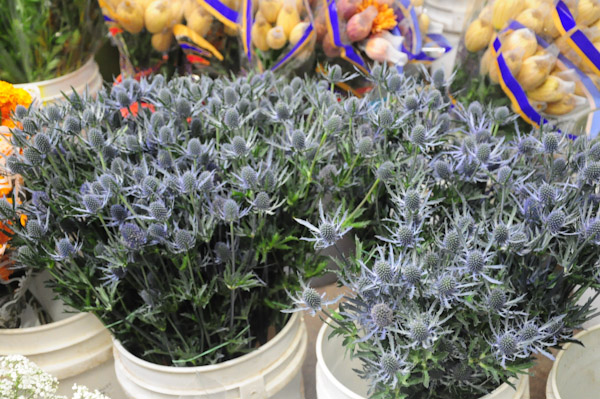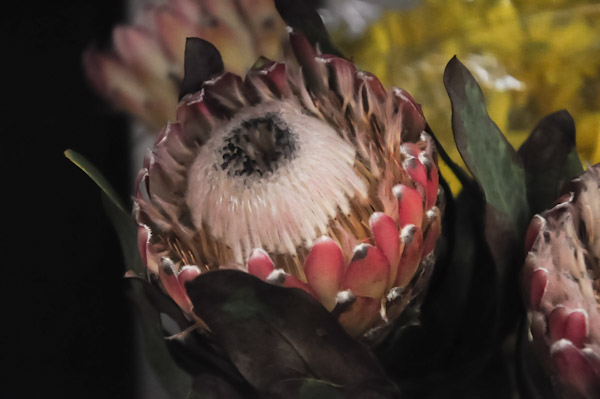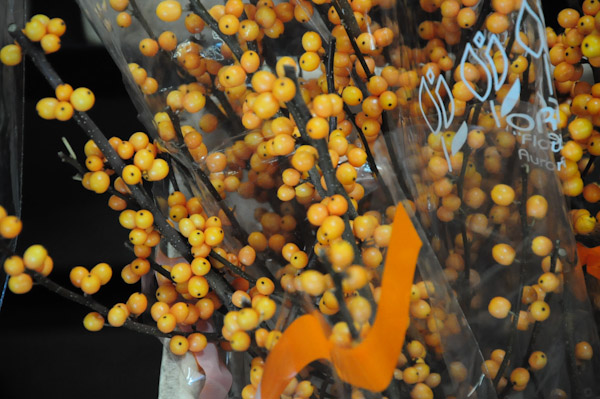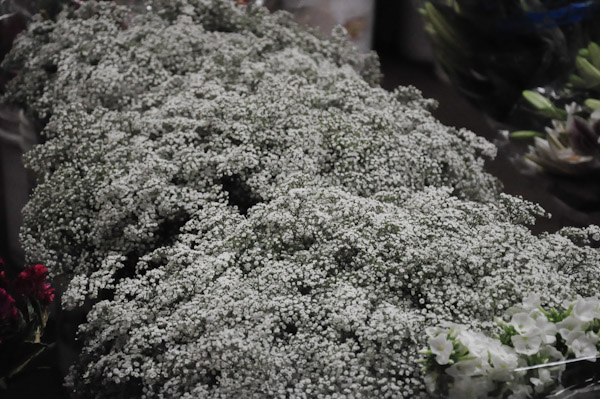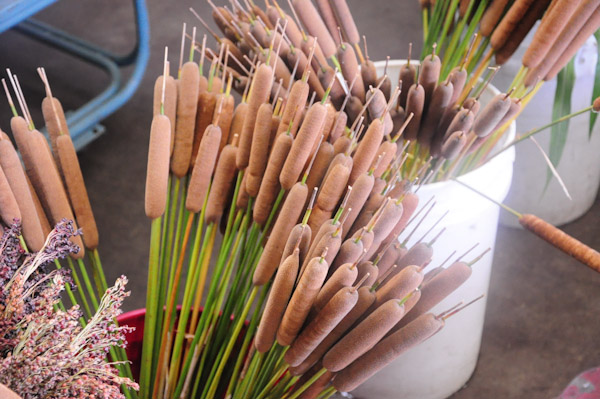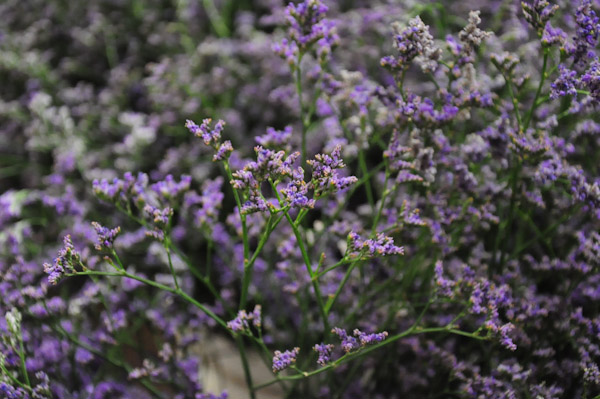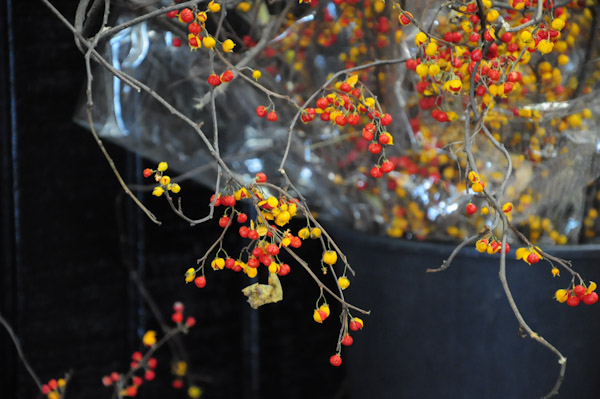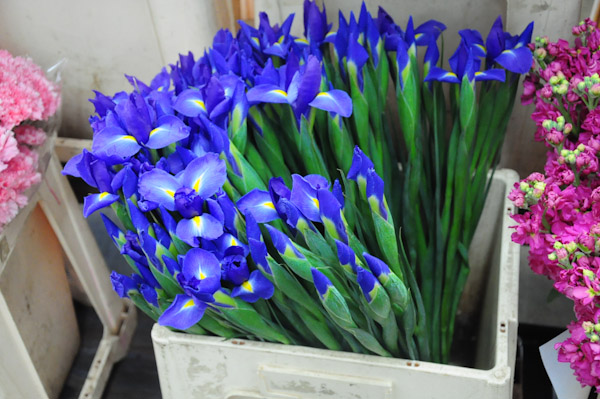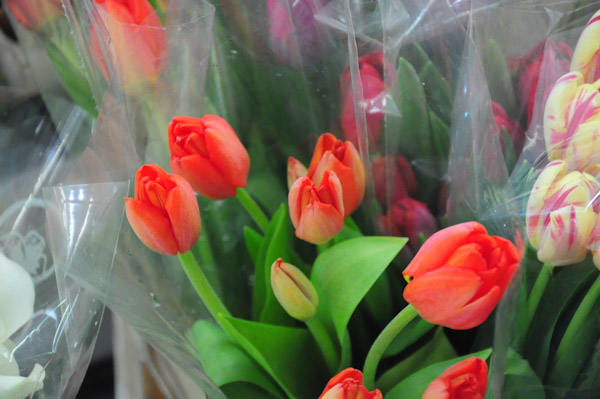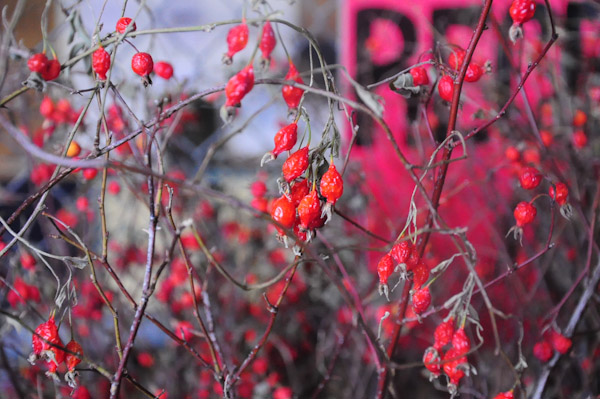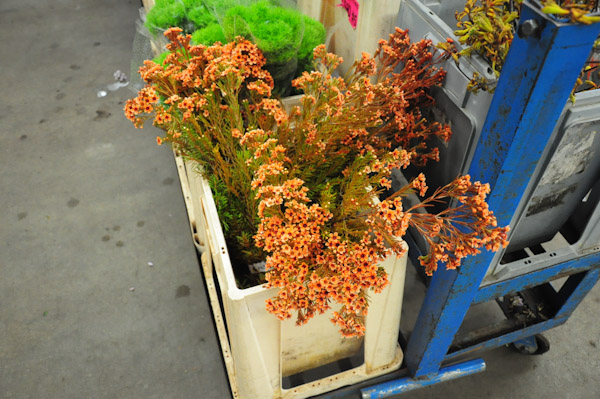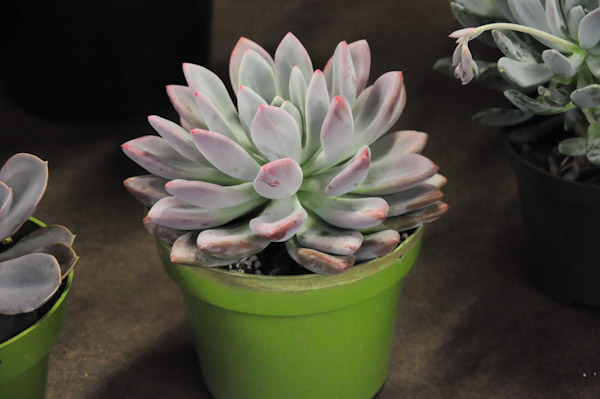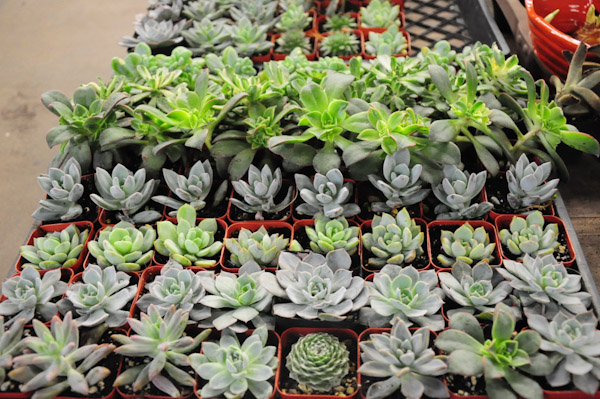 This is call succulent aka fat plant. Can anyone grow this back home!