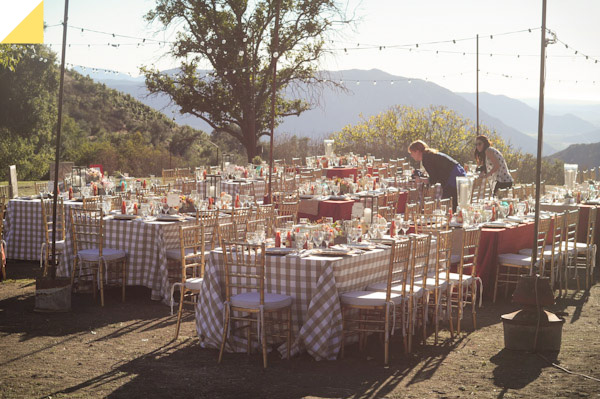 I have been really fortunate to be able to join Heather, Amorology Wedding for Sarahbeth and Tyler wedding down at the Condor Nest. This magical place is located on top of a hill over looking the Californian ocean. Condor Nest more than anything I have ever since in my life. The drive up the hill is filled with surprises – buffalo to orange farm to pumpkin shop. When arrived, I was greeted by a Lama and a working firetruck. Don't even get me started on the horses and the other animals.
Sarahbeth is from Buffalo, New York and Tyler in a rock band. Both of them meet on a road trip around America and started their love story ever since. The table names are different states in America and each spoke a piece of their love story in each state. Enough of me, I will let the pictures do the rest of the talking. Thanks again Heather for bringing me along on this rad wedding.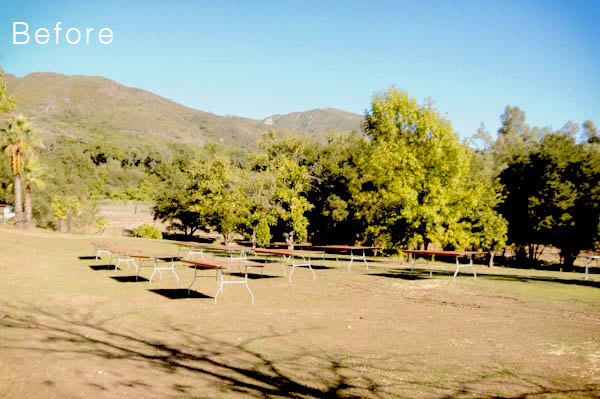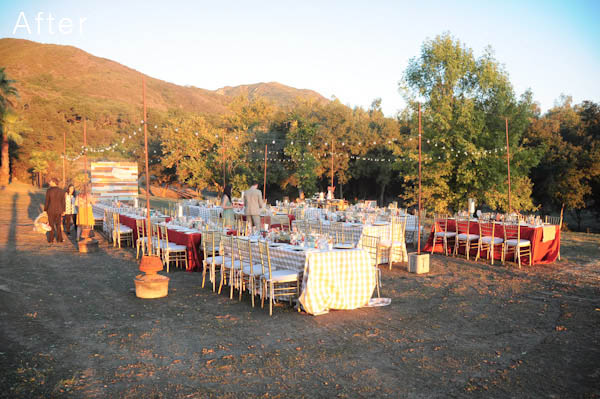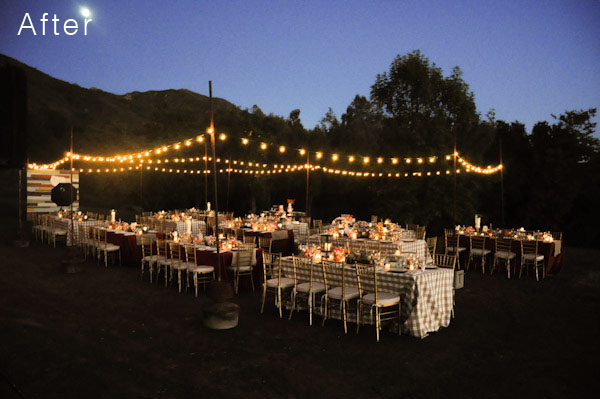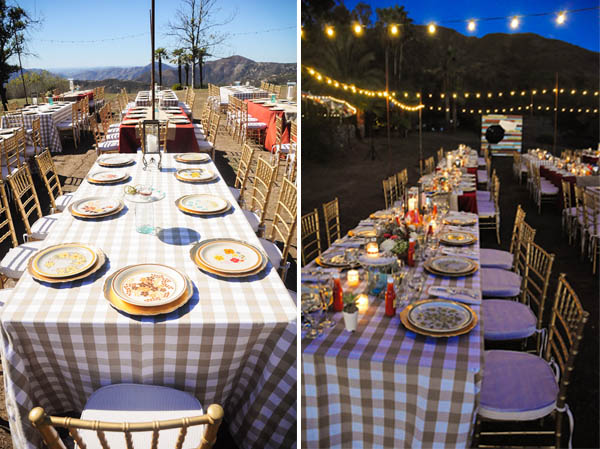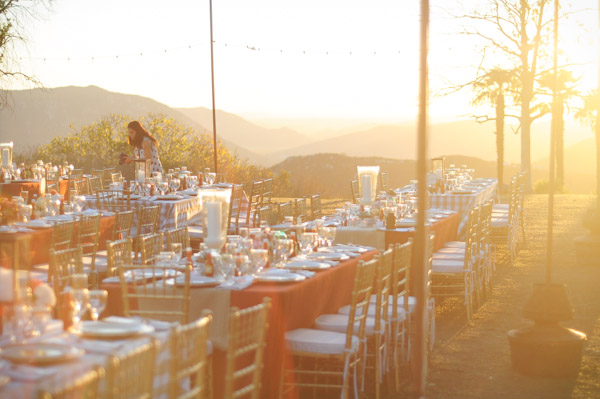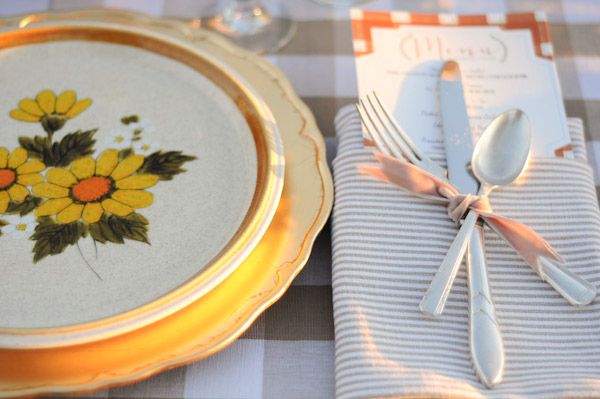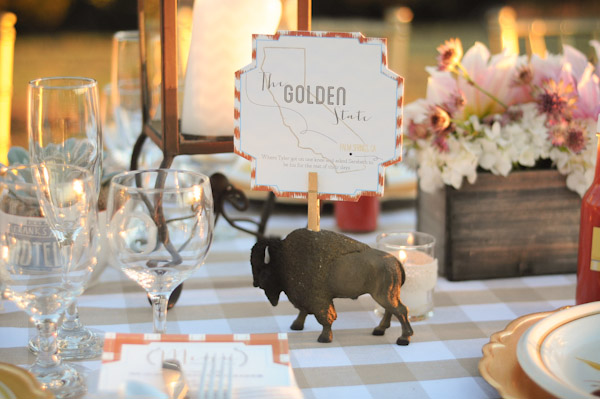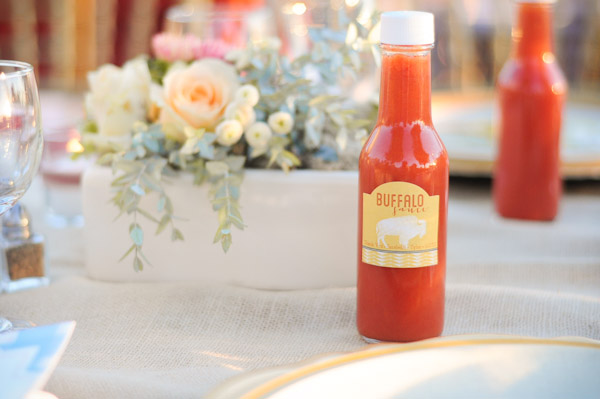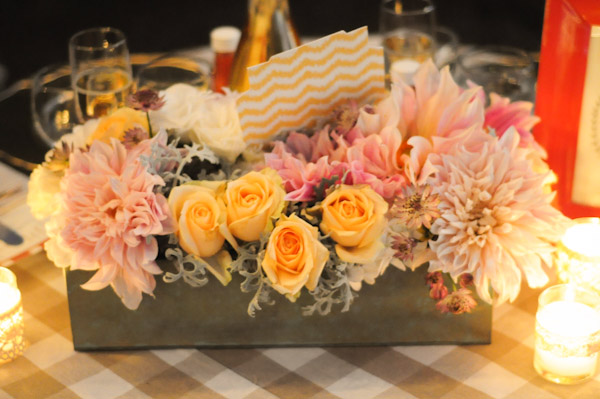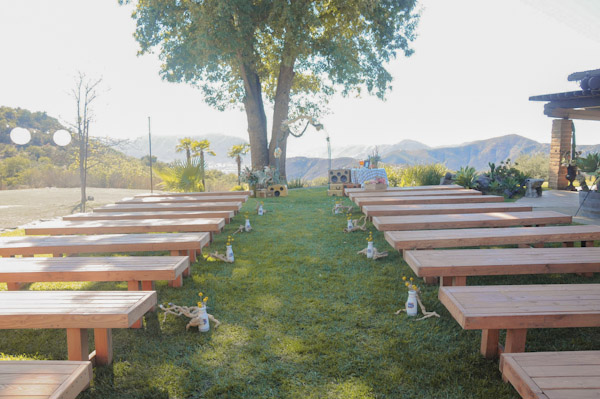 They custom made their junk box suitcase. Too awesome.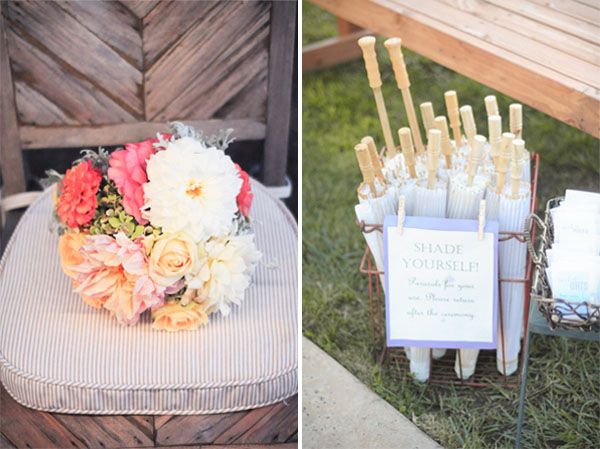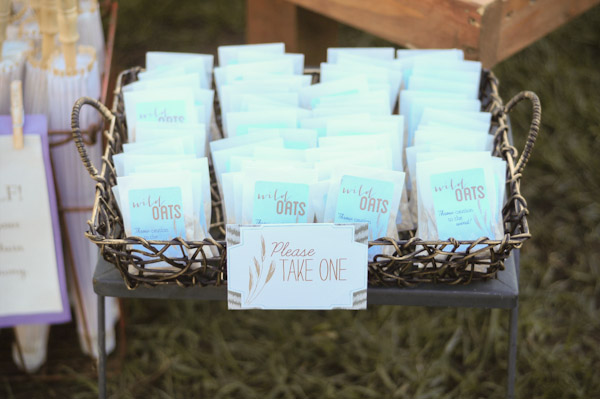 Haha… Let's throw some oats at the newly wed.
This is tired-face troy after putting the photo backdrop up!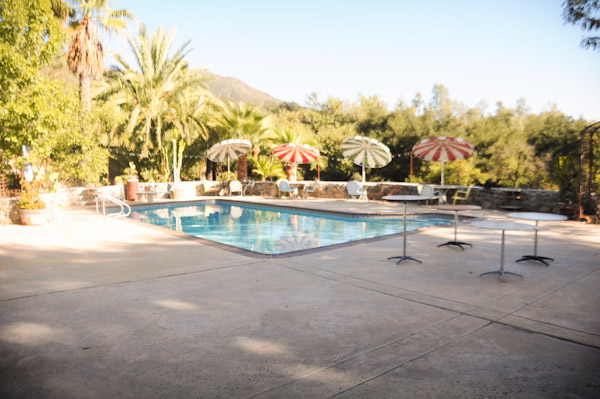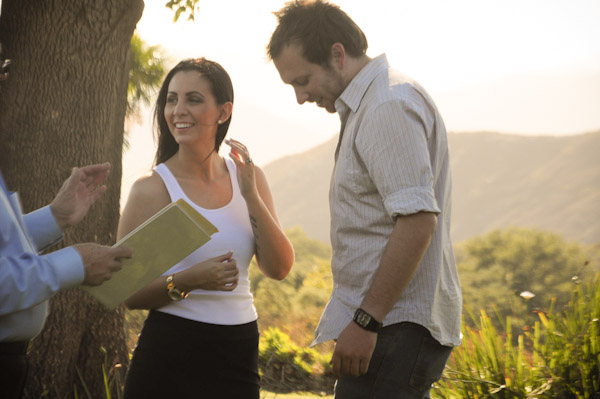 Sarahbeth and Tyler doing their rehearsal.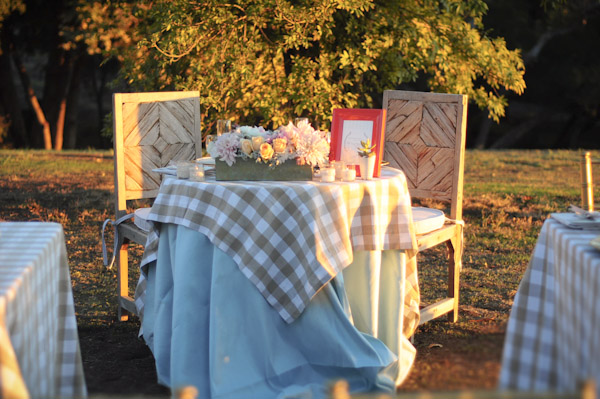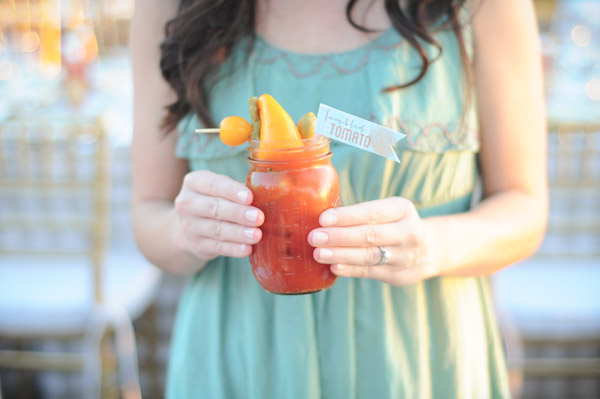 Bloody mary!! Yums.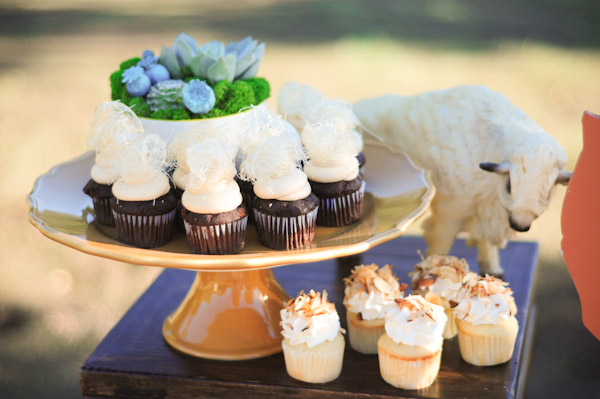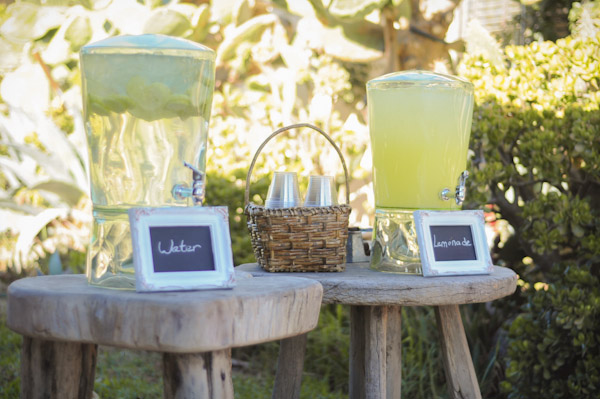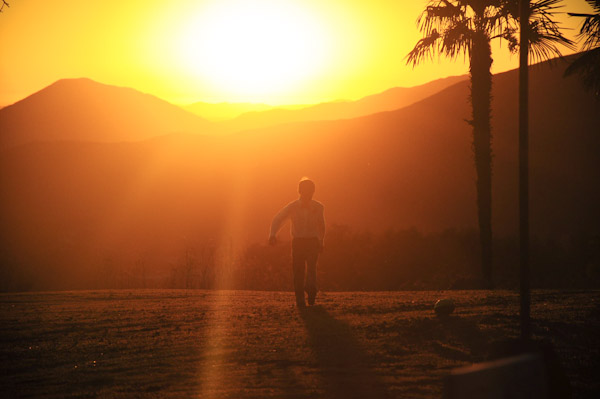 What a beautiful wedding…