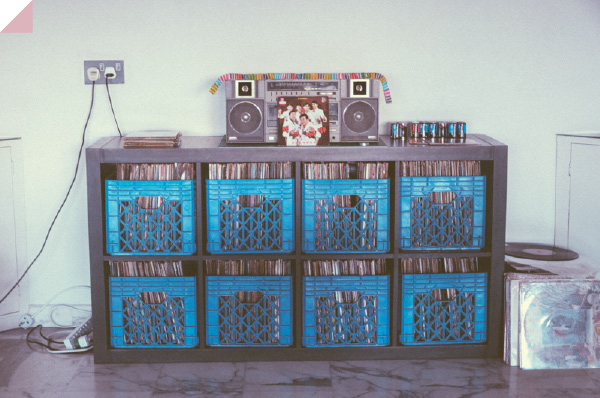 In the midst of spicy Thai food and a old dingy building, is the home of a DJ Tom Shellsuit. Filled with an eclectic collection of street art, vinyl and boom-boxes, his home reflects his interests and influences during the last 10 years spent in Singapore.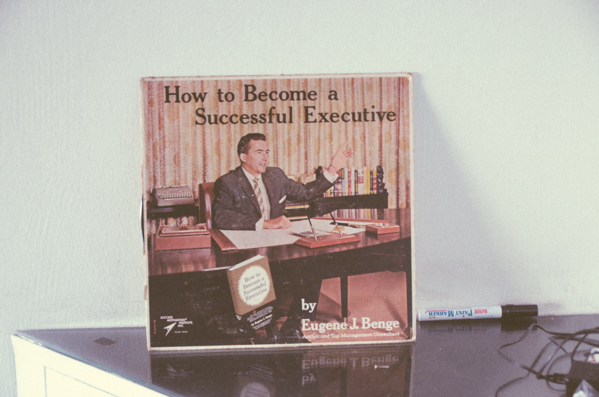 Having started out in print and advertising, Tom is now a full-time DJ and promoter for two pretty awesome collectives, Sideshow and Pushin'On – Go check them out when you are in town.
Loving this mixtape from old school vinyl found in Singapore!
Chinatown Vinyl Squad Mix (sample) by Shellsuit on Mixcloud