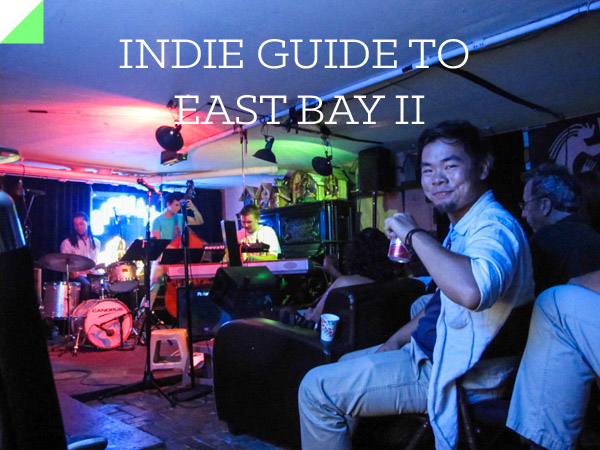 Yes, I am back in the East Bay for part II. Part I has been amazing but the excitement never stops. I am digging for cool places that go beyond the guide book and the advice of your local bay area friends. This guide is for those of you who want to see more than the just golden gate bridge, to understand the culture, to see like the locals with the locals. If anyone has any cool suggestions for places to visit in California, please send them my way!
1) Outdoor Movie Screening
What's better than a outdoor movie on a summer day? Bring your favorite beverages, ice-cream, a warm blanket and spend a beautiful evening watching the sunset and a movie at the same time. More than that, Jack London Square also has a lot of events like Workout Wednesdays, Dancing Under the Stars and more. You can find more information at link below.
http://www.jacklondonsquare.com/events.php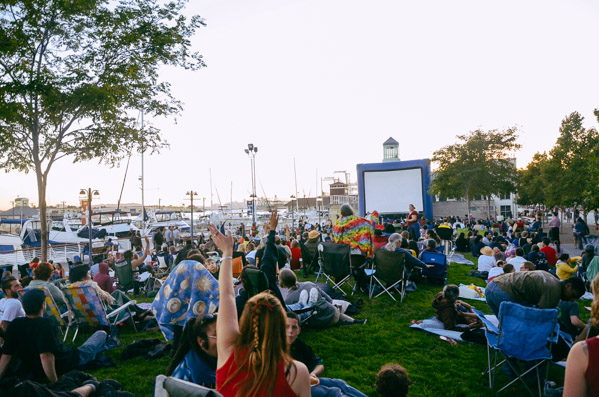 2) CREAM 
Two warm cookies and a huge scoop of delicious ice-cream for $2. I am sold. There is usually a long-line that stretches out of the shop but the service is so fast that I've never waited for more than 10 minutes before my turn. I was pleasantly surprised when I found out there are about 8 flavors of cookies and more than 15 ice cream flavors. *Wicked
http://www.creamnation.com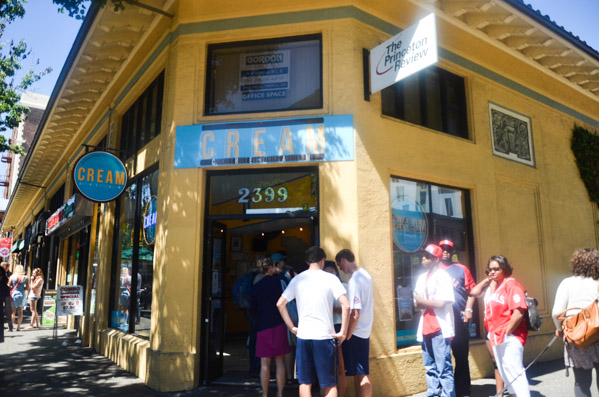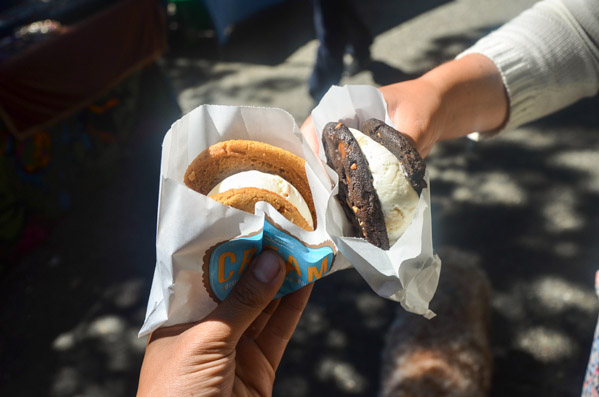 3) The Cheese Board Collective
This is THE Pizza place for all student in Berkeley and there is a good reason why. Their pizzas never have meat and are topped with organic and local ingredients whenever possible. Everything is made fresh daily! For $2.50, you get a large slice of pizza and a little extra on the side. A downside is that sometimes you might need to be in line for 30 minutes. But you might be lucky if you head over after or before the lunch crowd.
http://cheeseboardcollective.coop
Click here for the rest of the guide