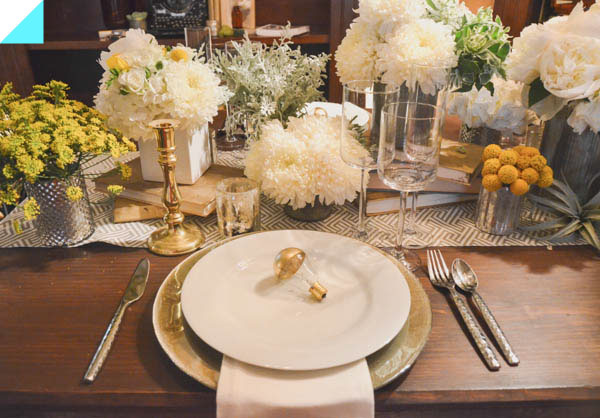 Oh yes!!! I am back in California. After the whole robbery experience in Latin America, I went shopping and got myself a new second hand Macbook. It is $400 discount off the retail price and only 3 months old – I am so happy. I even gave a welcome kiss to my new MacBook. My friend brought me a second hand Camera from Singapore, thanks Matais and Yue Hua. With my new camera and Macbook, I am officially back to blogging again!
I have started my internship with Mary from Very Merry Events and it has been very exciting. We just did our first event together – Ceremony Magazine Event. She put together a table scape design with the theme of industrial-chic.  She also drew her inspiration vision out and it was magical to see it come alive at the event. *I wish I can draw like that*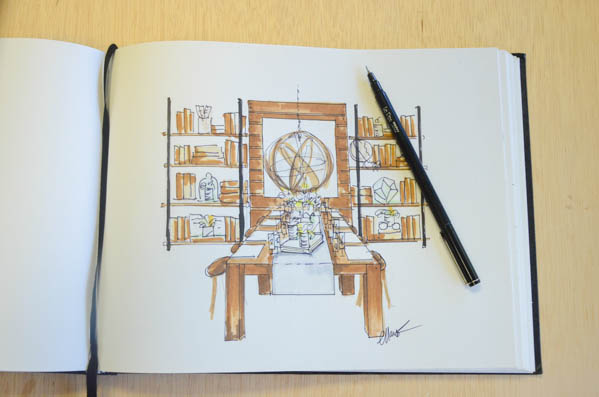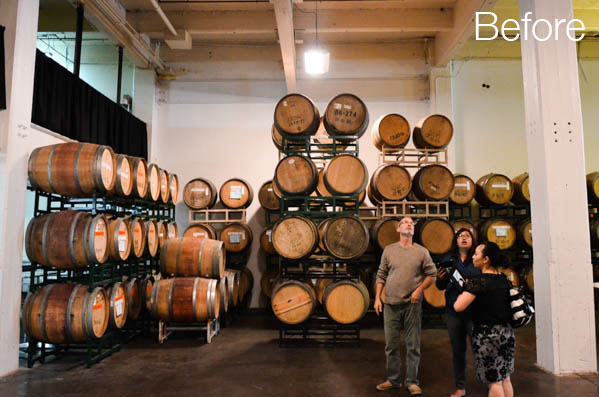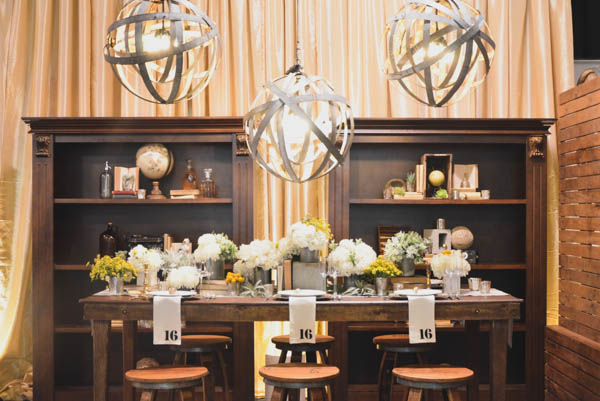 I had took the fun DIY light-bulbs projects! Initially, we wanted to tie name tags to each light bulbs but office got into a flood and we ran out of time to do it – bummer' Imagine how beautiful it would be with handwritten calligraphy of your name on the light bulbs. Click here for the tutorial of the light bulbs and more photos of the event.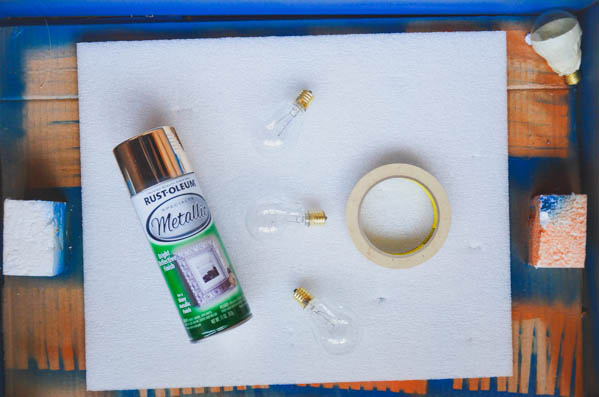 Materials Needed: Filament Light Bulbs, Gold Spray Paint, Pen Knife, Washy tape, gloves (unless you want to spray all over your hands like me) and Styrofoam board
Step One: Tape the light bulbs with washy tape.
Step Two: Use a pen-knife and cut a T-shape in the Styrofoam board. Insert the lightbulbs into the board.
Step Three: Spray with the gold spray paint.
Step Four: Wait for the paint to dry. Et Voila!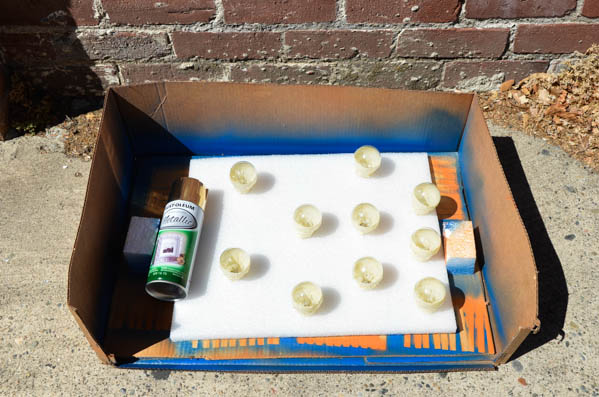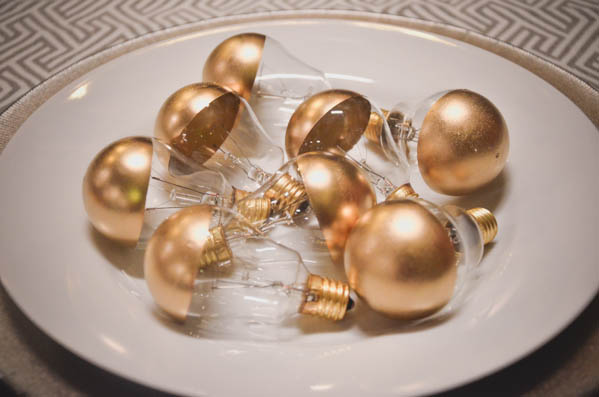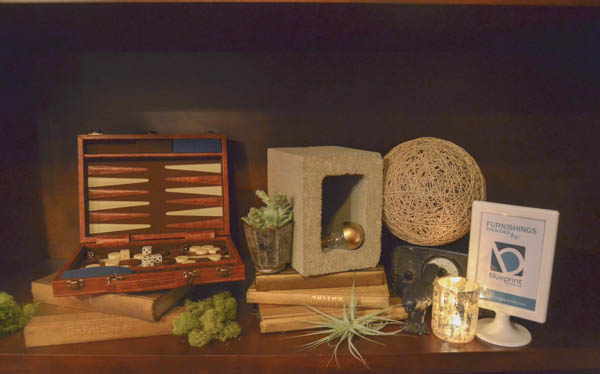 More adventures coming up!
Design and Styling: Very Merry Events | Floral design: Huckberry Karen Designs | Venue: Dogpatch Wineworks | Table Runner : Napa Valley Linens | Tabletop Glassware, Plates, Chandeliers, table, barstools, and Utensils: Classic Party Rentals | Bookcase : Blueprint Studios | Vintage Props: Milk Glass Vintage Rentals Napkins | Very Merry Events personal collection