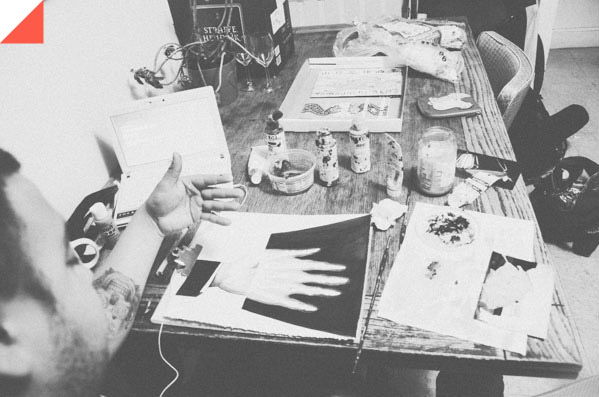 I have met Chris and Denise in their house party last winter when I invited by one of my Couch Surfing host. This time round when I am back, I have been crashing at their place for almost a week. They are both super cool and laid back folks. Their house is filled with eclectic artworks created by Chris and the friends.
Chris's artwork is being exhibit in Downtown Oakland right now. Bay Area folks, please go check it out! More info can be found on their facebook page, https://www.facebook.com/Loakal
Artsy folks, you are in it for a treat!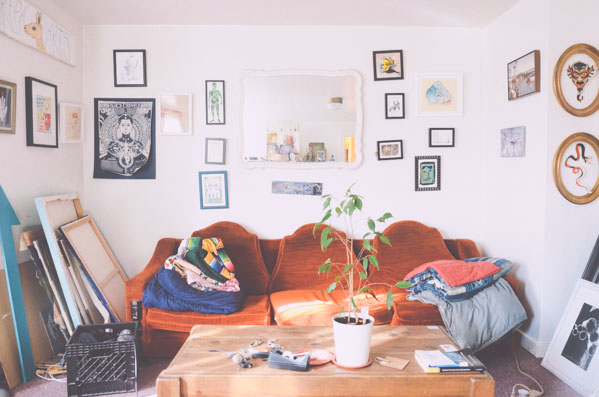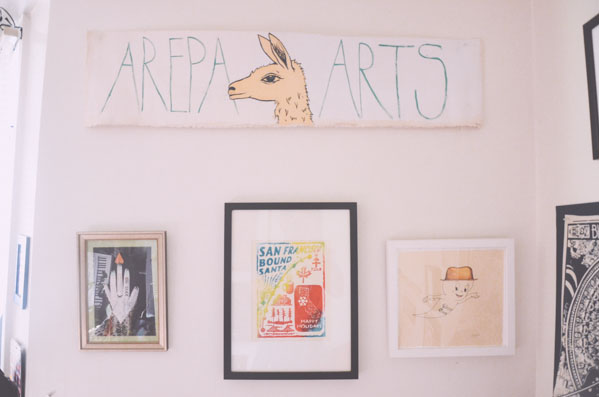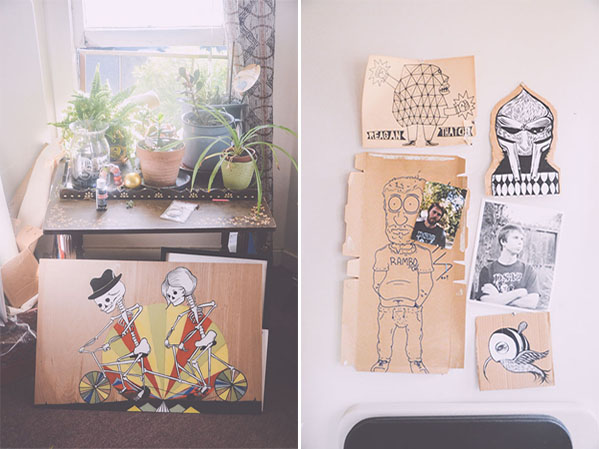 Click here for rest of the post.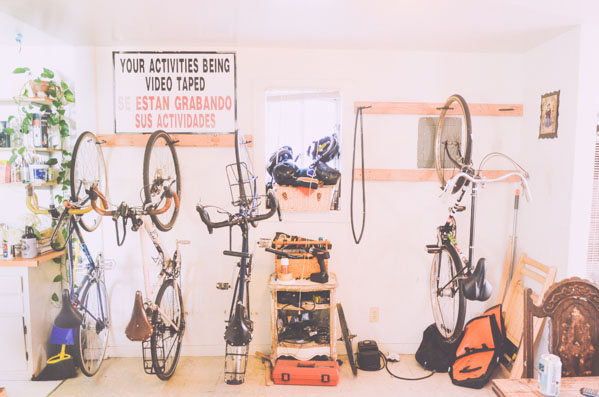 In 2003, Chris Granillo  has moved to the bay area to be more involve with the arts community. He spends his days in a framing shop and his nights in the art studio doing the things he love. This is a message for all forms of artists, never give up what you love to do. You might not be able to earn enough with your arts right now but never give up. Do what you need to do to survive and continue to do what you love. Someday, your efforts will come to light; maybe in a different form.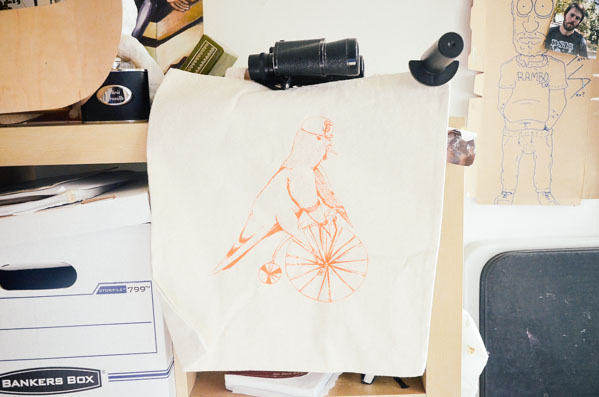 You gonna sell out soon, Chris!!!