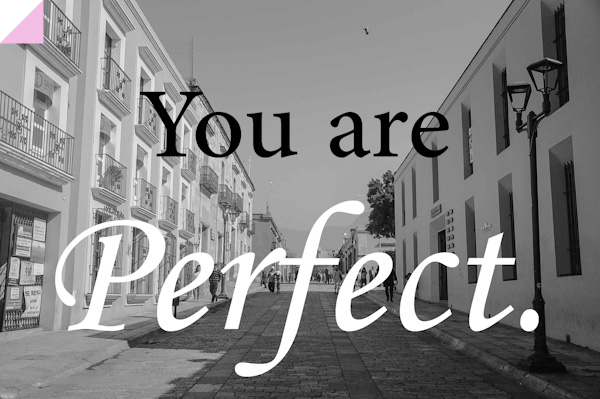 It's Valentine day in Oaxaca, Mexico. I am staying with a really great host, Pablo who not only helped with food, attraction recommendation but also taught me a lesson of Salsa. Pablo is having one of those tough relationship: Long-Distance Relationship. Of course, I jumped at the opportunity to return the favor by helping him with this romantic idea 🙂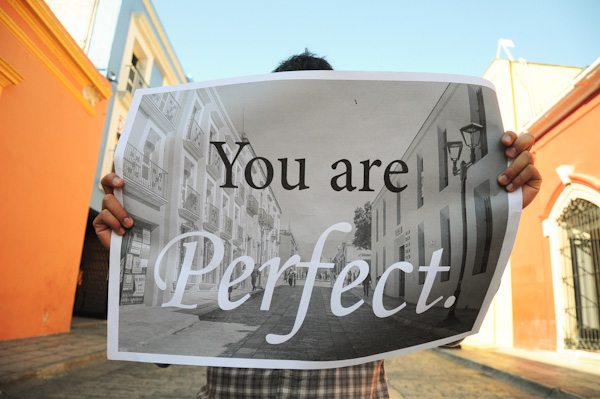 Step 1: I took a black and white photo of a beautiful street in the centro of Oaxaca
Step 2: Choose your most mushy line and print it to a A2 paper.
Step 3: Take another photo!
I am going to Guatemala tonight, do you guys have any awesome friend there to connect me with? That would be rad!
Let me know what's your sweetest Valentine gift!
Happy Belated Valentine's day.