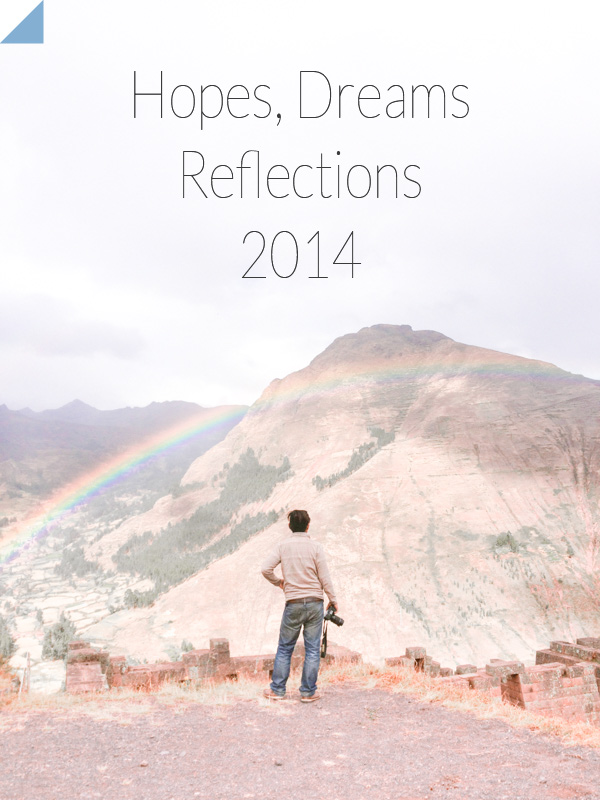 Happy belated New year. I hope you're feeling energized and hopeful for 2014, a year filled with challenges for you to Conquer.
First of all, I need to confess a one-week-old secret, I am home, Singapore home. If you have noticed the radio silence on the Facebook page, it's because I have no more new photos to post – I gave up. Don't think that I left you out on the big secret because my parents were surprised too when I showed up. I was readjusting, learning society expectations, trying to ease myself into the modern civilization. Alright, enough bitchin'. "I am ready for you, Modern Society, Come at me with all you have".
2013 has been amazing. I am immensely grateful and surprised how the blog has grown over the last year. My small wooden fishing boat of groupies has grown into a Full-fledge Starship Battalion, 350 strong located all over the globe to take over at my command. Thank you so much for hanging on and believing in me. I promise there is more to come.
What can you expect?
Yes, Hellagood will still continue as a striving effort of mine. I will keep the one post per week deadline. Trust me, it is not the easiest thing to do. At the same time, I am actively looking for awesome people to collaborate or help with the blog. I will also focus more on South-East Asian culture, people and food. After all, this is home and I am proud of everything about it.
I will cook and eat. At the same time, try to lose my 'Taco belly' from Mexico. Viva Mexico! Sounds contradicting, but my tastebuds can't be satisfy with raw fruits and vegetable while living in a Food Nation. Also, I am setting out a quest to master some of Mama's delicious recipes. Family meal are one of the traditions that I want to preserve and it can't be satisfy with my oh-its-okay Cookings. There will also be exploration into the world of delicious cocktails too, look out for that. More interesting projects are in the pipeline!
Reflections
Let's look back at my personal goals for 2013. My doctor's handwriting is still as doctor as ever but I did manage to learn some Calligraphy. Doodling, I gave it a try but I did not have enough time to pursue it. Salsa, I did definitely improved on my salsa after numerous class in Latin America. Spanish, Si, Hablo Espanol. Music, I basked on a bus in Ecuador and even collaborate with some artists in California.
[Authenticity]
To be true to myself with all the bullshit that comes with it. To be living my life to the fullest and not bitch' about my circumstances. To be in charge of my financial destiny and the Captain of My Promising Future, instead of watching it from the 54 Inch Flat Screen TV. To push forward and eliminate the things which are no longer serving me. To be humble and appreciate life's wonder.
There are a few specific goals..
Being Healthy and fit (75kg by the end of June)
Furthering my Calligraphy
Start a Wedding planing and design business
Continue the blog with Awesome content
Learn a handful of Asian recipes from mum
Read more books
To help others fulfill their goals
And one very special personal wish..
To inspire someone to step out of their comfort zone and wear their passion
Now that I have my goals out on the World Wide Web. You shall be my Devil and smirk at me from time to time, not allowing to take a breather. And, I shall be your Angel, looking after you, shinning holy light through the dark tunnel and saving you from the Cockroaches when needed. Send your wishes to me in a whisper to the skies (e-mail if truly necessary).
What are your hopes and dreams for the coming year?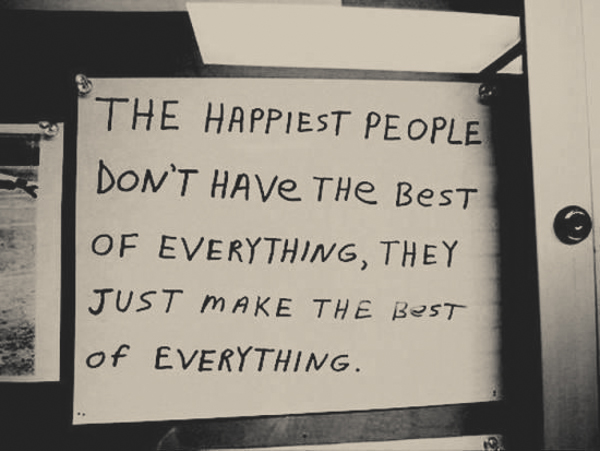 (images via unknown)