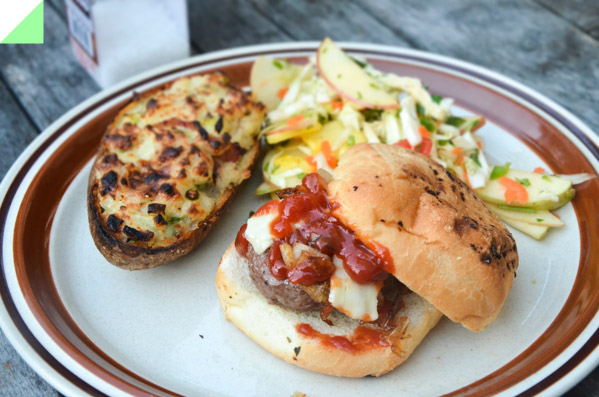 Its all about some good potatoes with your meat and I definitely love this version. Its called twice baked potatoe but I actually baked them 3 times. More than just that, there is Bacon and Pepper Jack cheese in it. If you want to impress your fellow American on 4th of July, this is the winner.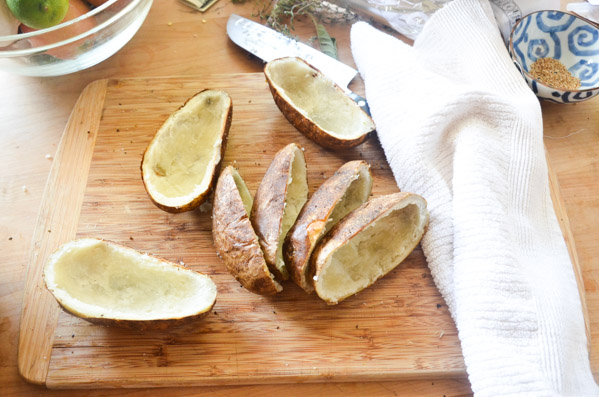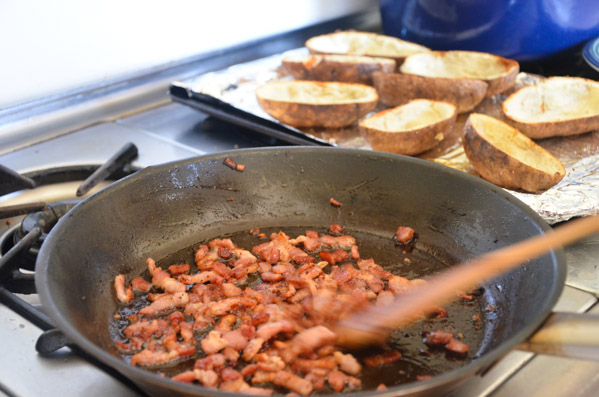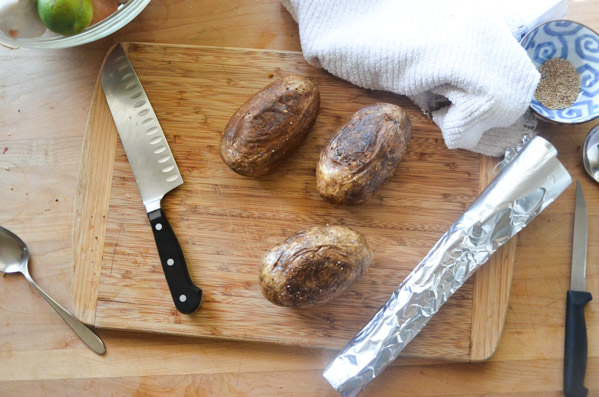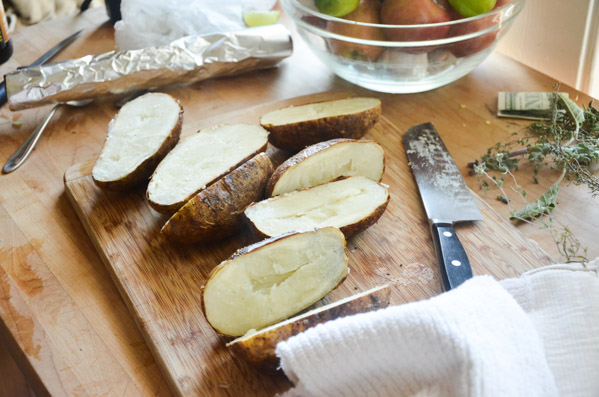 Ingredients
4 Yukon Potatoes
6 slices of Bacons
2 stalk of Green Onion
1 Cup of Pepper Jack
1 Cup of Butter milk
1/2 teaspoon of salt
Black pepper
Instructions
Rub the potatoes with vegetable oil and wrap baking tray with aluminum foil
Stick the potatoes into the oven at 400 degrees for 1 hour till pairing knife easily pierce flesh
Chop the bacon and fry it until golden brown
Chop the green onions
Remove from oven and set it out until cool to handle
Cut the potatoes in half lengthwise
Use spoon to scoop flesh into a bowl leaving 1/8 inch thickness in each shell
Return shell into oven for 10 minutes until skin is dry and crispy
Mash potato flesh with fork until smooth
Stir in cheese, butter milk, fried bacons, green onions, salt and pepper to taste
Remove shell from the oven and heat the broiler
Spoon the mixture back into the crispy shell
Return potatoes to broil until spotty brown and crispy on top, about 10 minutes
You are ready!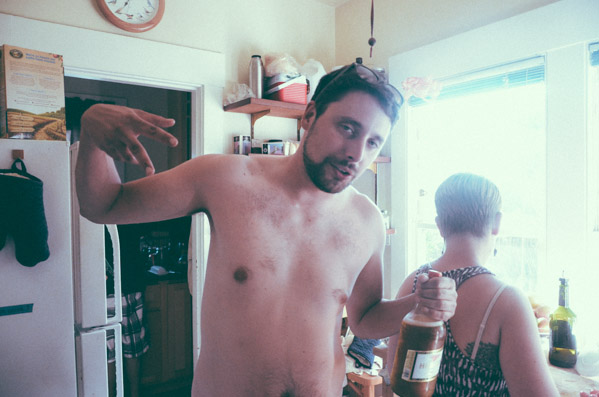 This is Ben saying, Peace out! Its kiddy pool time.