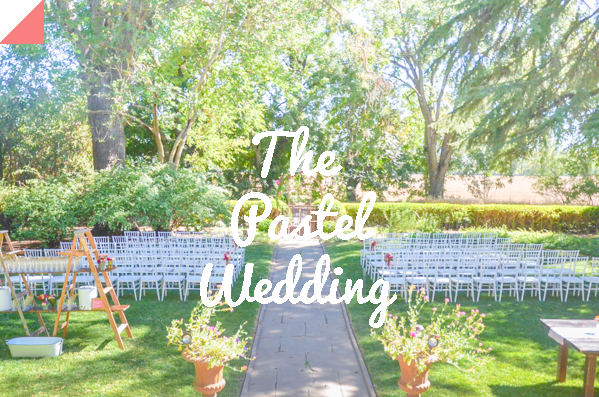 My last wedding in California. I have been introduced by Caroline to help Yelena Johnson, The Stylish Soiree in this wedding – thanks again! The wedding is held out in a beautiful estate surrounded with lots of greenery and even a pool.
There is so much more designing and DIY in this wedding which means so much more work to do. But, the more the better right? In the midst of busy styling, I managed to take some time out and snap a few photos to share with you guys.
In case you are wonder who did the beautiful flowers, it's Audrey Chaney!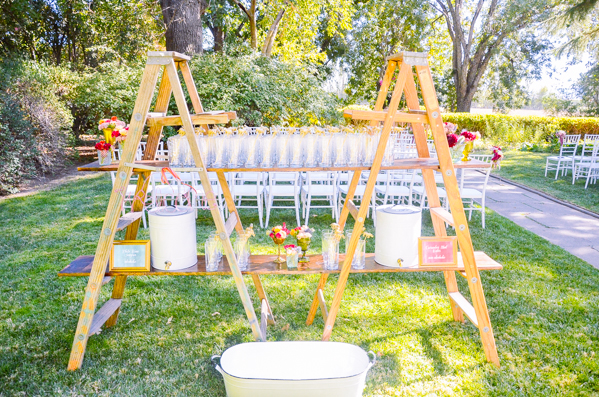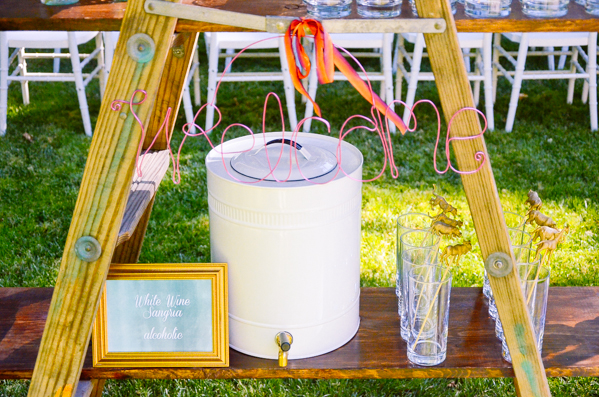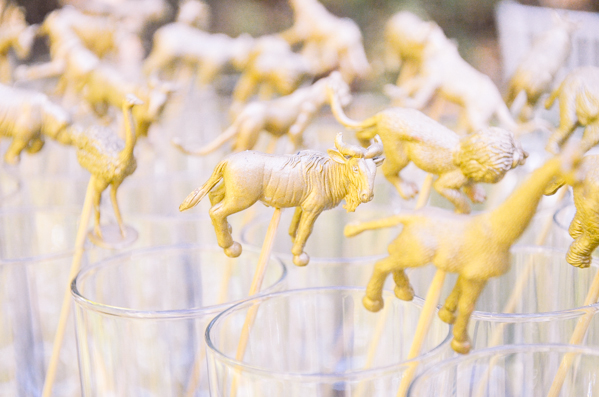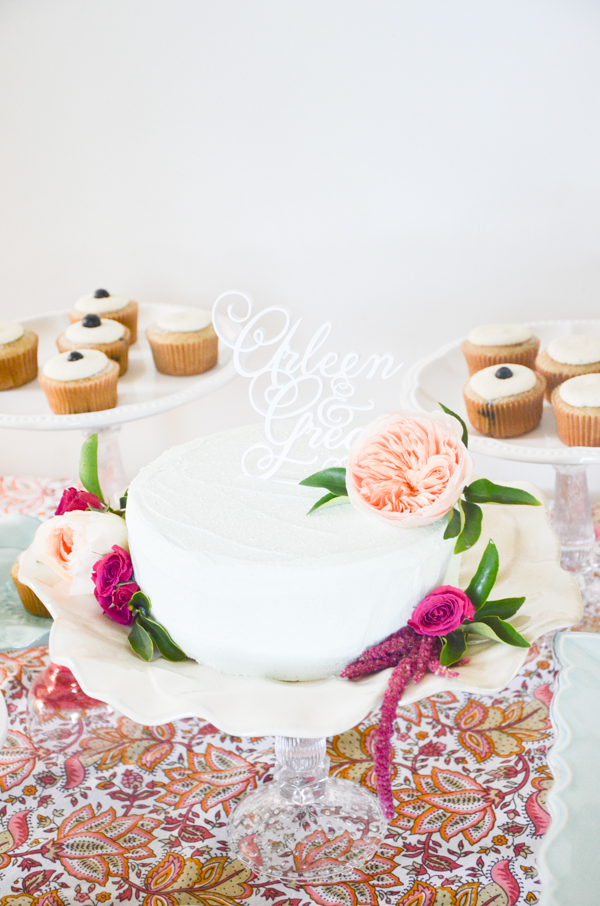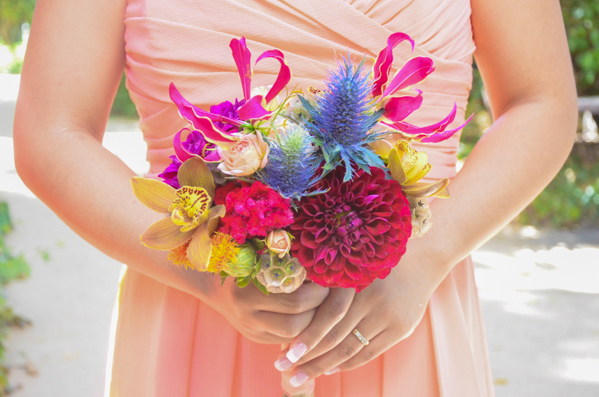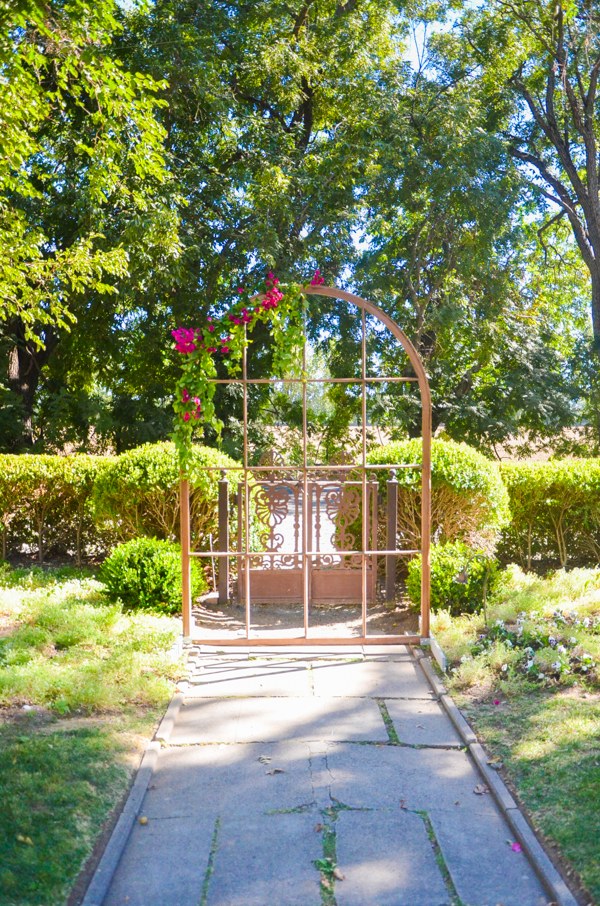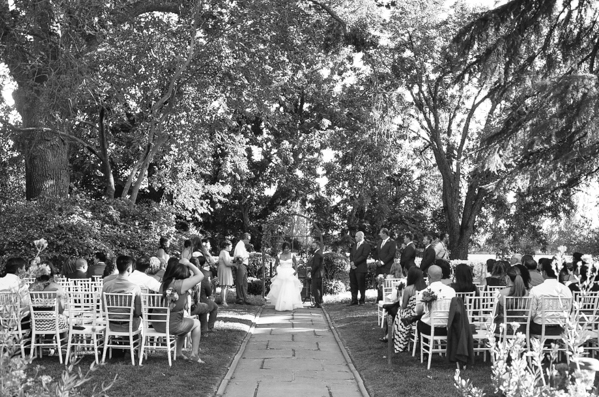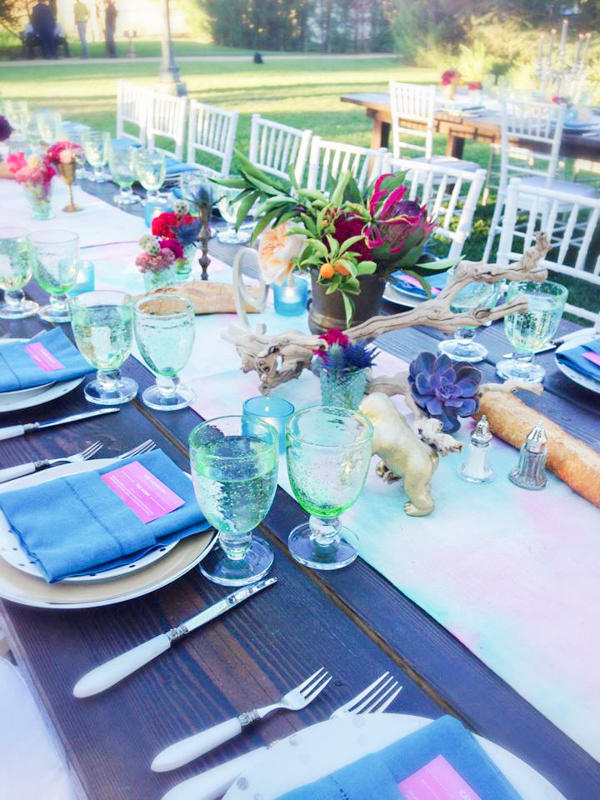 Click here for more photos.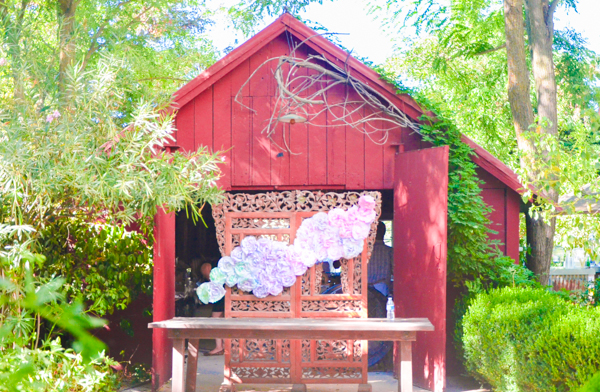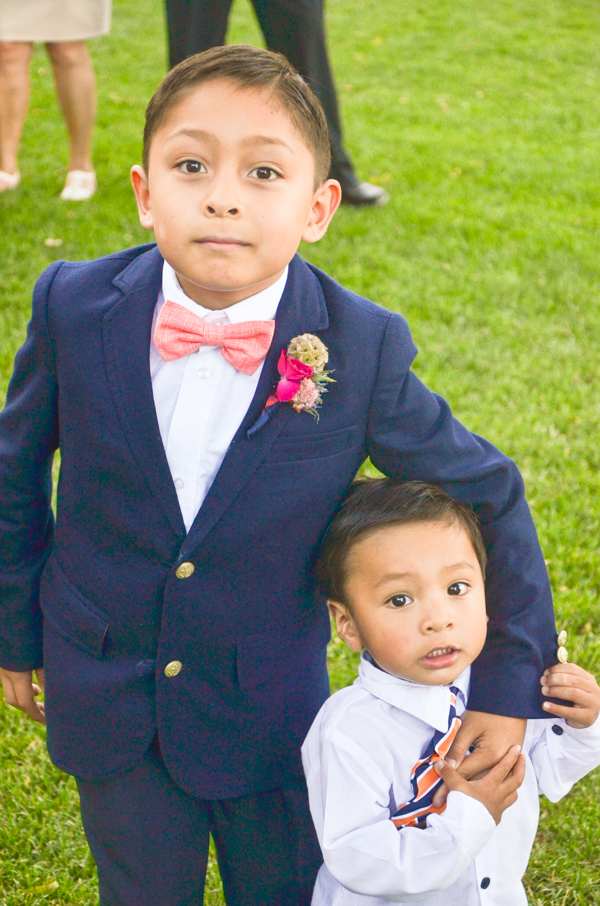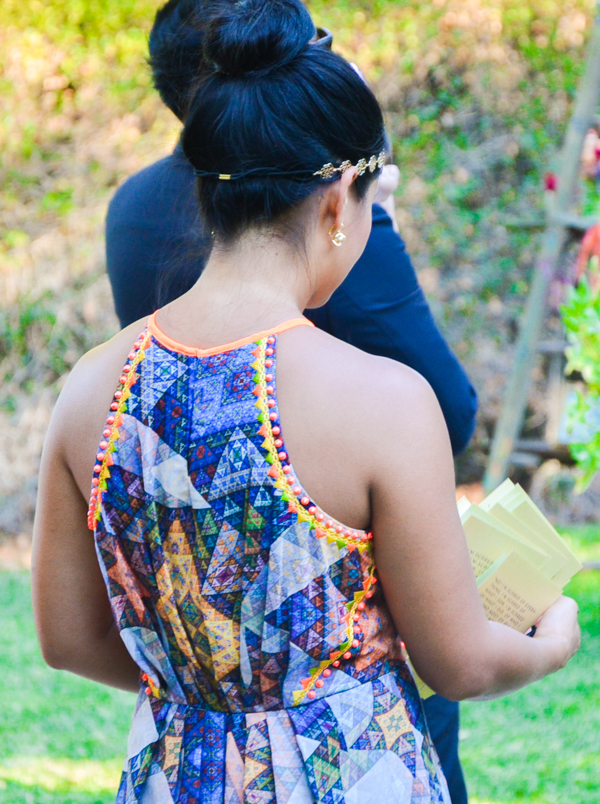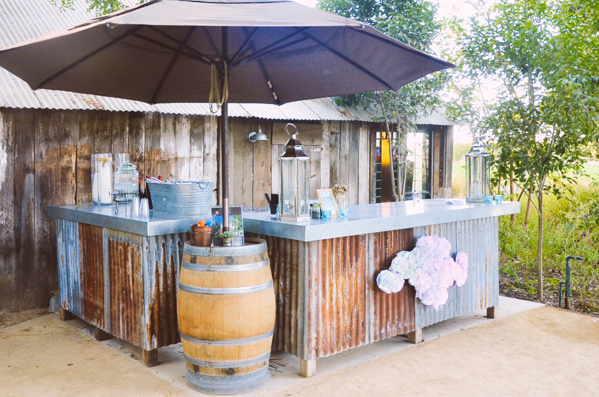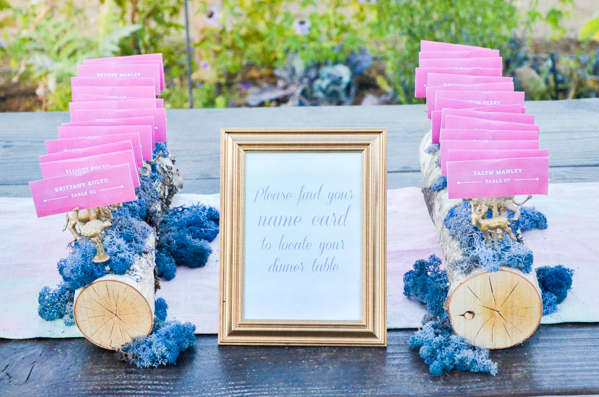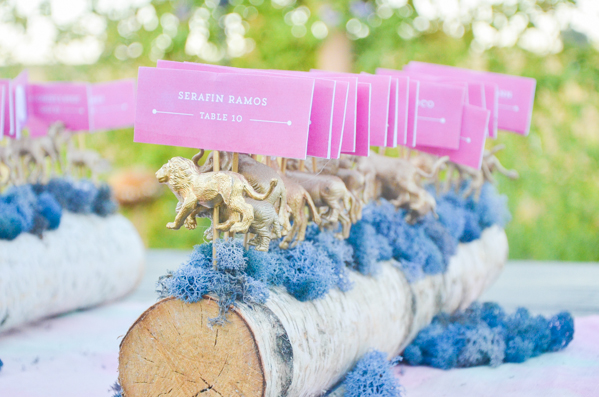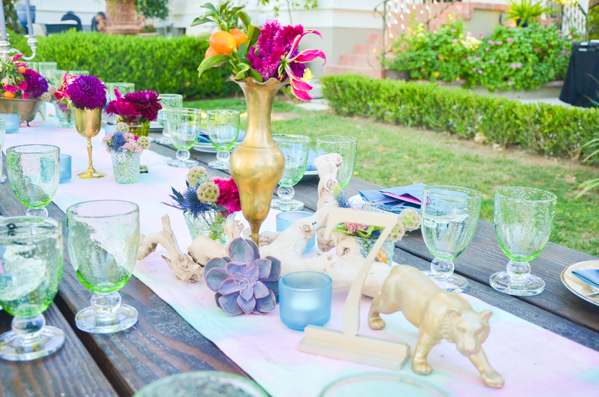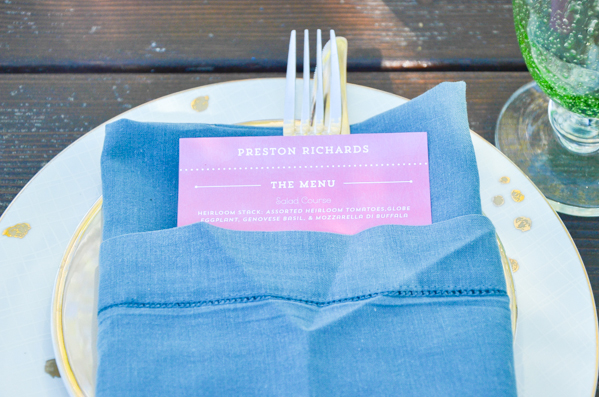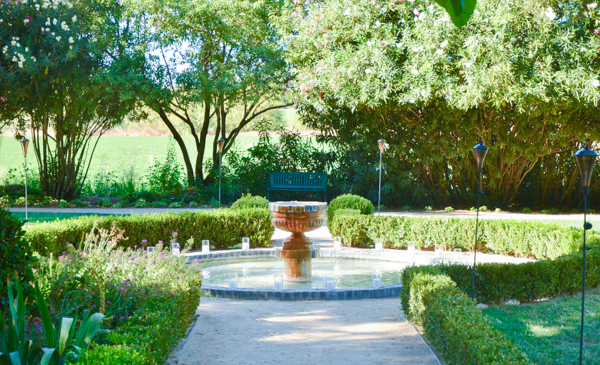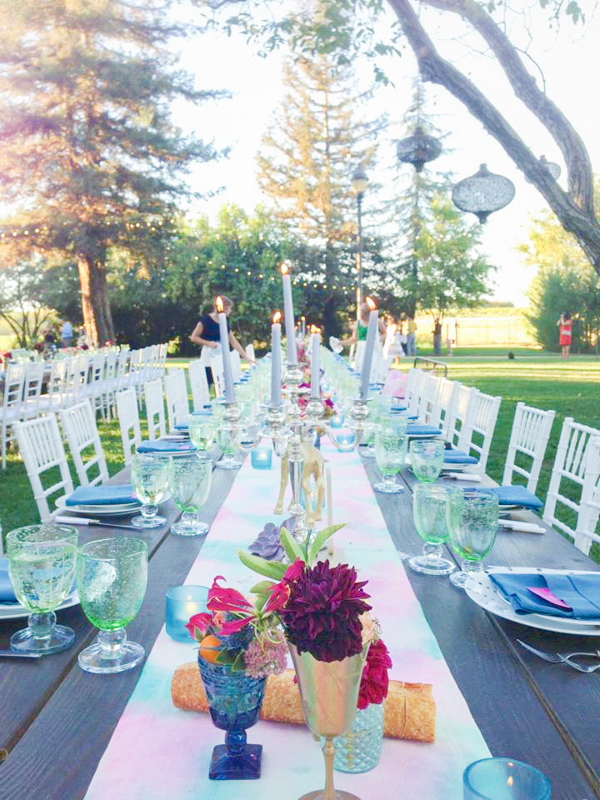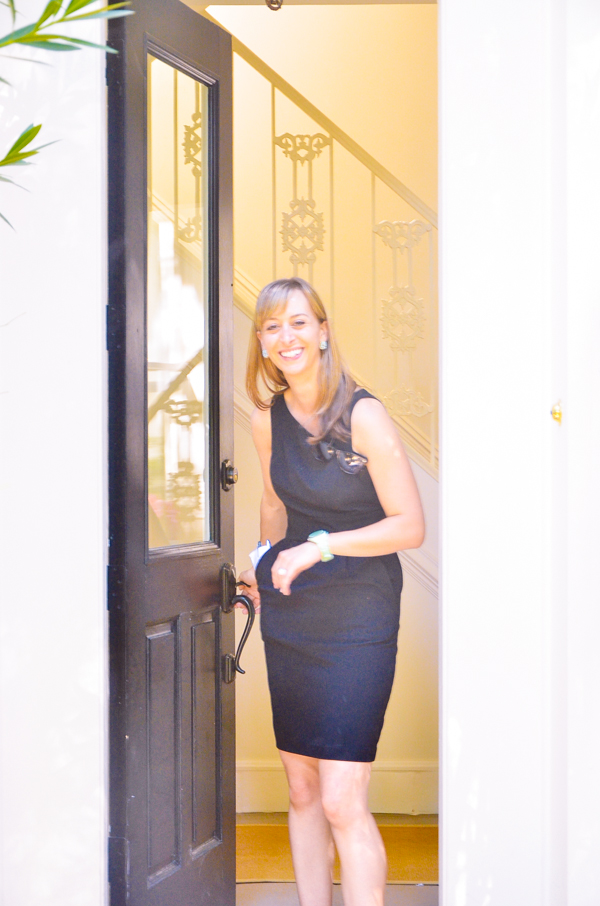 Applaud to the pretty lady that made it all happened, Yelena Johnson.