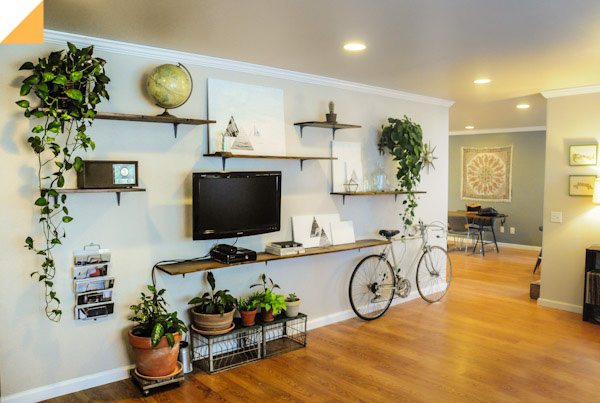 I'm finally arrived down in sunny San Diego and started my shadowing with Heather from Amorology Weddings. The trip is just a blast after the other. I have the upmost privilege to be surrounded with some of the most talented people. Tiffany, who was also an intern, has so kindly offered her place to me one night. It was a pleasant surprise to step into her house. It is packed with so much ideas, love and clever use of space and light.
After her marriage with Chris, a lead guitarist of a The Howls. Tiffany has brought this place with the help of her dad who is a builder. With a love for vintage find and crafty personality, she has transformed the old place into a modern living space with the coolest vintage furniture. You can look at more photos of the transformation on her blog.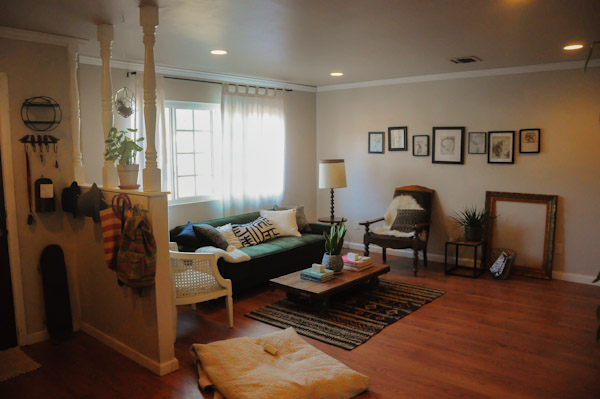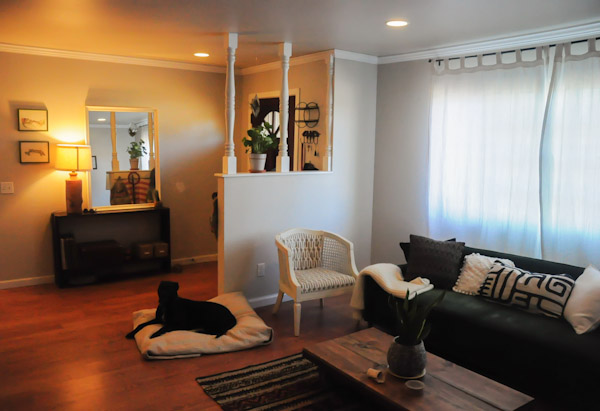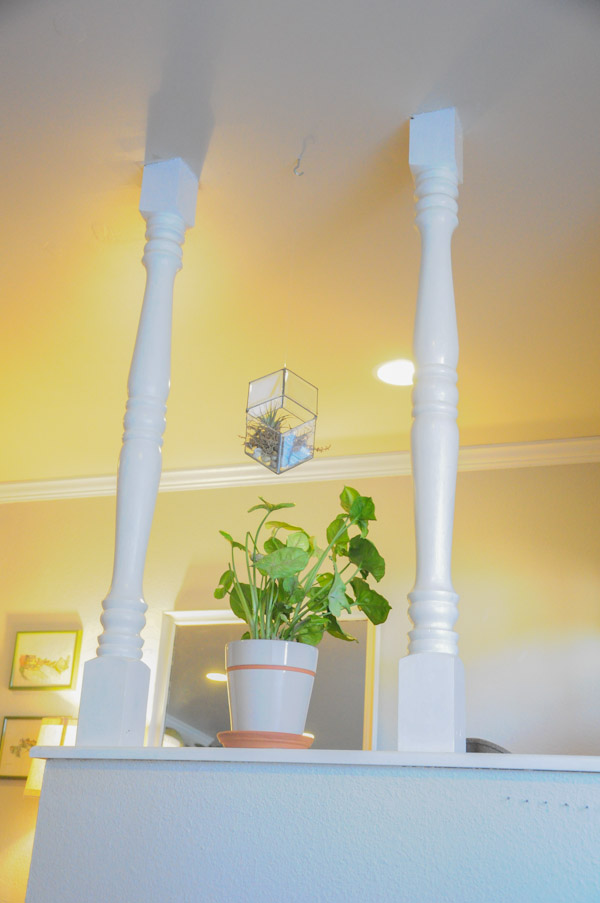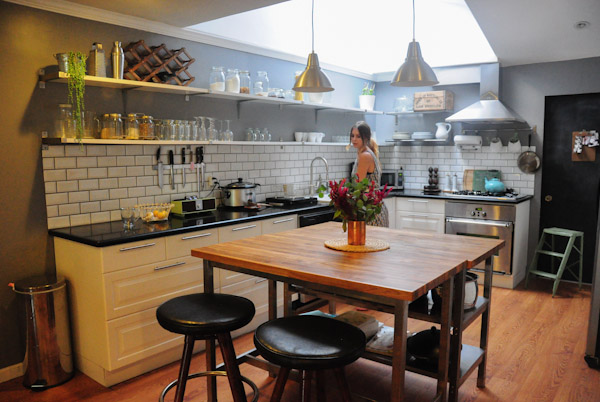 There is Tiffany worrying about her messy kitchen. Can you please tell her its not messy at all!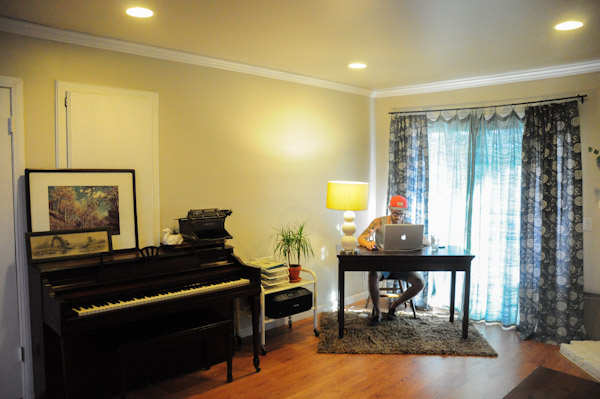 There is Chris playing his game!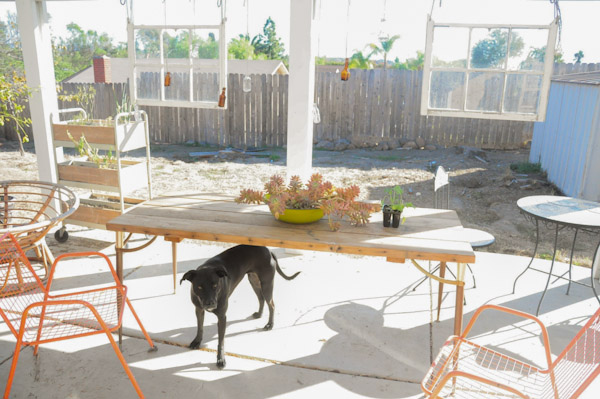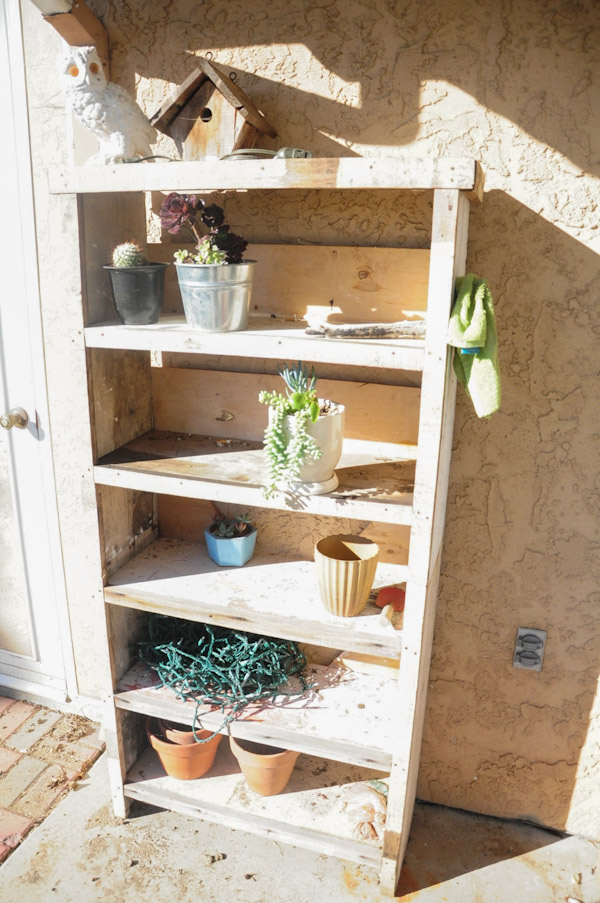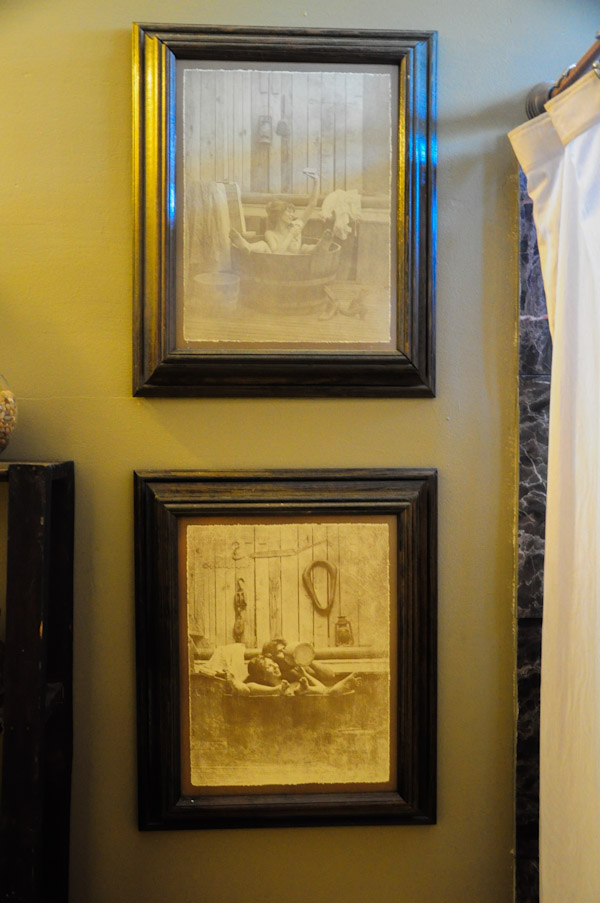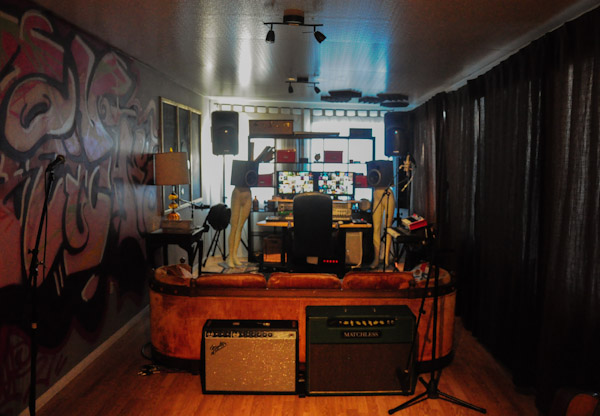 Go to the website to get support their music.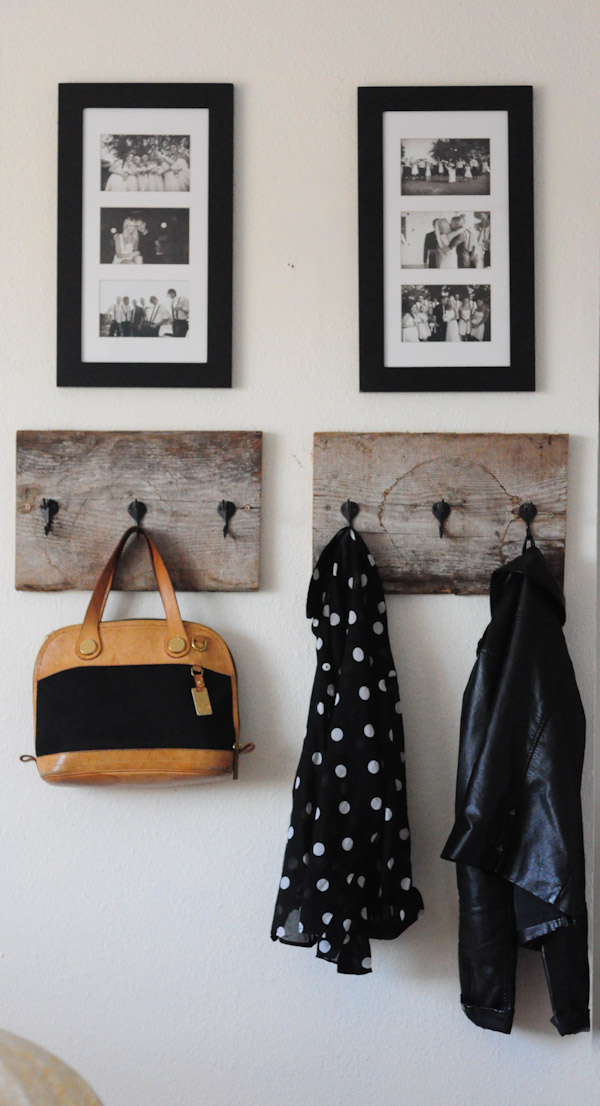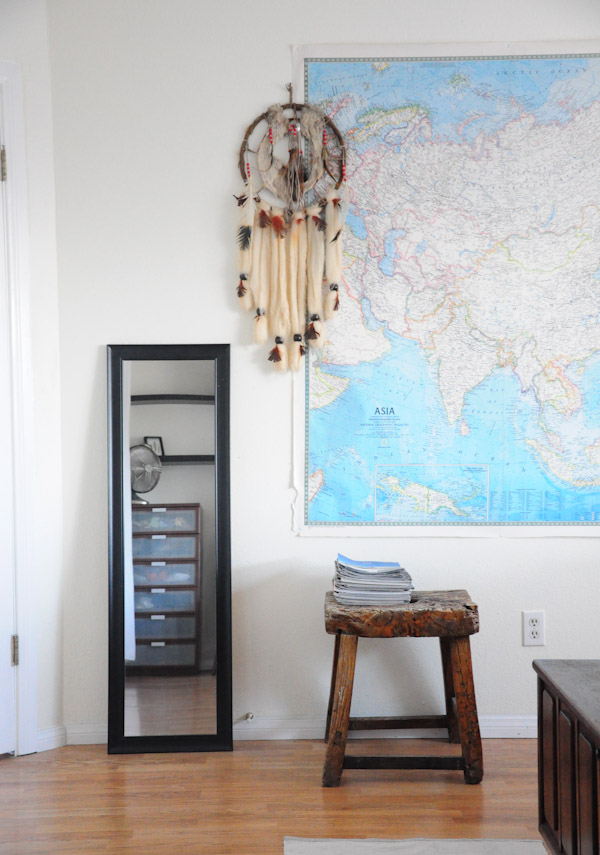 Good times 🙂