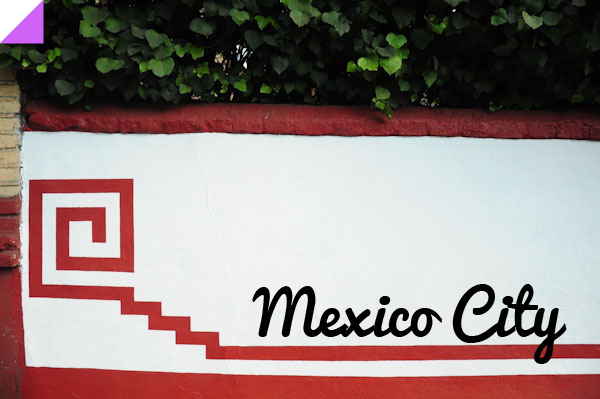 If you think that Mexico City is some third world country filled with people and good food, You are half right! Mexico City is full of amazing food but more than that, the city has a lot more to be praised. The transportation system is intricately knotted like a spider web with train and buses that runs every 5 minutes, only costing less than US$0.50 to get anywhere. A public bicycle can be rented for 400 pesos a year bringing you from home to the closest train station. Other than that, there are also many more noteworthy happenings like the arts scene, partying and their awesome Interior design. Here goes the indie guide to Mexico city.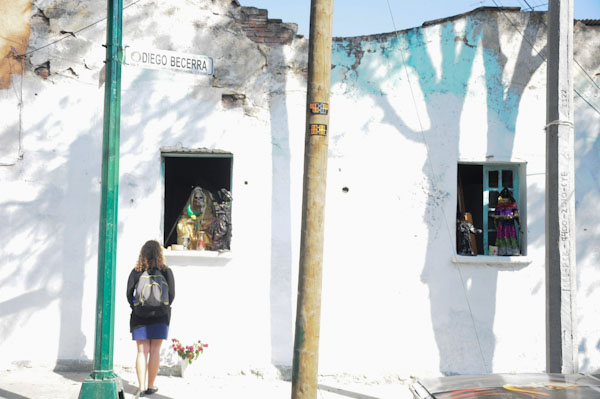 1) Downtown arts District
My first advice is not to go on the weekend – It felt like 20 millions people is being squeezed into the area. The area is packed with really awesome art museum and galleries; Palacio de Iturbide, Palacio de Bellas Artes and Casa de Los Azulejos. Do not miss out the street where all the street performers busk!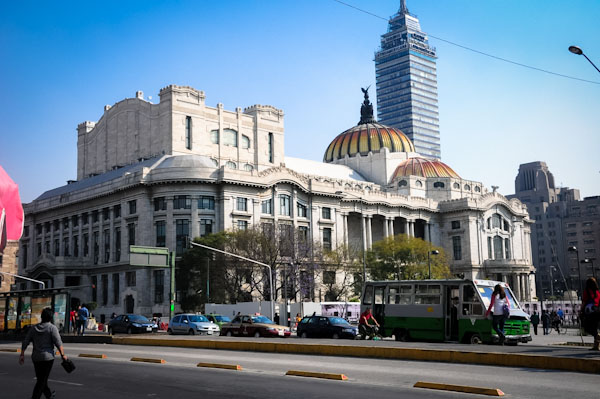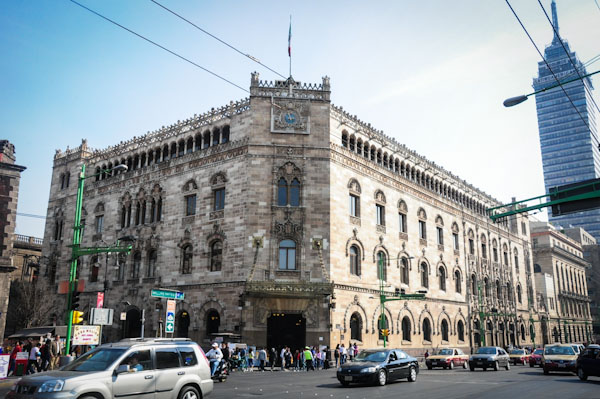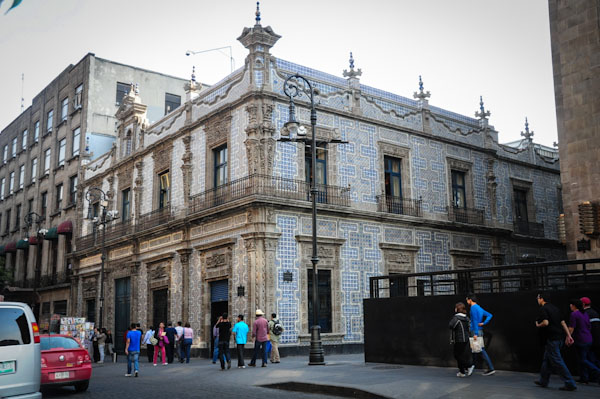 2) Churros
This is my favorite snack in Mexico – it is simply an desert that came from heaven. The dough is fried, coated with sugar and you can choose your favorite fillings. I love the caramel filling. I have already eaten 6 Churros on the third day in Mexico city.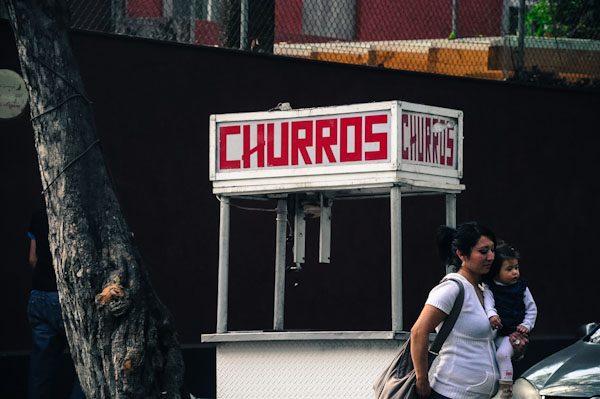 3) Tepito Street Market
The Tepito market was introduced to me by my host, Miguel. He asked me if I would like to see a very local place but dangerous. I say: "Me gusta peligroso".  Guess what, the previous time that Miguel has been to this place was 10 years ago. I was given strict instruction on safety precautions which is why I don't have images inside the market. This market is truly amazing, you can find anything from a baby Hedgehog to a gay haircut. Although many locals believe that the prices are extremely cheap in the market, Miguel concluded that it has become more expensive – do your research before buying anything. The market has also become safer with the police patrolling the streets.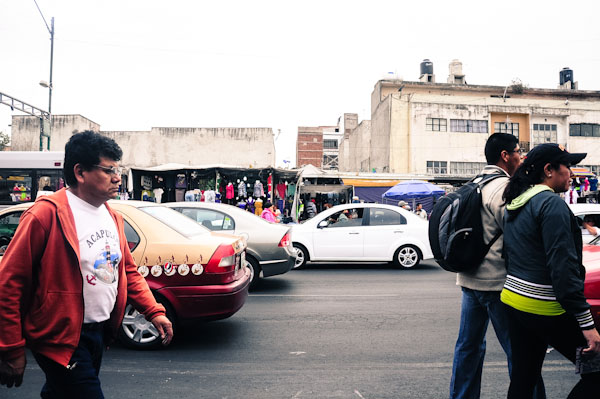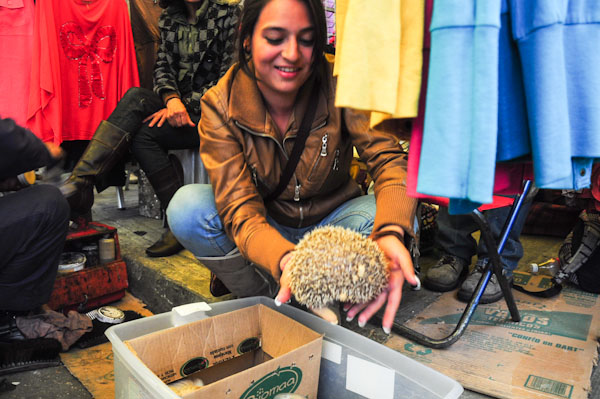 3) Lagunilla Antique Market
The market happens every Sunday beside Tepito. There are some really cool vintage pieces that are being remade into works of the art. Definitely worth checking out!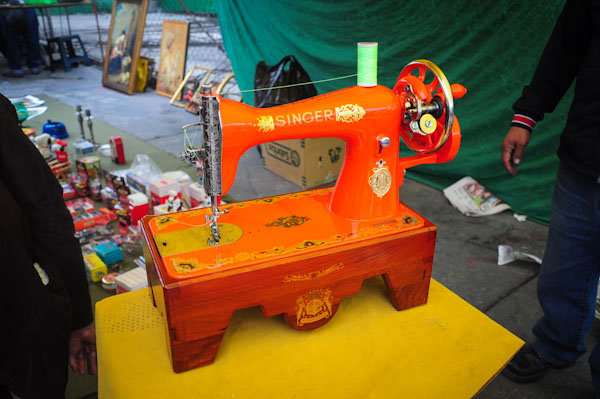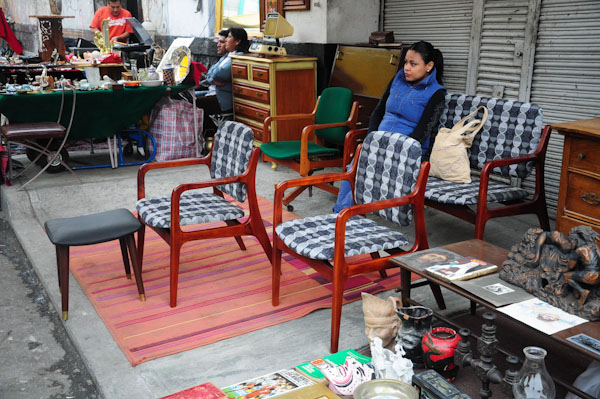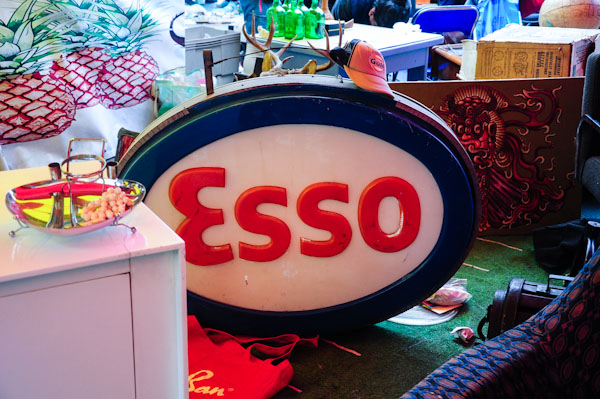 Click here for more
4) Houses of Coyocan
Coyocan is known for the bars and great food. More than that, if you wander out of the centre, you can find small street filled with beautiful houses. Buy some street food and start walking!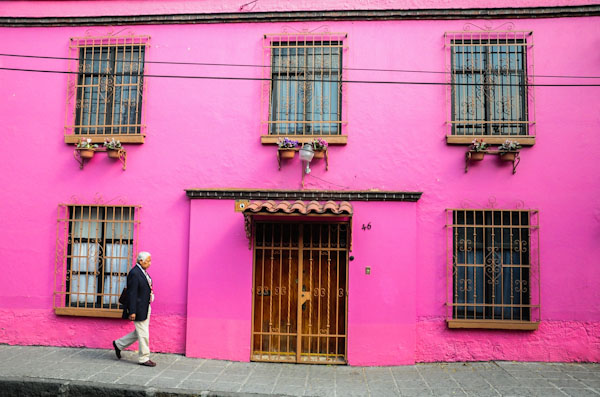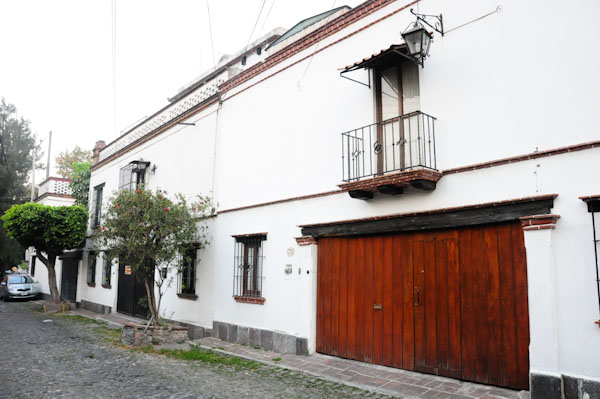 5) MOG Resturant
Walking around La Roma with Silvia, we wandered into Mog. The restaurant shouts "good design". It serves contempory asian cuisine with a strong Japanese roots.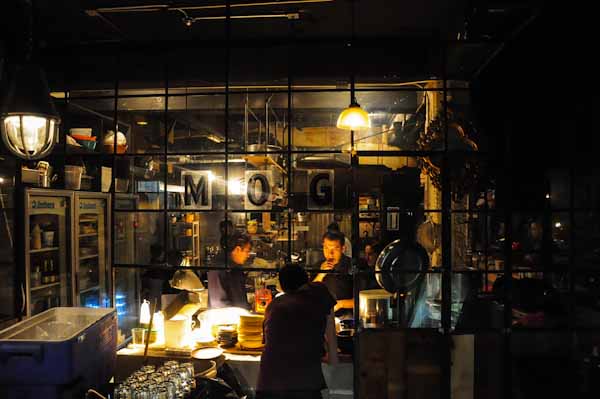 http://mogmexico.com/html/alimentos.html
6) Mercado de Sonara
This market was recommended to me by the owners of Yume cafe. The market is said to be filled with witch craft ingredients and energy cleansing rituals. Although I have not been to it yet but you guys should go and let me know how it is!
7) Yume Cafe
A cafe, a furniture gallery, a vintage warehouse. Yume has the most friendly staff and owners. A great cafe that I would recommend to anyone in the area.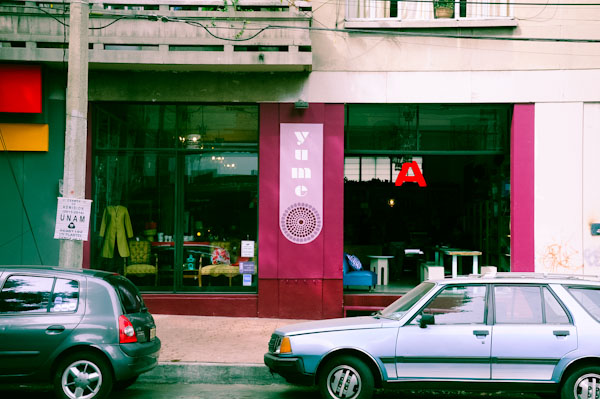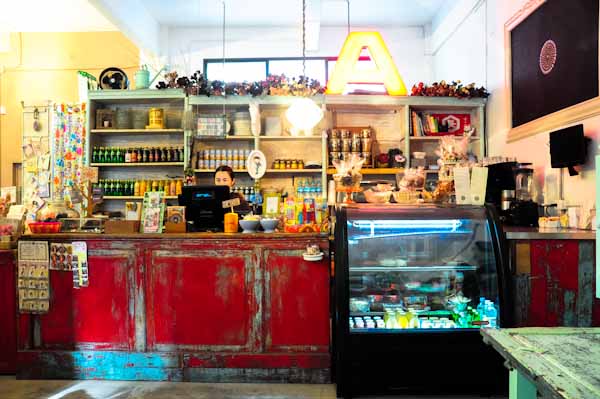 http://www.facebook.com/YUME.TIENDA
Sindicalismo esquina Progreso Colonia Escandón,
11800 Mexico City, Mexico
I wish I had more time to discover the city but I'm already off to Puebla.
More Photos!!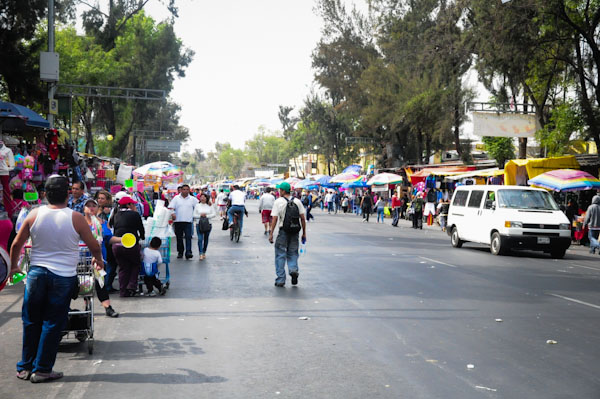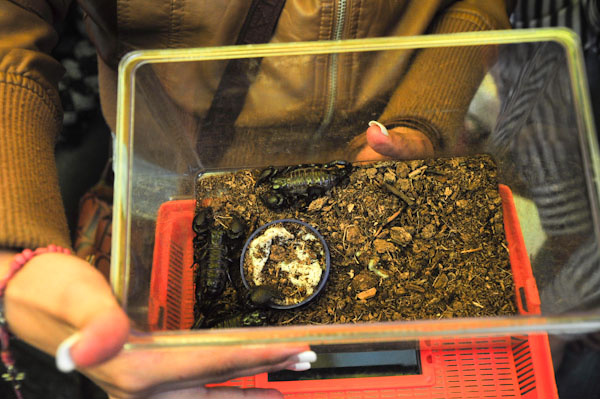 *Scorpions in the Tepito Market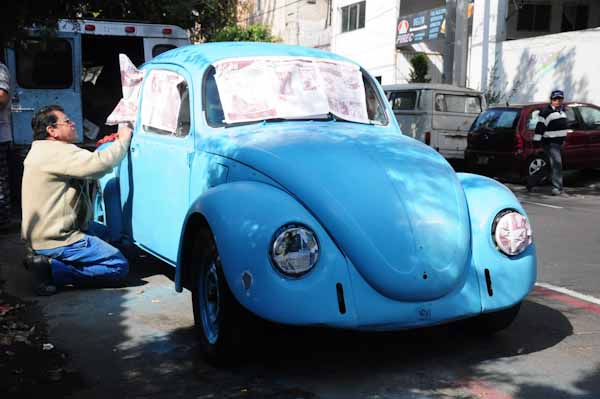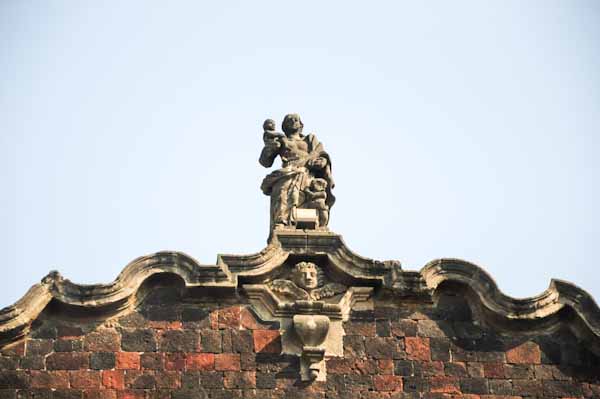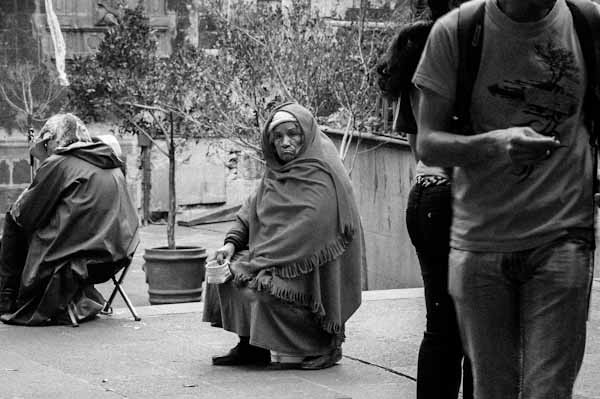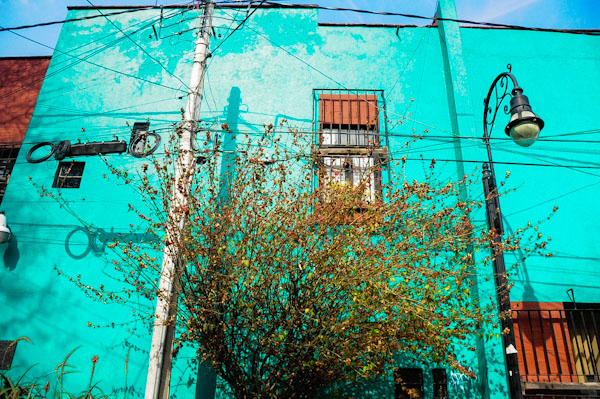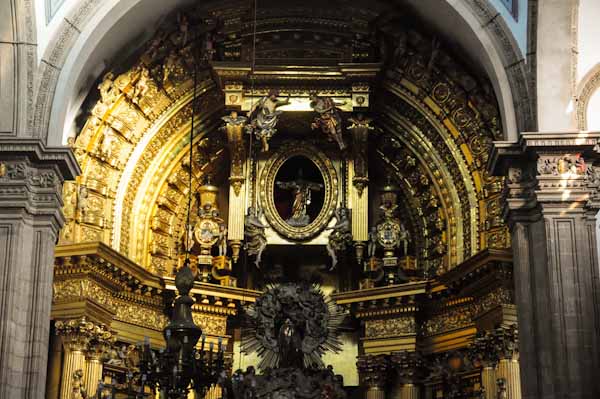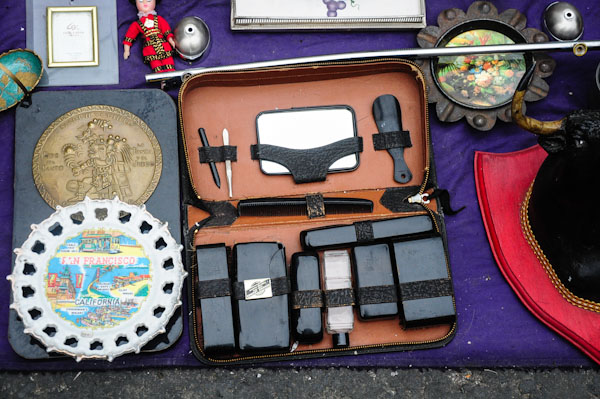 Old school shoe cleaning kit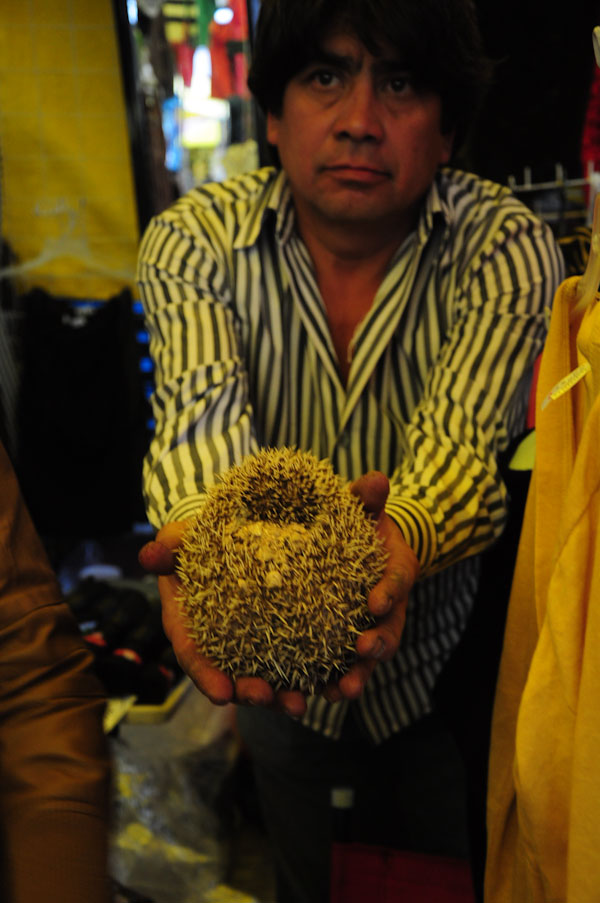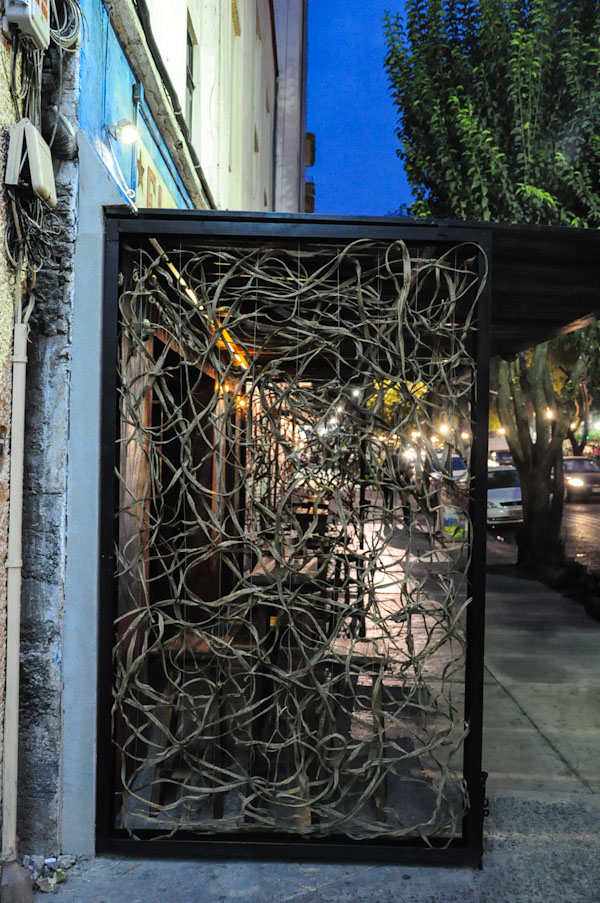 Mezcal cafe at La Roma