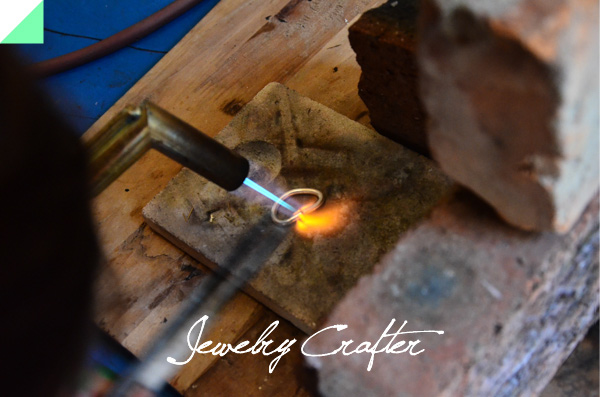 Reporting to you from the wild wild east, It's a sunny and beautiful day here in Dali. I wished all of you could see the night sky yesterday – it is filled with glittering diamonds sometimes there is even shooting ones. Yes, I am still here in Dali. It is not the food neither the wild ganja. I wanted to introduced a sun-loving, spunky Polish Jewelry Crafter, Hania Bogusz. Oh, those talented people you met on the road.
Hania create her jewelry with bronze, copper, silver and precious stones such as Amber. She has agreed to take me on a tour in her make-shift workplace in China. Here it is!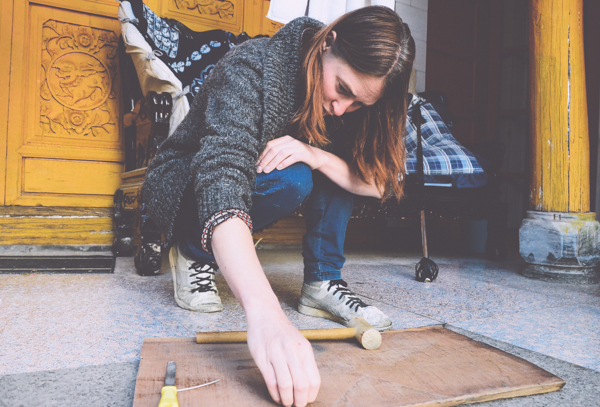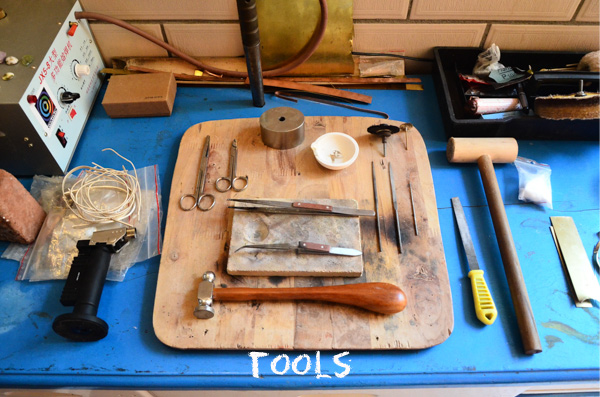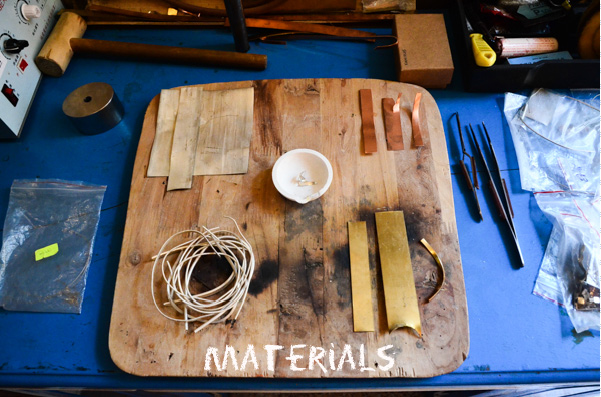 I took part in the making of a pair of copper earrings. And it is absolutely time consuming. The process involved hammering, drilling, sanding, melting silver under high temperature. I now understand why we are paying so much jewelries.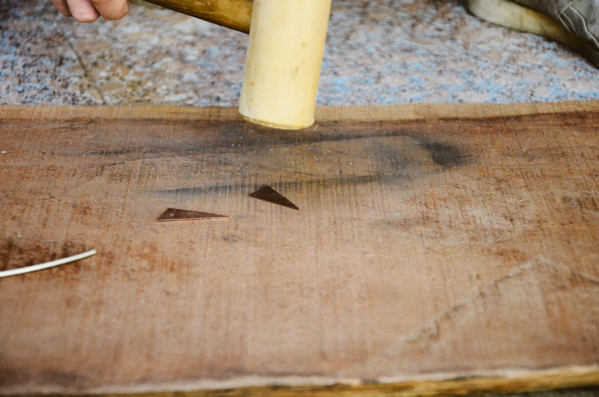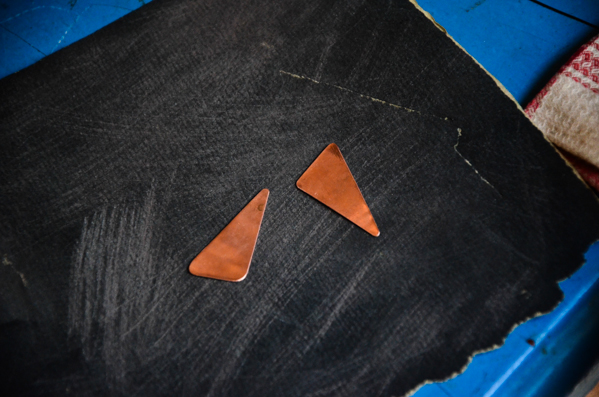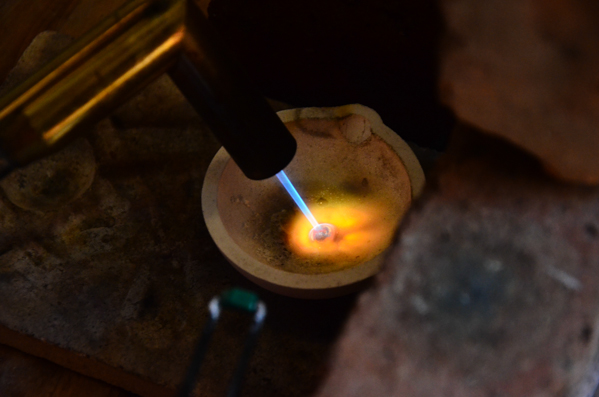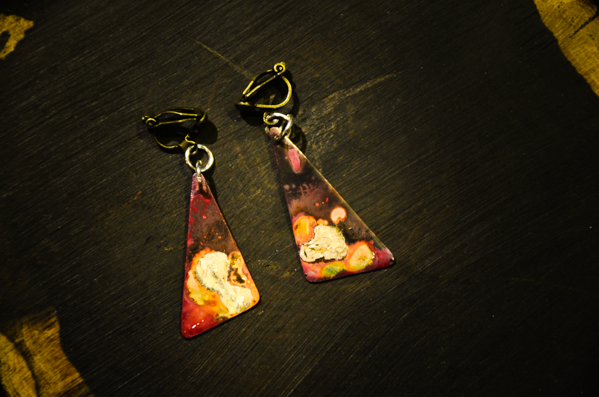 And it's finally done after 5hours of hard labor. Click here for more photo of Hania's handmade jewelry.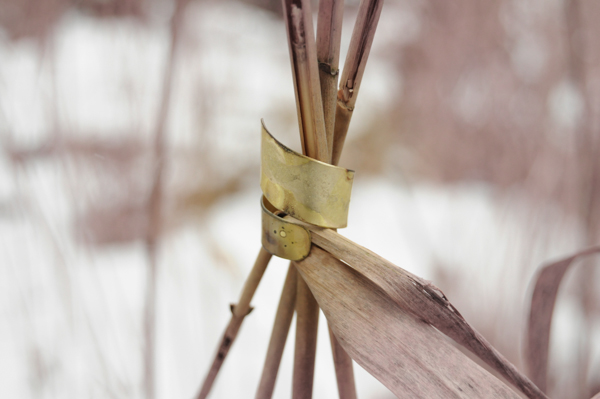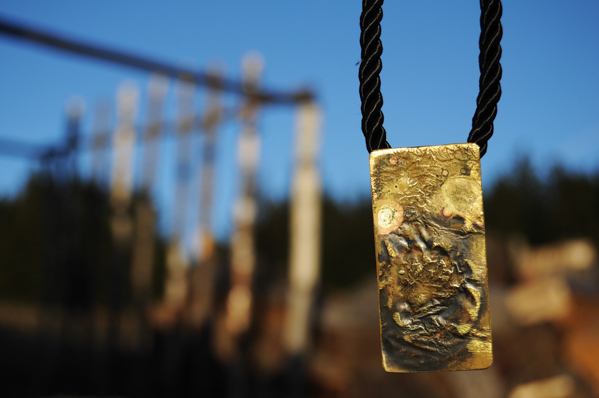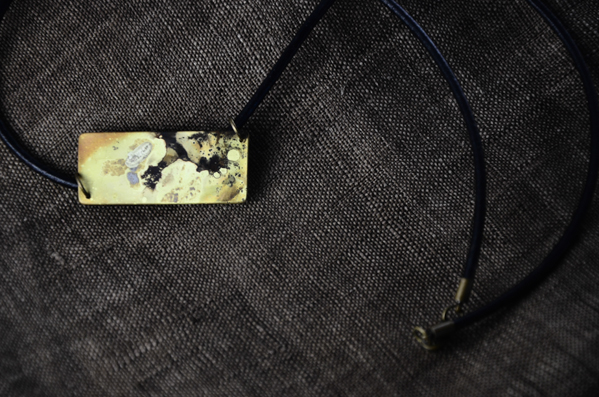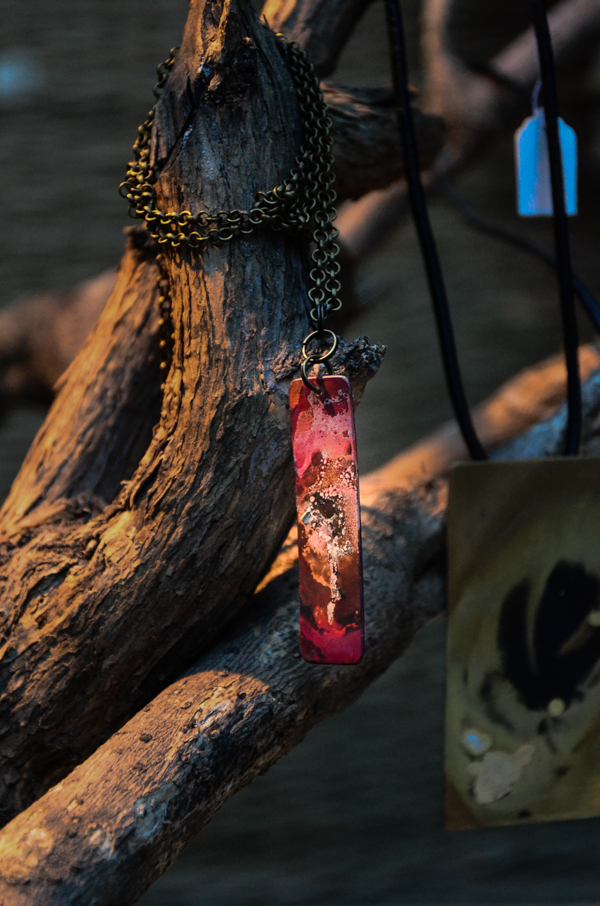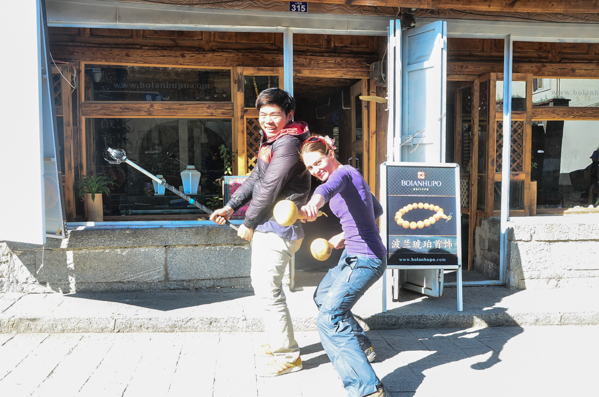 Go check out her online shop or contact her directly if you want to custom-made anything.
Peace out!!!