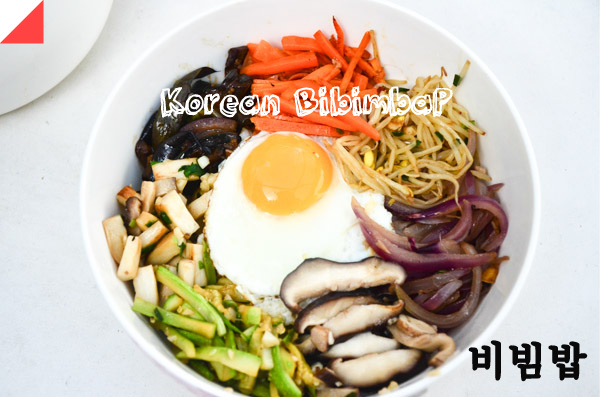 It's healthy vegetable, delicious fungus, jasmine rice and egg, all my favorite ingredients put into a deep bowl mixed with sesame oil and Korean spicy sauce. This is the famous Korean Bibimbap which is Korean for "leftovers." (Literally, it means "mixed with rice") This versatile dish can be made almost everywhere as long as there is a Korean store selling sesame oil and the special sauce.
Eun ju, my Korean friend is here to introduce you her version of the healthy and delicious Bbimbap.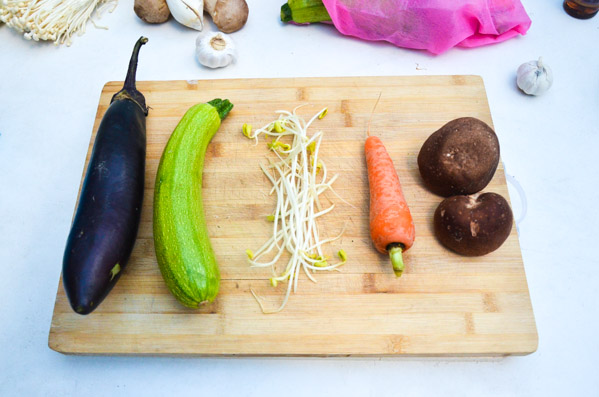 Serves 4
Ingredients
1 Eggplant
1 Big Zucchini
1 Big Carrot
1 Big fresh Onion
Handful of Bean sprout
Handful of Mushrooms
1 Garlic
4 Eggs
500ml Jasmine Rice
Sesame oil
Spicy Korean Sauce (Gochujang)
Salt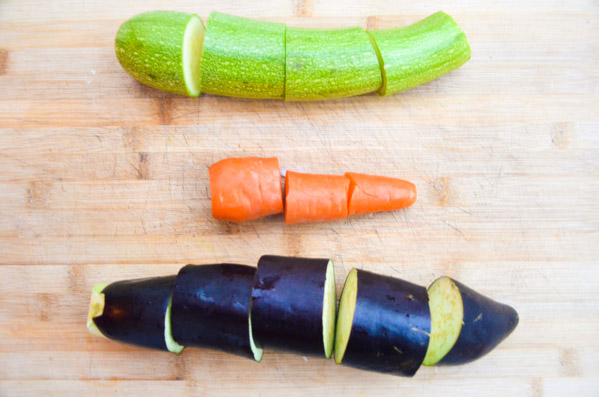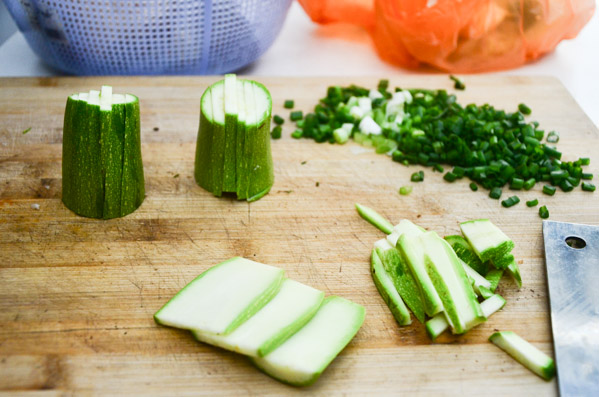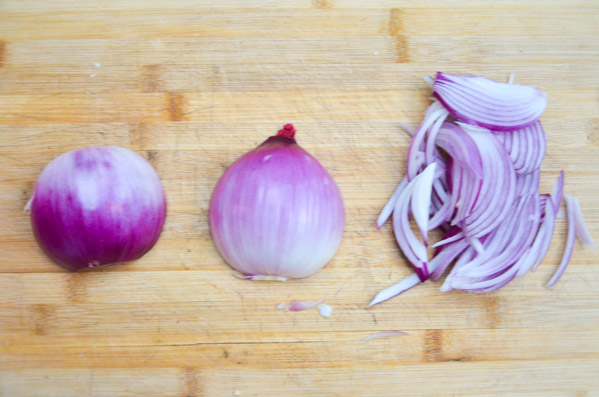 Bibimbap requires some basic cutting skill – Get on your chef hat and start chopping. I've provided a short tutorial to get you started.
Instructions
Julienne the Carrots and Zucchini
Cut the Eggplant twice as big as Julienne
Slice the Onions and mushrooms
Stir-fry each ingredient separately until cooked (garlic and salt optional)
Pan-fried the egg (Sunny side up)
Plate the rice and ingredients
Serve with 1tbsp of Spicy sauce and 2 tbsp of Sesame oil
Tips
– V-cut the onions at the back to make it easier to separate
– You should be able to taste each ingredient (don't overcook or over seasoned it)
– Meat can be cut into cube size and fry (make sure it's juicy)
– Korean Kimchi can be added as well
– Basically, any vegetables that you fancy!