This past year has been amazing, launched my blog and kick start many projects that I wanted to do. This blog has helped me meet all the awesome people along this journey, especially the wedding planners. It's Hellagood!!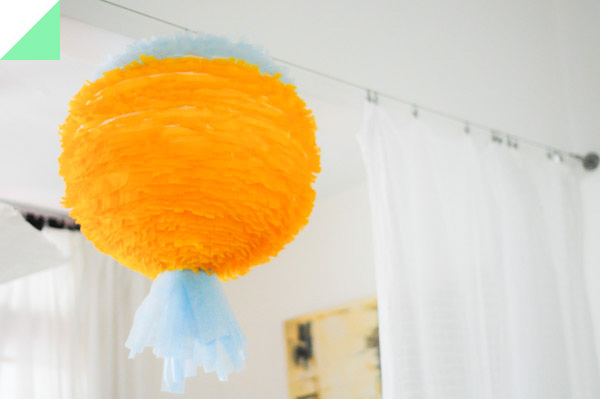 1) The Piñata Lamp This project literally brought me through the army days. I could still remember sticking paper in the guard room during guard duty.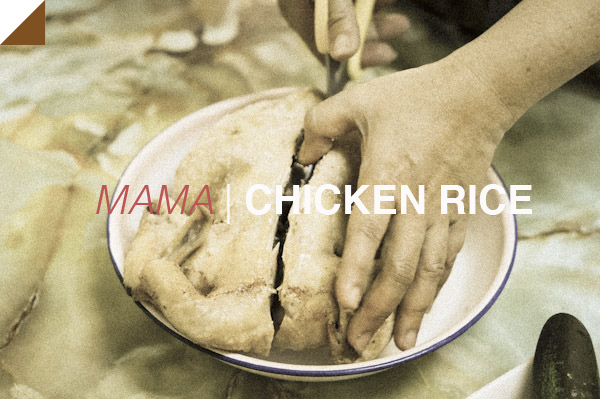 2) Mama Chicken Rice This recipe was passed down by my mother to prepare me for this trip. Ever since going on the road, I have cooked this dish on 3 separate occasions and everyone loves it.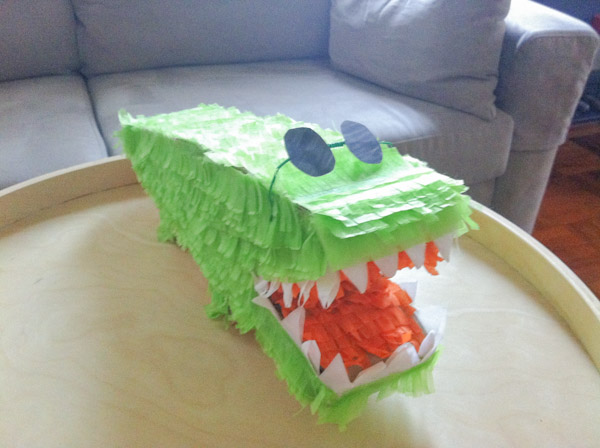 3) Rock and Roll Alligator Piñata This is one of those project that surprises me how great it turn out to be. The sunglass was totally thought out of the blue because we don't know to make the eyes. Haha.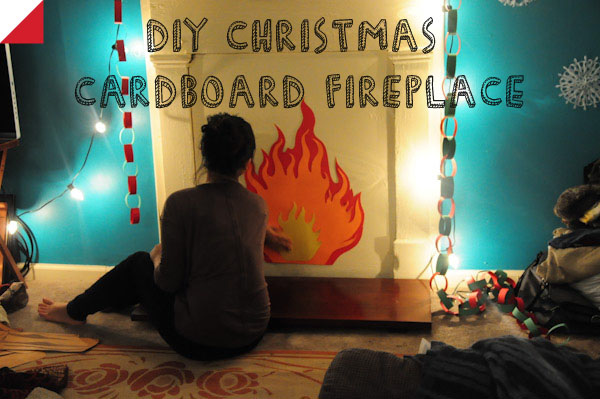 4) DIY Cardboard Christmas Fire Its just inspiring to see the creativity of this house. How Lam just came out with the whole 3D log design so wonderfully.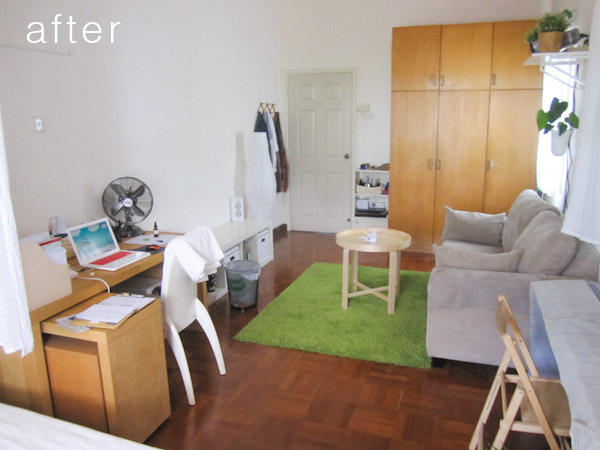 5) Room Makeover My favorite gift to myself. Thanks Linda again for helping me out with the room. I learn so much things from fixing the room up.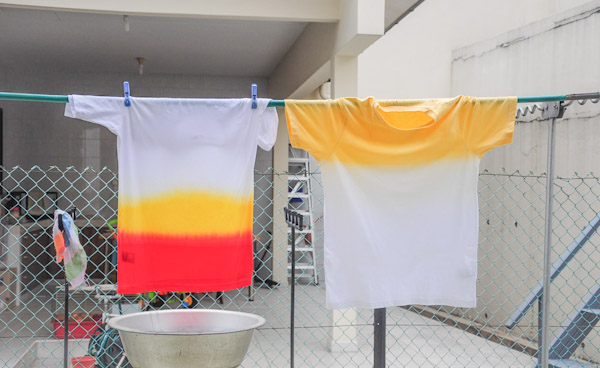 6) DIY Dip Dye Shirt I still bring one of the shirt in my bag but I have not used it yet because of the cold weather. I hope mum and dad wears them out together!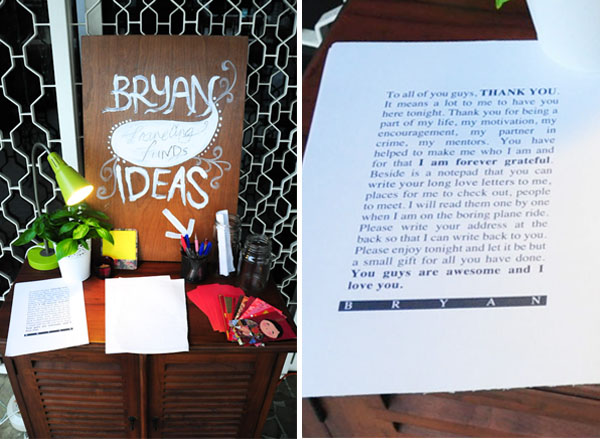 7) Garden Birthday Party One of the best birthday party I threw for myself. Thank you all for the wonderful letters. I will send you guys postcards soon.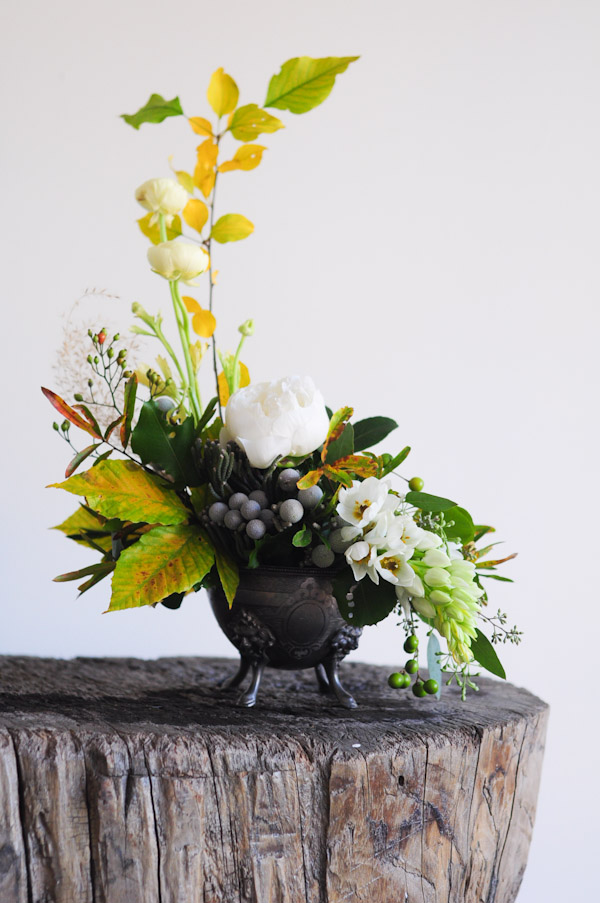 8) Flowers with Joy Thigpen I have been so fortune to work with Joy. I learn so much from her and will continue to do so.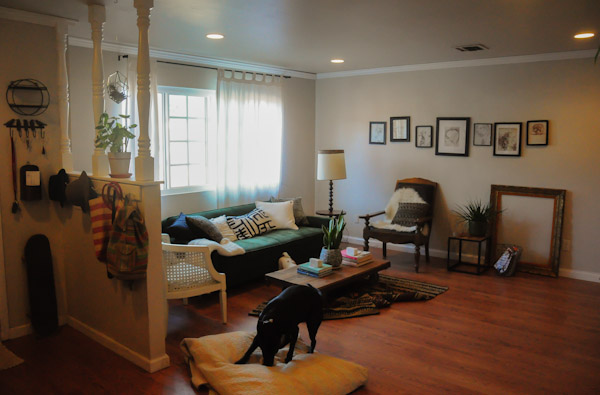 9) Sneak Peek at Tiffany Gracia I am till today impress by tiffany interior skill at the age of 22. She is now going over to Sweden to study Interior. All the best, Tiff!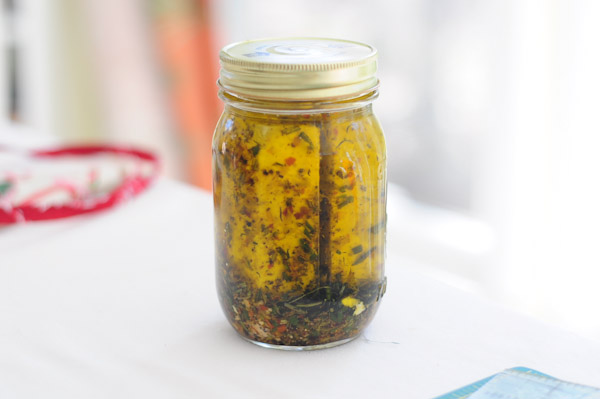 10) Marinated Feta Cheese I of my favorite present to give to people if anyone loves cheese.