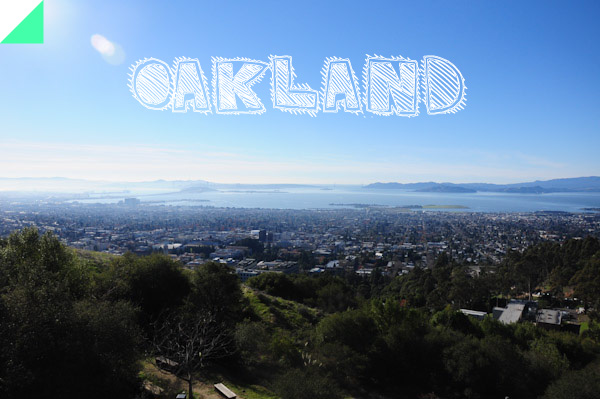 After traveling to San Francisco, It has come to my attention that there are cool indie neighborhoods that are tuck under the blankets. So, I drove my car over the bridge and arrived into a city with old well-maintained theaters, lakes and breathtaking sceneries. The city greeted me with spaces, ice-creams and awesome thrift finds. This is the East bay, made of Oakland, Berkeley University and a few small cities. The first thing I noticed in the city is that "the city smelled high", however you want to interpret that. Contrary to that, every street light is equipped with speed camera which kinda reminded me of the crazy Singapore. The locals here said that "this is the way of how the city make money, it's just much easier to send a bill than to arrest someone on the streets". I laughed.
Thank Rebakah Mcnall, A & B Creative for showing me around your great city. I can't wait to see the creation for the Lab event!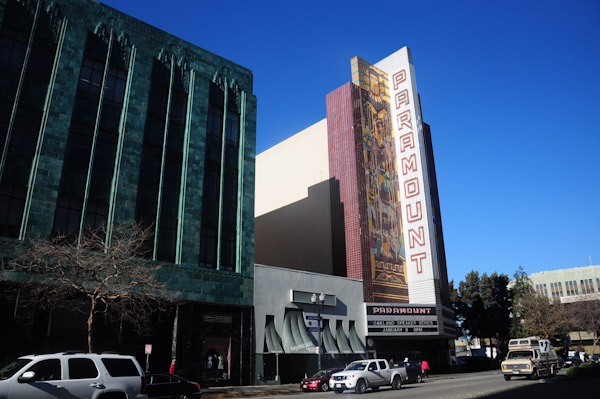 1) Fenton's Creamy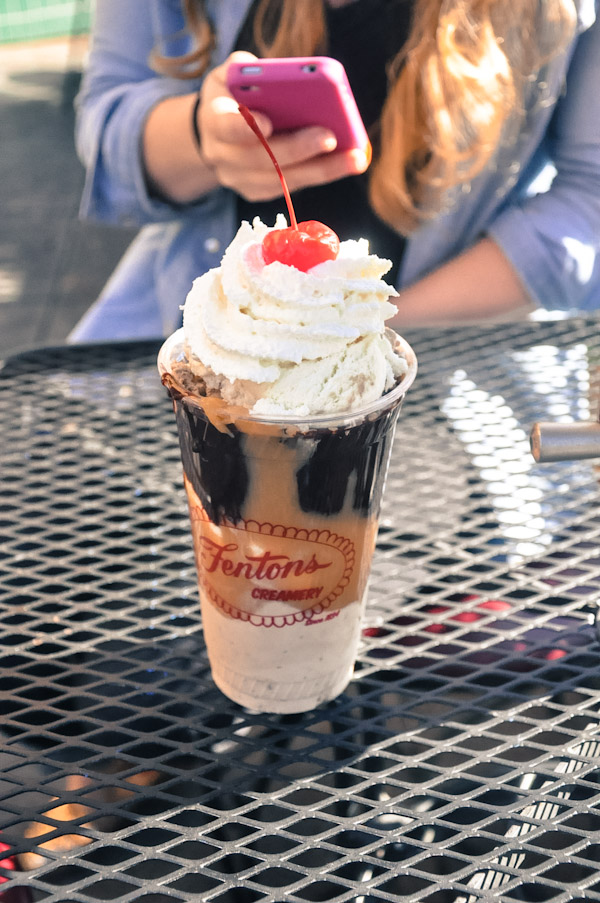 This ice-cream place has been opened for more than a century! The Sundae there are enormous, topped with the traditional whipped cream and cherry. When you dig deeper, you are in for a delicious surprise. We made a great choice by sharing a Sundae. Personally, I don't like it that they have new decor. I want to go back to the era of B&W photos that hangs on their wall now, of kids having a huge smile across his face eating that delicious ice-cream.
http://www.fentonscreamery.com
2) Blue Bottle Coffee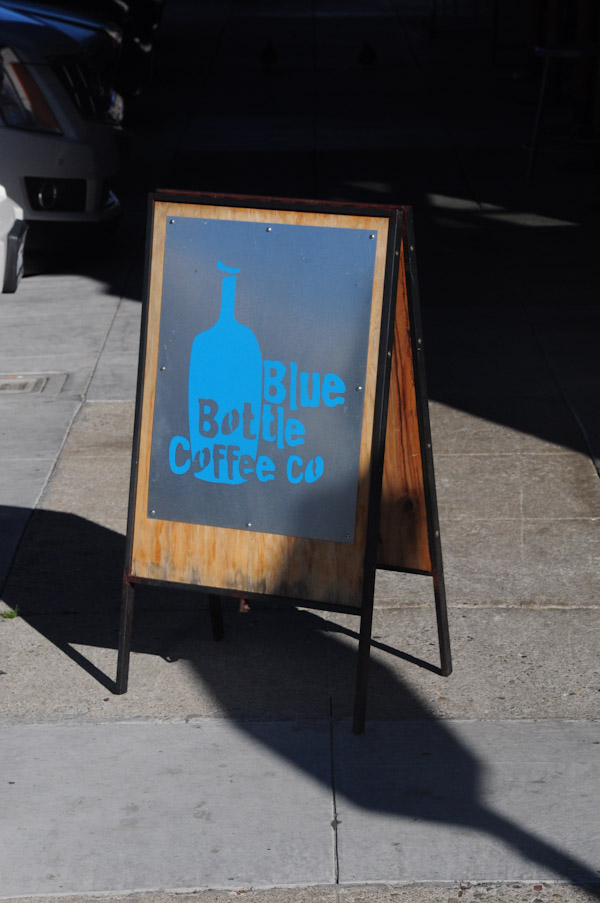 I'm not a crazy fan of coffee but this is definitely a neat little store. The cafe is a small square room compared to the huge warehouse that roast their coffee beans next to it. There is also a tasting room for speciality coffee, go check it out when you are there.
http://www.bluebottlecoffee.com
3) Kaiser Centre Mall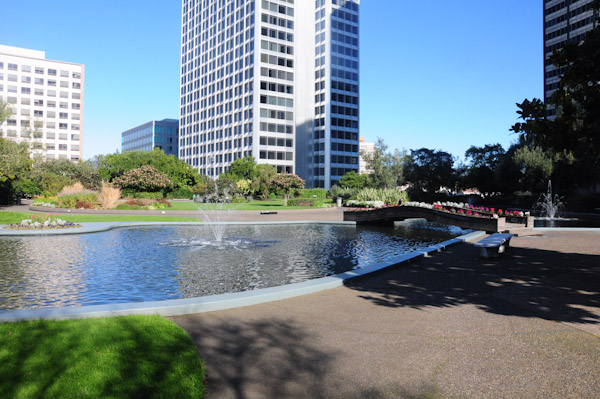 In the middle of downtown Oakland with all the craziness happening around, a hidden garden was create to let employees relax and enjoy the sun during the lunch break. Kaiser Centre Mall looks like just another bank but inside, you can find old B&W photos of old Oakland and this hidden retreat.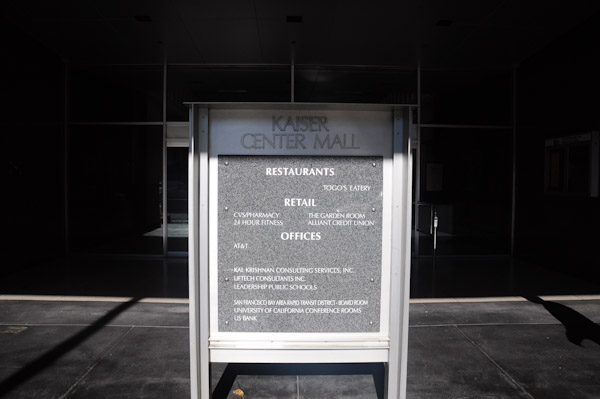 4) India Rock Park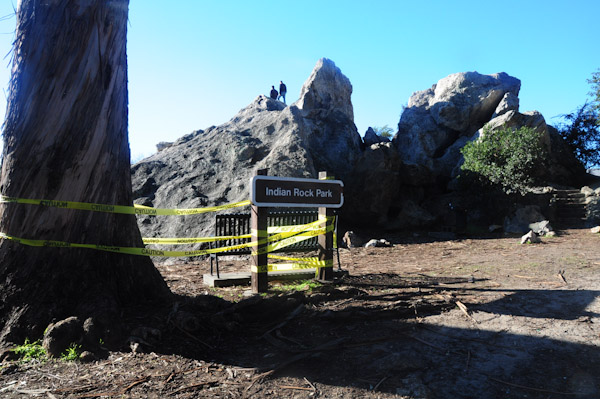 One of the best view and well-kept secret in the city. Grab some food, sparkling wine and head on up to bake in the sun and enjoy the incredible view of the city.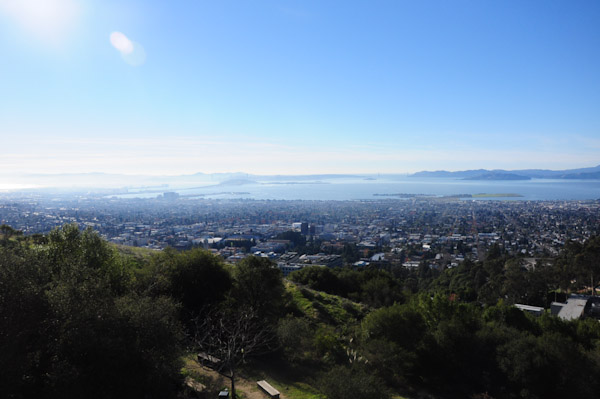 5) Ohmega Salvage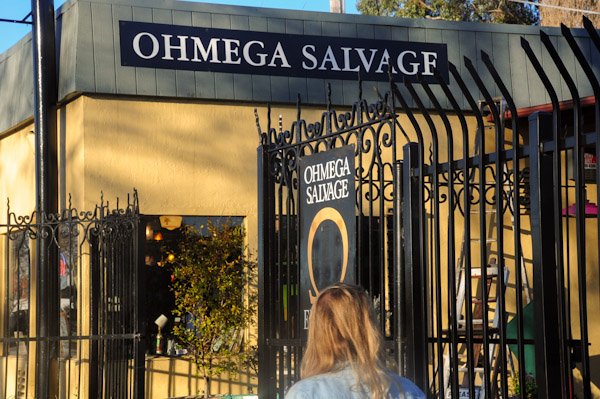 Not known to many, Ohmega Salvage is a one of a kind antique store that really have some cool crap. There is old freeway signboard, knobs, doors, windows and more. One time, they even had a whole bowling alley inside. The street also have others cool refurbished furniture store.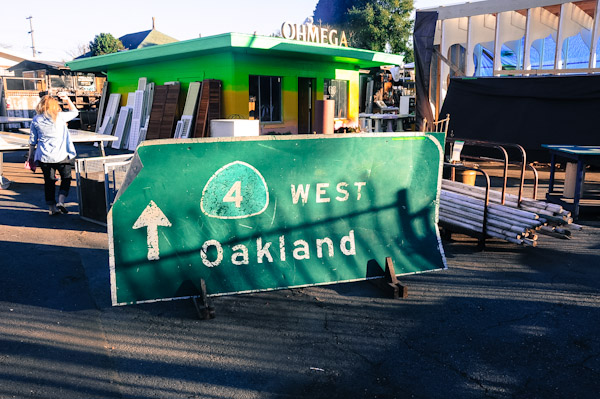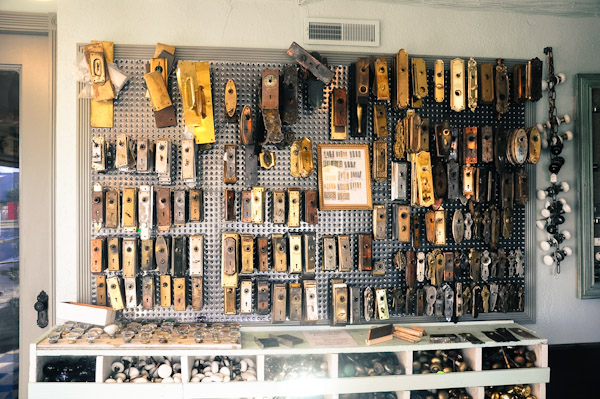 6) Alameda Antique Fair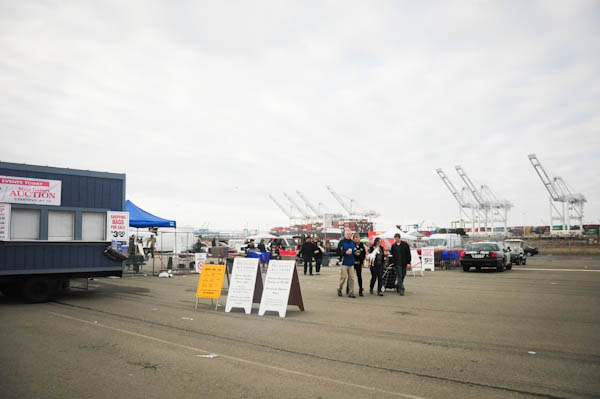 Alameda Antique Fair is the biggest and most scenic Antique shows I have been to so far in my life. The fair is held in a old Navy airstrip surrounded by water overlooking the city scape of downtown Oakland. The fair is held on the first Sunday of every month and cost $5. It is such a great learning experience to be there, learning about the different vintage furniture style, different rag design patterns, brands and stories of each piece of item.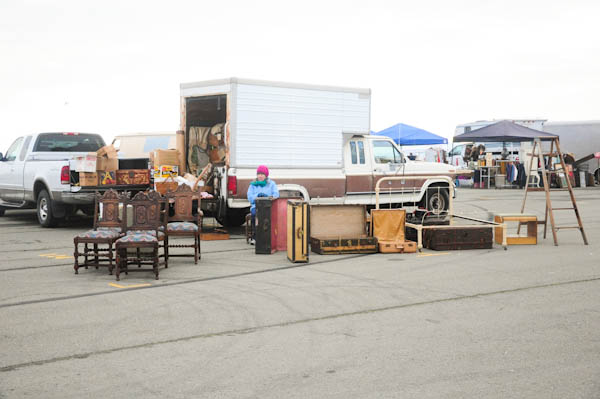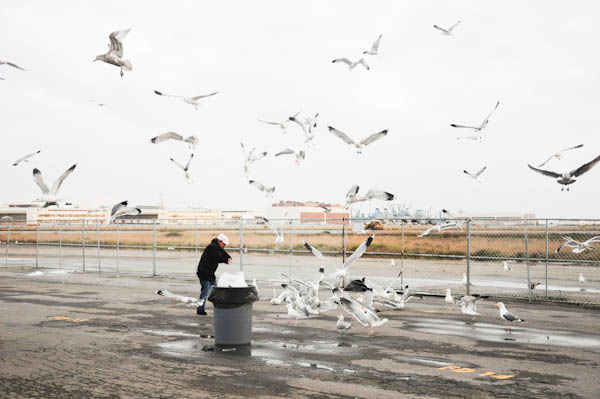 http://www.alamedapointantiquesfaire.com
7) Grand Lake Theatre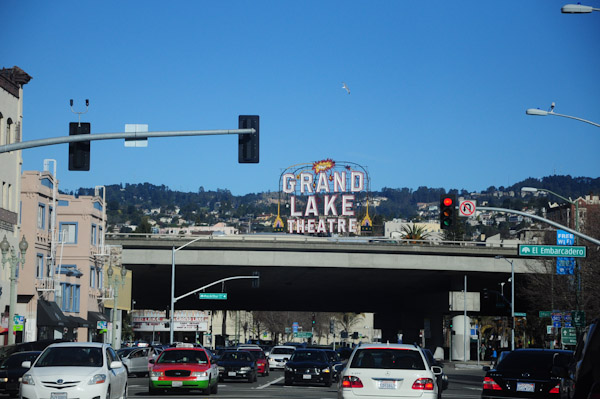 The historic movie theatre opened in 1926, screening black and white silent movies which uses an accompanying organ to provide music for the show. The organ is still located in the theatre and they used it for opening of big show from time to time. This theatre bring the old date-ish atmosphere with the carpets, walls, detail in the window and lights.
8) Solona Way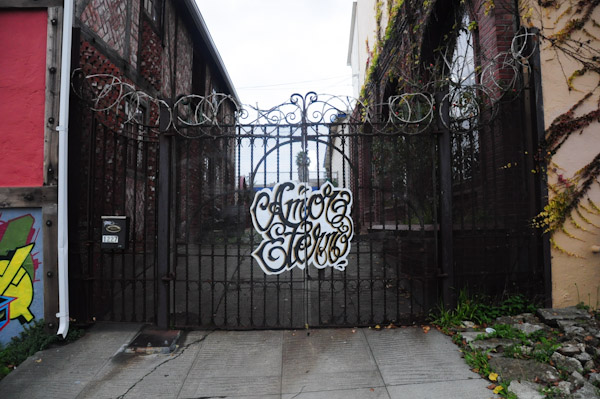 Located at a ghetto part of town, the alley contains a collection of graffiti and murals being spray on the stretch of alley way. In many way, art is a very honest expression by the people of the city. Walking down the alley, you can see abandon couches, gates of rundown motels with security camera. The area dose not give off a good vibe. If you want to experience the old unsafe Oakland, this is it.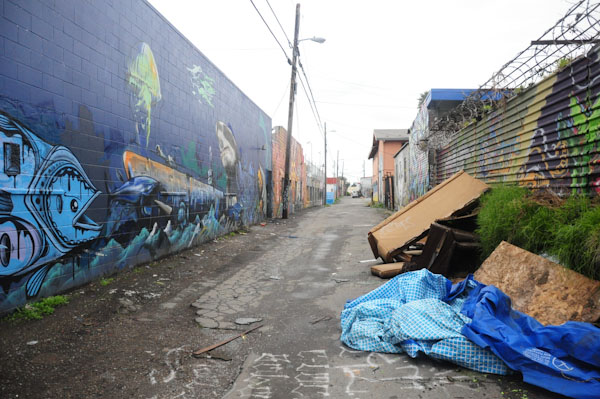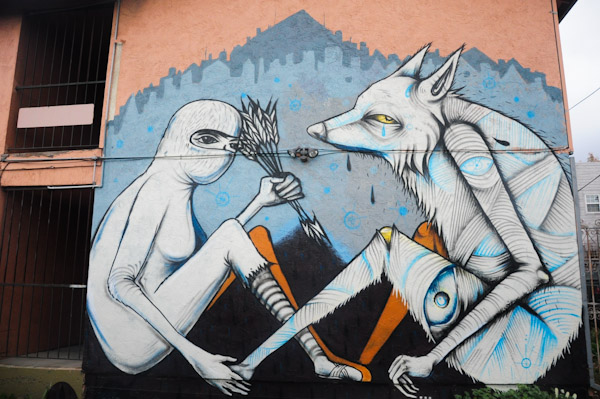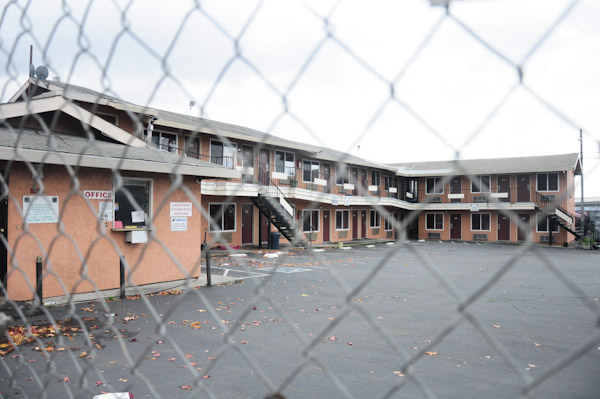 9) Art Murmur
If you are ever in the bay on the first friday of the month, you need to get down to this art festival. It is amazing!!! They close the whole street for everyone to have a party. It has live street comedy, street massage, Hip-Hop MC and DJ, fusion food trucks done well, FREE HIV testing, art galleries, beer and wine on donations, local crafters, musicians, writers, food trucks and so much more. Best of all, you can take your own special mix and party your way through. Ooo Oooo…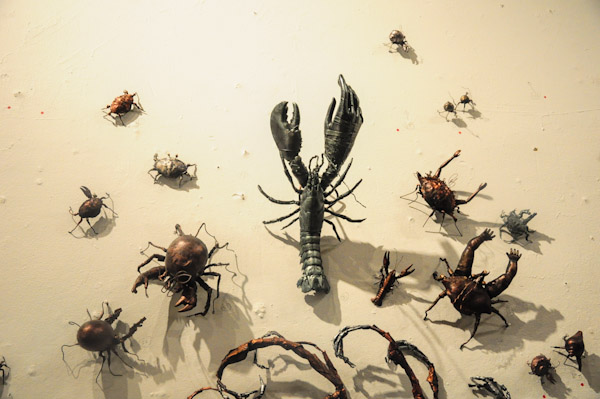 http://www.oaklandfirstfridays.org
There is 2 spots that I have yet to check out which are super cool.
– Albany blub
– Mountian View Cemetery
The east bay is a city with loads of culture, art, music and inspiration. Please let me know if there are any more secret spot in the hood!