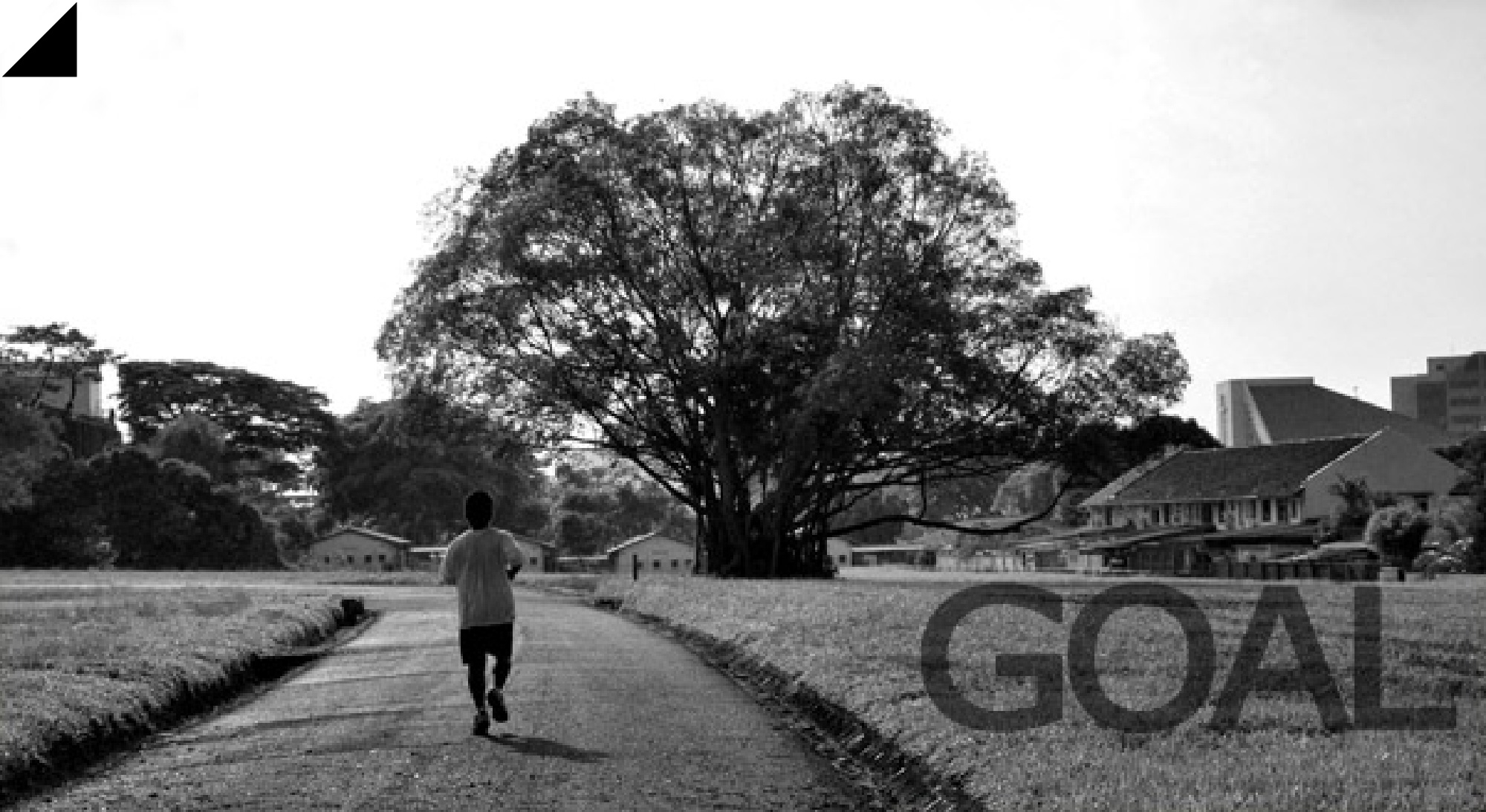 I am really proud of myself because I was able stick my plans and achieved most of the goals I set for myself. I spent 2 year in the army and worked side jobs to save up some money to afford my one year trip. I also have happily finished 2 years of National Service and learned so much from it. I really wanted to thank my bosses, LTC James Teo and 2WO Lim Ser Wei. Although I injured my back during service, I managed to swim and run to build up my strength for this trip. I pass my driving test after the second try in the nick of time before coming for this trip. I am truly thankful for that otherwise I wouldn't have been able to own a car and drive around here in the USA. I finally got the blog together without spending too much. Thanks again for those to helped me so much with the blog. Lastly, I managed to successfully convinced my family for this trip. Haha. For more tips, read my post here. 
On 16th Jan. I am flying to Mexico and will travel around Latin America. I have also made some resolution and plans for this year!
1) Be better at doodling
I have always admired people who could just sketch on the go and it just magically turned out pretty. After I get down to Mexico, I will be sketching. At least 4 sketches a week. If some are decent enough, I will post them up here!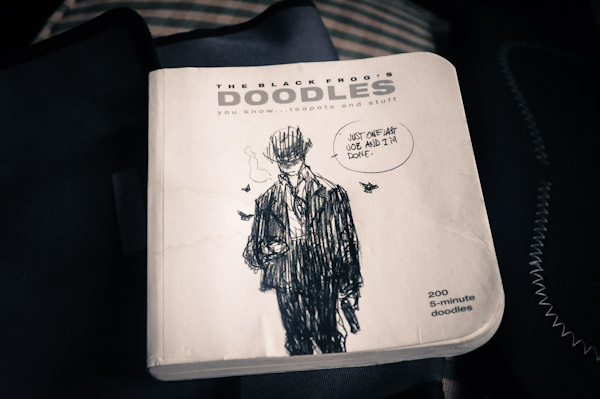 2) Better Handwriting
It is not that I write like crap but I really do. This is one of the skills I regretted not learning when I'm young. My mum has always reminded me to write better and taught me but I just refused to learn. Technology completely allows me to ignore writing. Now that I am writing postcards to people, I've started to realize how bad my handwriting is. I will be buying one of those exercise books and will start practicing. My postcards recipients: "Please bear with me and give me your feedback".
3) Salsa
I have started learning Salsa before the trip but I am at the '3 moves levels' – I only have 3 moves on the dance floor. This is way too disgracing for me. I will be spending at least a month to fully immerse myself in salsa, going to dance school, practicing and be decent at it. I am already excited as I write about this. I will come back as a salsa dancer. Ir a bailar, niña bonita!
4) Espanol
Since I am already traveling to Latin America, it will be helpful to learn the language. This is also going to be the first new language that I will be learning out of school. I am really uncertain of how this will go but I want to be at a level to hold a decent 30 minutes conversation. I will probably spend some time living in a country to properly learn spanish and make some amigos.
5) Make more music
After entering the army, I have loss the joy of music. Being with music is one of the most positive and happiest things in my life. To be able to give the joy of music to other is also such an awesome thing. So, I will definitely be beatboxing a lot more during my travels!!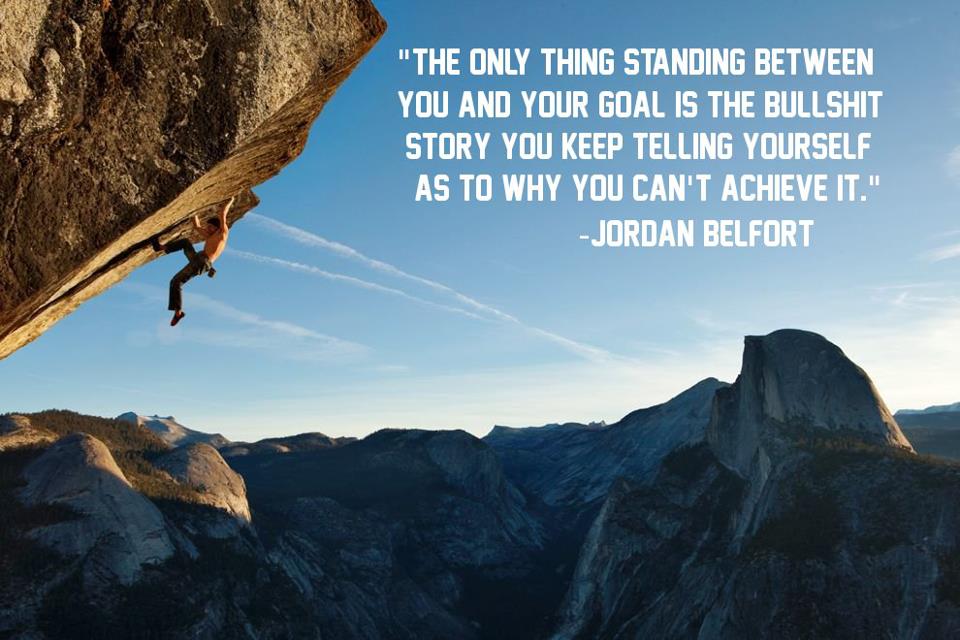 (Image via unknown)
Tell me all your resolutions!! Help each keep our resolution alive 🙂