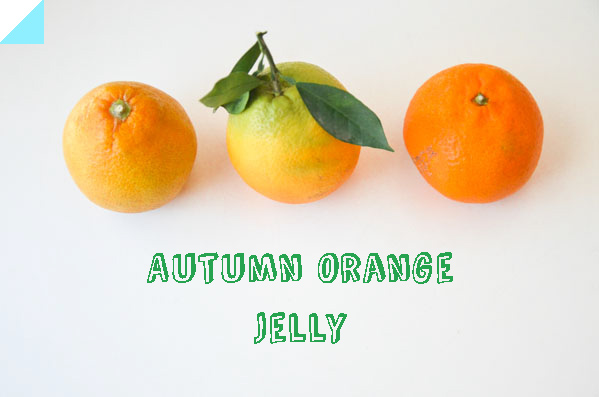 Yes, I know. It's been a month since any update on the blog. Don't blame me! I've been trying hard to find inspiration in China and it took me longer than I thought – looking at generic buildings after buildings. My trip started out in Guangzhou visiting the Huang Fei Hong museum, which is horrible by the way, then quickly got out of the city and headed to Chang Sha, Hunan in search of the "Avatar land". After some local advices, I abandoned my Avatar adventure and brought a plane ticket to Kuming in the Yunan province. Thank you, Uhaw for the advice*
Its mountain, vegetations, Yaks, horses and rice fields here in Yunan. I'm in love, especially with a place called Old Dali (大理) in Yunan. I managed to made some new friend who runs Cafe Nani here in Dali.
It's the end of Autumn here and the big juicy oranges are everywhere. I am excited to share this cute little recipe with you guys prepared by my newly made friends!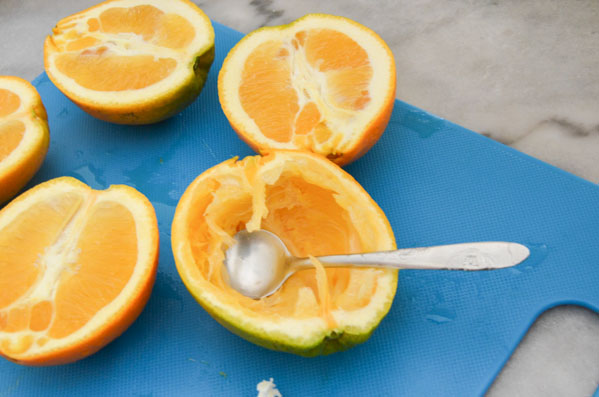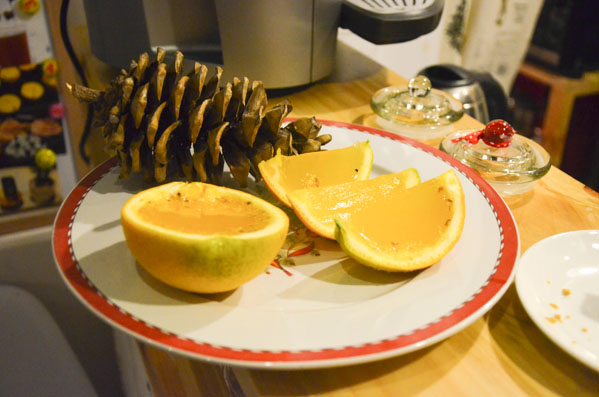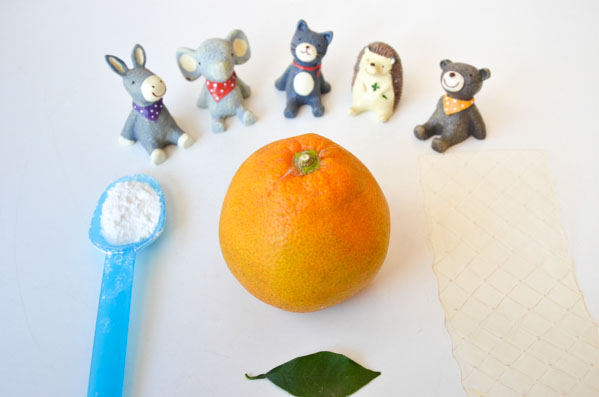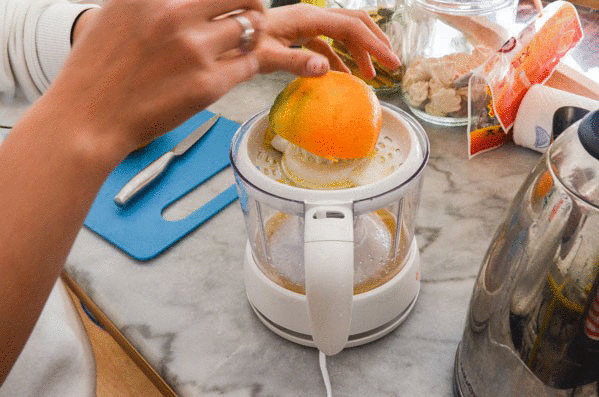 Ingredients
– 3 Oranges
– 3 teaspoons of powdered sugar
– 3 sheets of Gelatin
Instructions
Soak the Gelatin sheet in cold water for 30 mins
Cut the Oranges in half and juice it
Remove the pulp from the skin
Add sugar into the orange juice to your desired sweetness
Melt the Gelatin sheets into the orange juice and cook it under low fire
Pour the mixture back into the Orange container
Put the Orange into the fridge and wait for your jelly to solidify
Cut away the extra trimmings and serve!
Tips
Use a thin and small spoon to easier removal of the pulp
Be careful while juicing the orange and not punctured a hole in the peel
Use a pairing knife to help with the pulp removal
It's really hard to stabilize the Orange. We use a small bowl but I think anything small with a dent should work as well, maybe Jelly mold.
You can add dried flowers tea the orange juice to change the flavors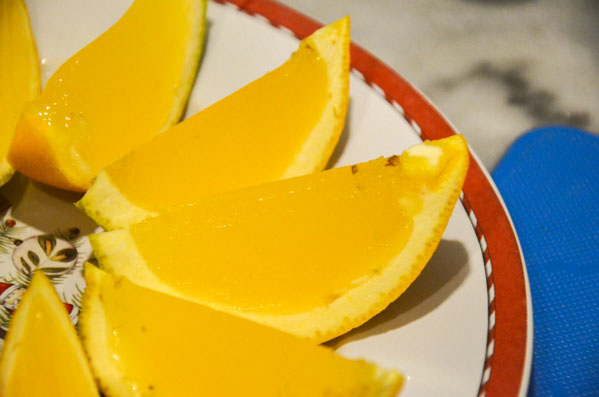 Happy Autumn day in Dali, China 😀
P.S. I am gonna to put up some super delicious Korean food next. Stay Tune!