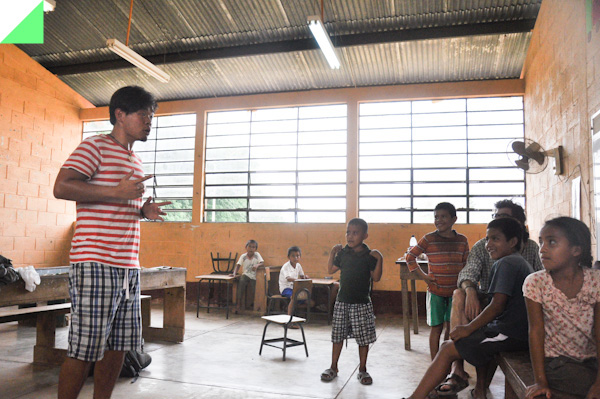 For the past 3 weeks of my travels, I went the hottest part of Guatemala, Alta Verapaz and helped in a volunteer project in a local Primary school and experiencing the everyday life of a local farming community. When I was planning for my South America trip, Aline d'Ormesson introduced me to a friend who ran this a volunteer project, Li Ch'utam and it has since be on the checklist ever since.
After a few Skype sessions with the guys, I am to make a video for the volunteer project and help out with the teaching – I am super excited to arrive. Although already having some rough expectations in my head, it is never the same when I live the lives. I know that there are no real road but never expect that a bus ride will turn my hair dust white. I know that there will be some creepy crawly but expect knew I will be stung by a Scorpion. I know that it is not a safe country but never expect to be shot at.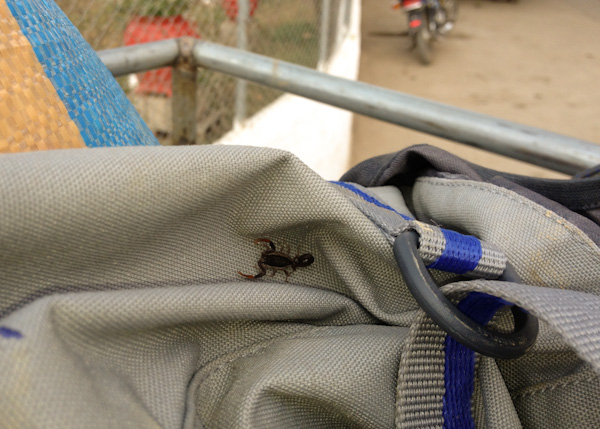 (The  Scorpion that gave me a love bite)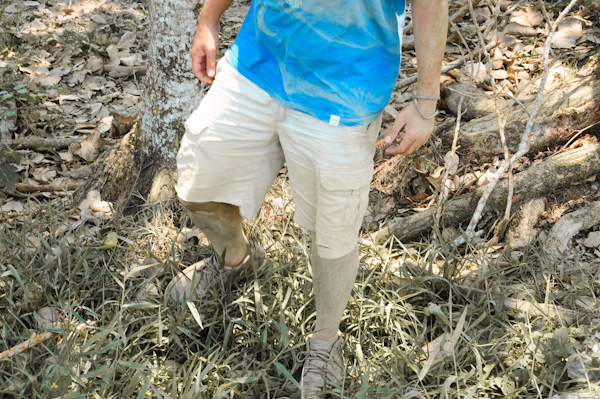 (After a 20 minutes bus ride – Dirt feet)
The experience had given me a glimpse of the local's lives and the many issues they are facing on a daily basis. The people here live a very simple and modest live, speaking their indigenous language and very little spanish.
One day, we would arrived at school and no one was there because the teachers decided to go on strike without warning. This can almost happened on a monthly basis and sometimes up to a few weeks affecting the kid's grade and hence needing to repeat another school year. On top of that, parent do not support the kid education as they would rather want their help them in the farms.
With the population boom, there might not be enough jobs in the local farming industry to support the future generations. Hence, the volunteer project is started to provide education support to school and equipped the students with skills they need to increase their job opportunities.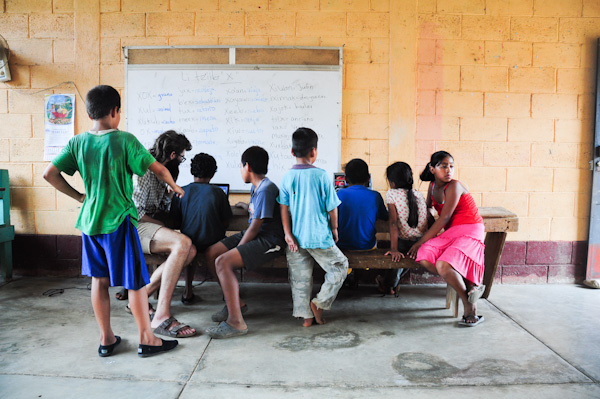 Below is the video I made for the volunteer project in Guatemala. Enjoy 😀
For more photos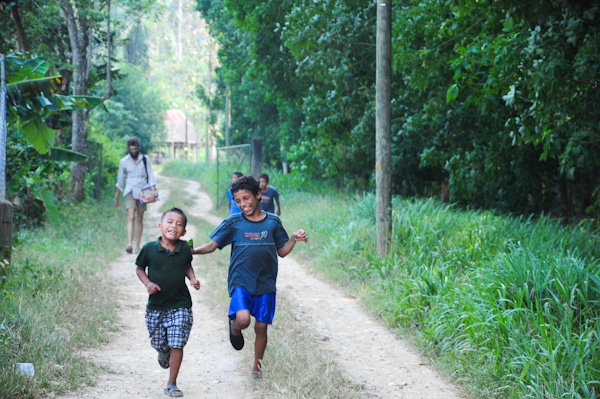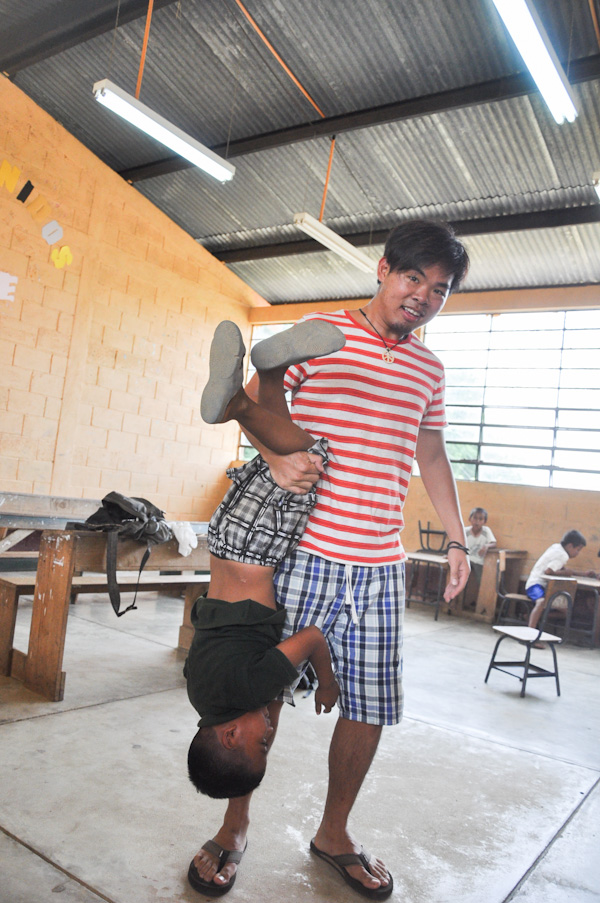 (The next time they yelled "Chino!" at me, this is the punishment)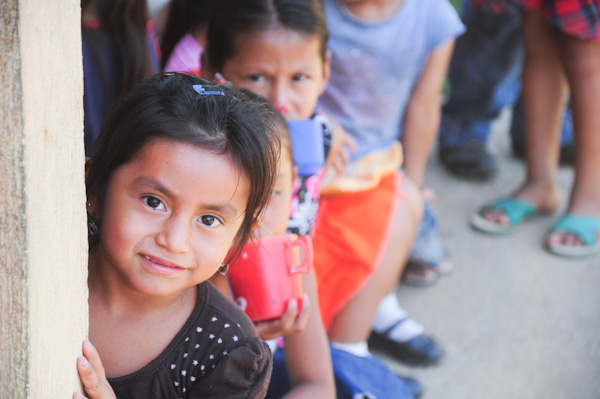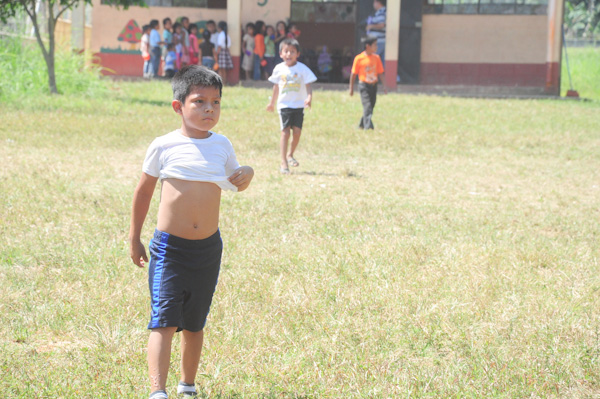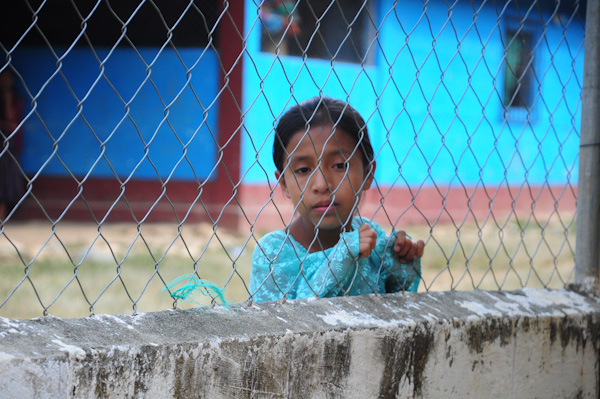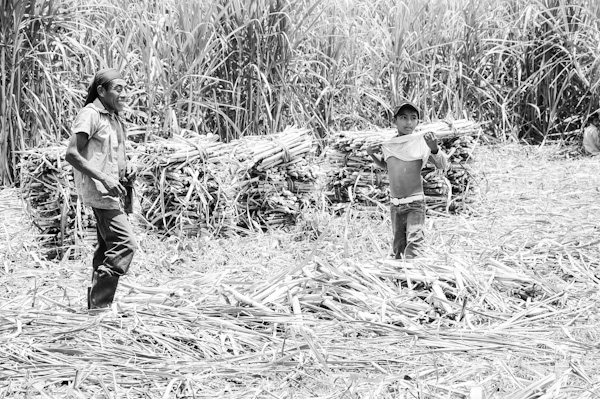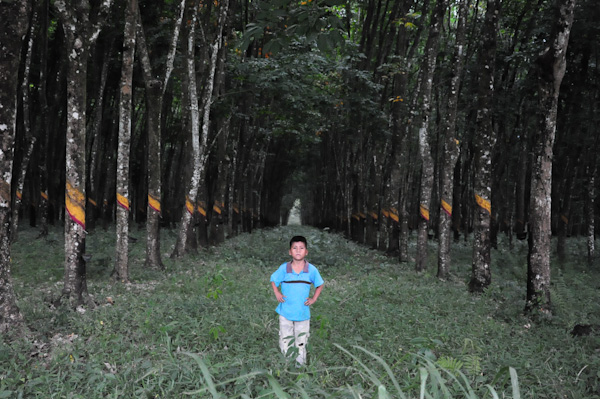 For those who are interested to help this project or volunteer, the contact details are in the website below.