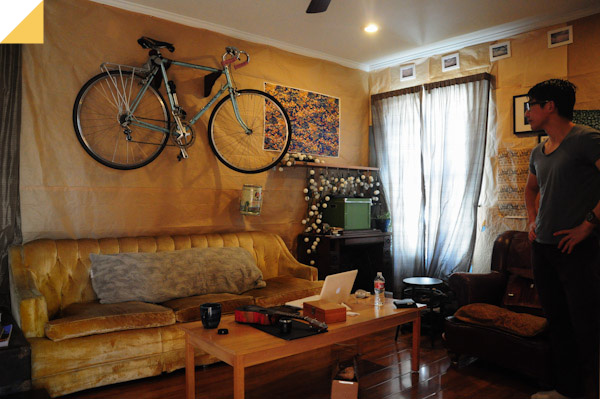 On my second visit to LA, I had the pleasure to be hosted by Ryan Yue on top a Chinese restaurant.  This space is filled with so surprise at every corner. I can't wait to show you guys this studio apartment. Click here for the full post.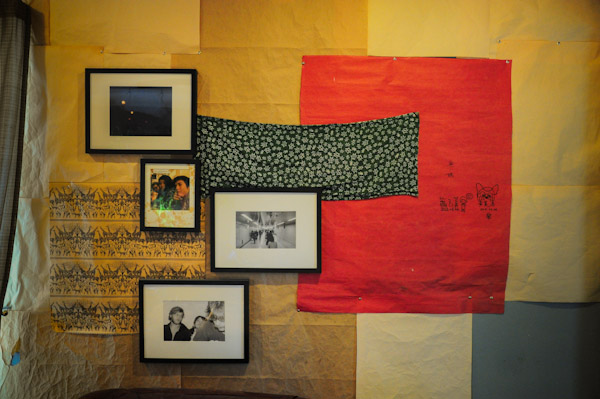 The room is covered with paper creating a rustic feel. I love the fact that you could just draw and doodle around the room:)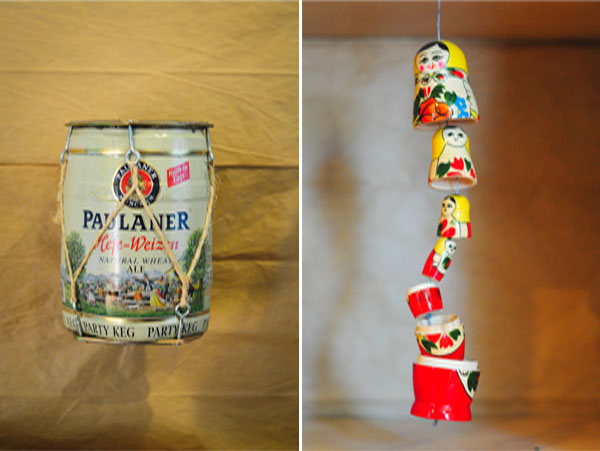 The Paulaner keg is being rigged to contain a speaker inside!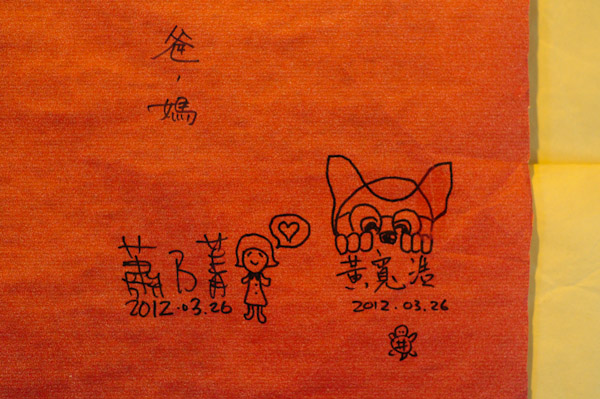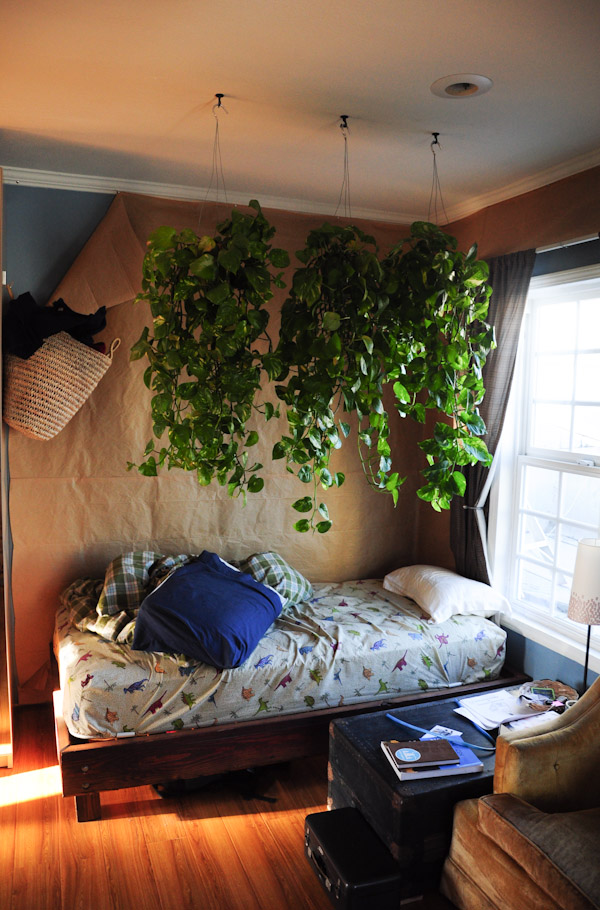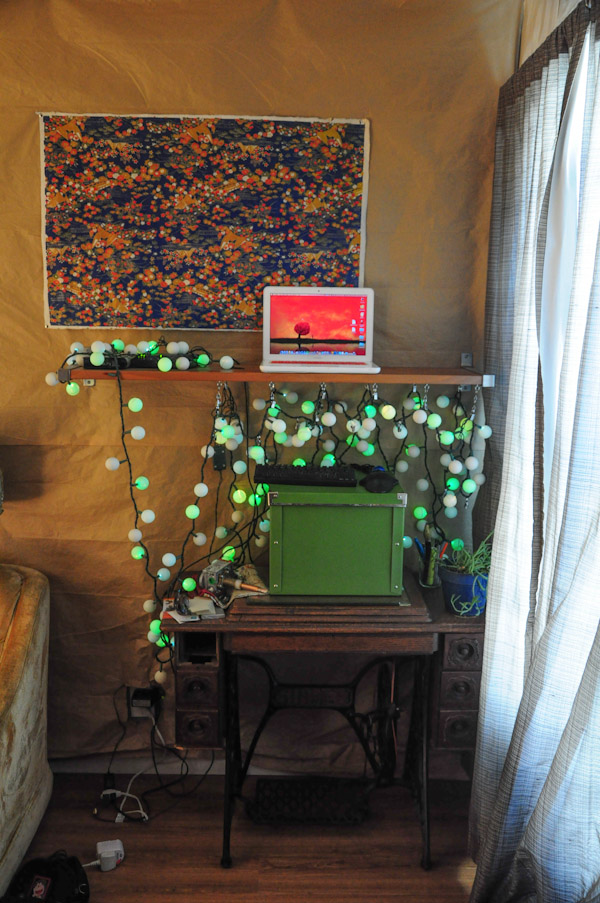 This 1920s sewing machine is still in full operation. This shelf on top is a standing computer table to reduce his time spent on the computer. I like:)