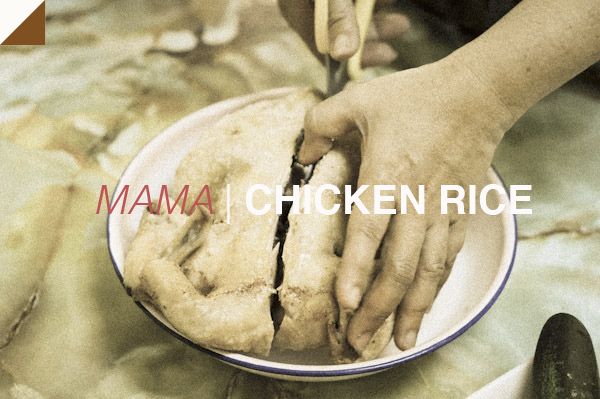 MAMA chicken rice is a chicken rice recipe that my great mum has came up with. It's healthier and just equally as tasty as any chicken rice you will be able to find outside. All ingredients are put into perfect use. Don't be afraid of the long list of ingredient. Try it and let me know how it turns out.
Serve: 6 – 8 Portions
Cooking time: 2 Hours
Ingredients
830ml Jasmine Rice
1100ml Water
30g Ginger
30g Garlic
5 pieces of Pandan leaf
7ml salt
Chicken
1 Large Chicken (2kg and more)
15ml Sea Salt
10g Garlic
10g Ginger
20g Chili
2ml Salt
2ml Chicken stock powder or a pinch of chicken cube
Pinch of Sugar
Chicken broth from the boiling chicken
Chicken Sauce
Chicken broth
5ml Light Soya Sauce (till salty)
5ml Sesame Oil (to taste)
Sugar
5 stalks Spring Onion or Chinese Parsley
1/2 Cucumber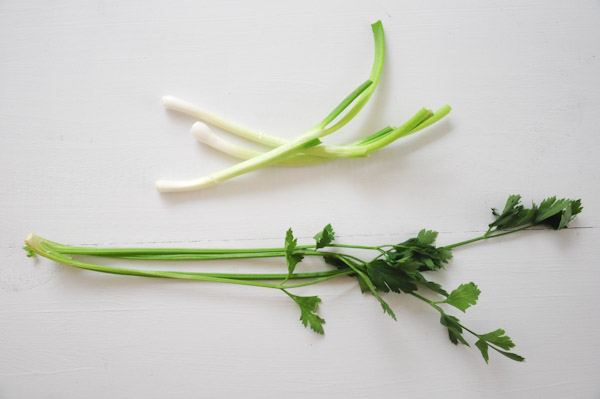 Directions:
Put Chicken into the pot with Breast facing down
Pour boiling water till it reach halfway point of chicken
Boil for 5mins and flip chicken around
Continue to boil it for 10mins
Turn off the fire and leave it in the pot for 45mins
Take Chicken out and spread salt evenly on the chicken
Let it cool down for 30mins
Wash the rice for 2 – 3 times till water is slightly cloudy
Pour water and rice into pot
Flatten and finely chop the ginger and garlic
Put Salt, Pandan Leaves, Ginger and Garlic into the rice mixture
Wait for mixture to boil and stir it
Turn to small fire and cook for 18mins
Turn off fire and cover for 20mins
Open and stir the rice
Throw away Pandan leaf after cook
De-skin the garlic and ginger
Grind the chili, salt, garlic and ginger with pester and mortar
Boil the chicken broth
Pour it into chili mixture
Stir with spoon
Add chicken stock or salt to taste
Boil Chicken oil
Add light soya sauce and sesame oil
Add some sugar to taste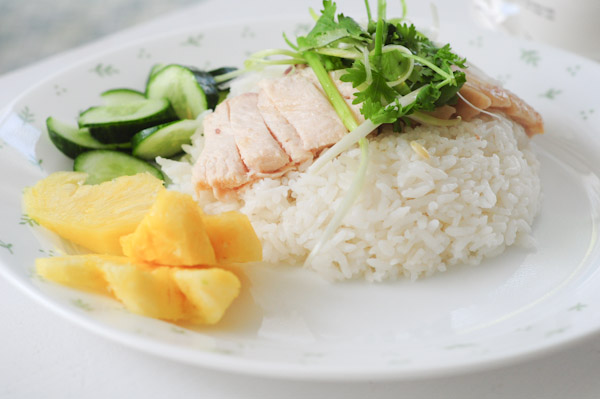 * Put a spoon at the bottom of the pot to prevent chicken skin from tearing
* The rule of thumb of cooking rice, flatten your palm onto the rice and the water level should be at your knuckle.