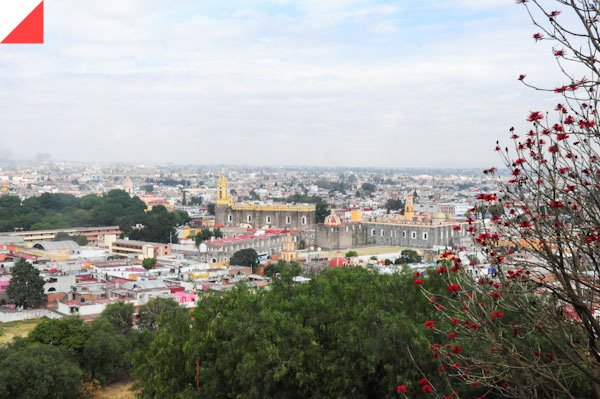 Stepping out from Mexico City's Awesomeness, I took a 2 hours ride and arrived at Puebla. This town is beautiful, filled with many colonial architecture and great food. The most lovable things about this town is the drastic lessening of people compared of DF aka Mexico City. I love the city a lot mainly because of 3 incredible people, Mafer, Igor and Igor's mum, Pati. Thank you so much for the hospitality and warmth. Here's the guide!!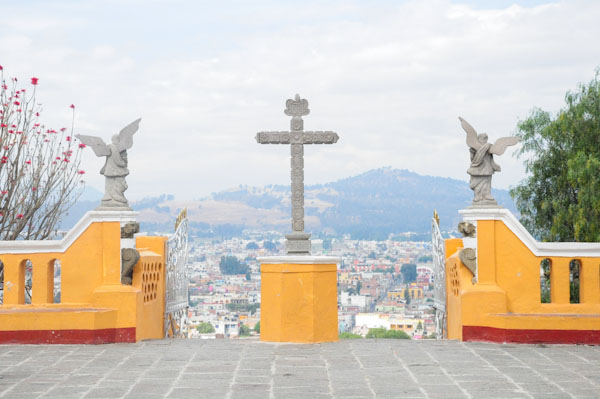 1) Mole Poblano
A dish that is made from more than 15 different spices including chili peppers and chocolate. It is usually a little more than expansive (80 Pesos) than the rest of the food because of the amount of ingredients used. Other variation of Mole can be found in Oaxaca!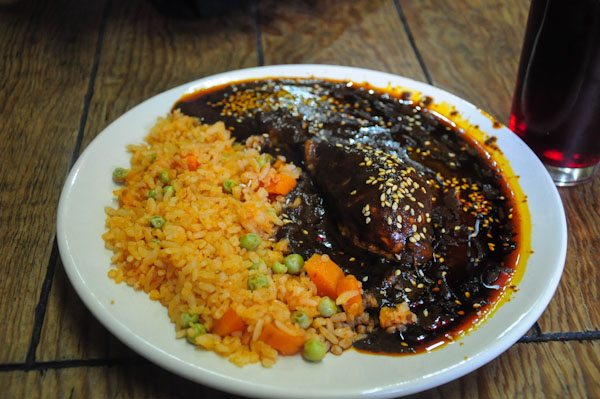 La Poblana
6 Oriente Calle (Zocalo)
2) Cuexcomte
It is believe that it is smallest volcano in the world. The cool thing about it is that there is a metal staircase descending to the bottom where cultural event are being performed.
3) Pryramid of Cholula
The pyramid is easily seen around Cholula with the landmark Nuestra Señora de los Remedios church on top of it. The church can be easily climb from the foot of the hill. The view on top is absolutely breathtaking. If you are lucky, you might be able to a performance of the flying man, where 4 man climb on top of this 3 story tall pole and guide down together with a cloth tied to his legs.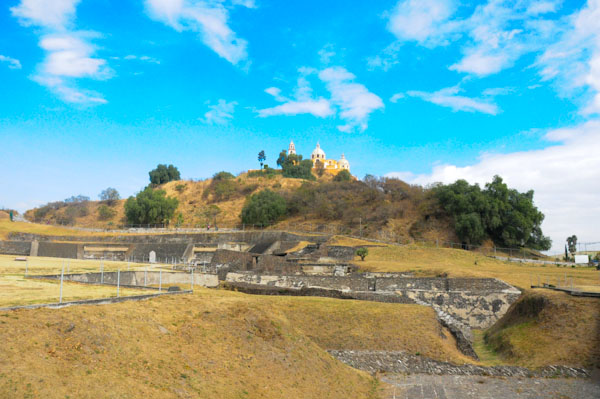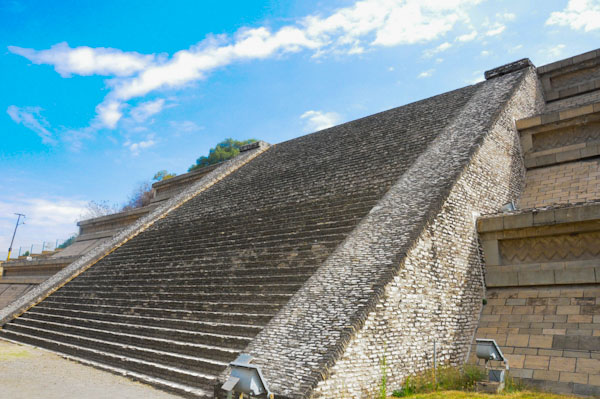 4) Chapulines (Fried Grasshoppper) 
On the climb up to the church in Cholula, we have spotted some insects on the streets. After some persuasion from the abuelo, I plunge myself in into all things Mexican and try a fried grasshopper. It is actually not as slimly and disgusting as I though it would be, I enjoyed it. The girls brought a bag of grasshopper and we had a Mexican pinic at the top of the pyramid.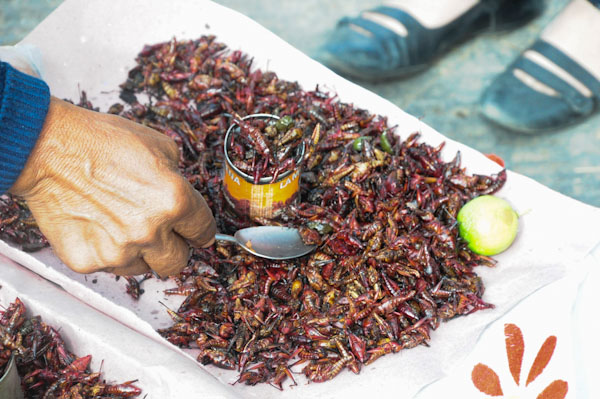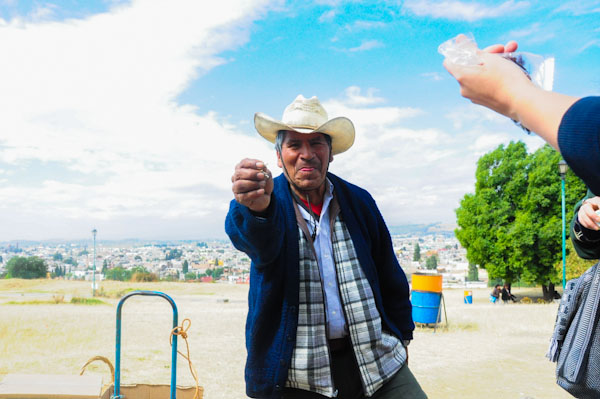 4) Piensa Piensa
After the picnic on the pyramid, we walked around the town of Cholula and found ourselves in a super cool shop, Piensa Piensa. The shop sells handmade 3D wooden puzzle of everything! The owner, Luis share with us that he used work in Finance. He got really tired of his job and wanted to try something new. He started learning and working with wood. One day, someone suggested to make a puzzle. One thing lead to another, his is now a famous wooden puzzle maker and his design are sold to the whole of Mexico.
He is very kind to show us his workshop and says that anyone is welcomed to use his workshop to create and play. Don't forget to ask him about his cute little puppies 🙂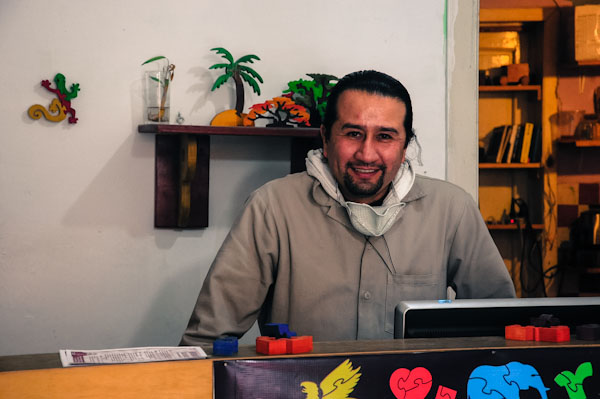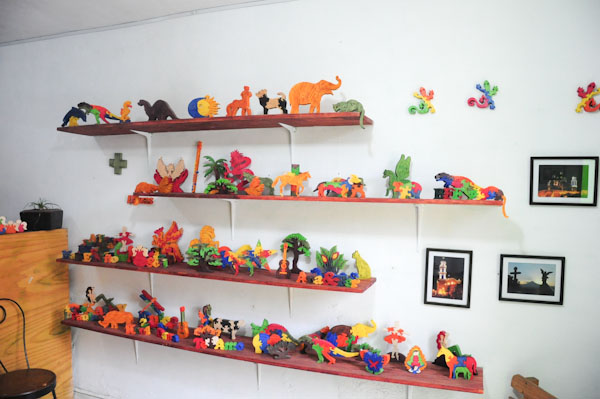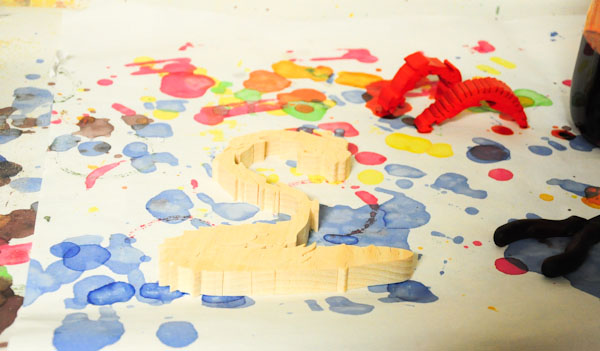 Av Morelos #405 , Col. Centro,
San Pedro, Cholula, Puebla
http://www.piensapiensa.com.mx
Click here for more.
5) La Pasita
The bar is opened for more than 40 years old. Everyone who goes, needs to try the nameholder, Pasita. Pasita is a Rasin liqueur served with a cube of aged cheese and grape on it. All the shots are only for 25 Pesos!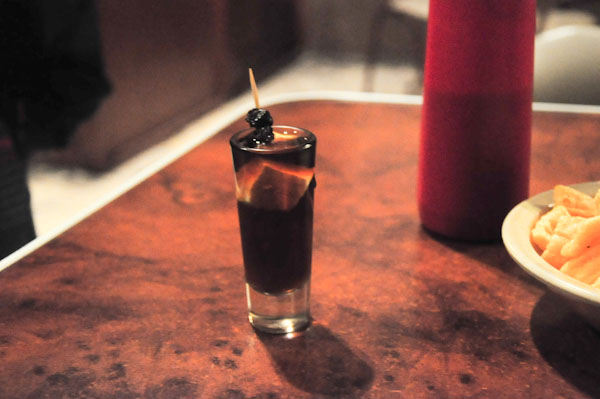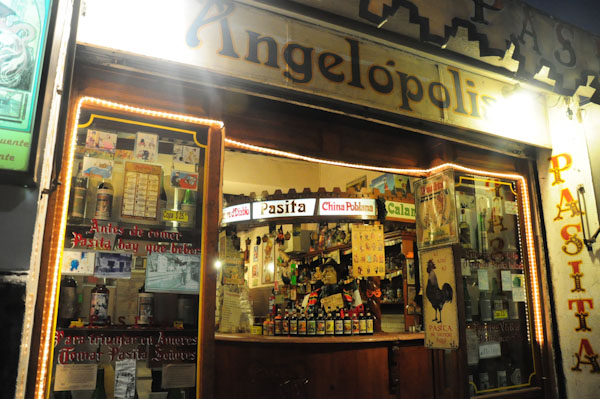 La Pasita
5 Oriente #602 (Zocalo, Puebla)
http://www.puebla-mexico.com/la-pasita-cantina-in-puebla/
6) Pulque Yorgurt beer
Pulque is a traditional drink not known to many because of it is not easy to preserve or store. The drink is made from the fermented sap of the maguey plant. For 20 Pesos, we got ourselves a liter of Pulque in a Bamboo mug. The drink tasted like Vitagen, a sweet touch with a slightly sour aftertaste. Personally, I love it. It can also mixed with fruits to have a different favor.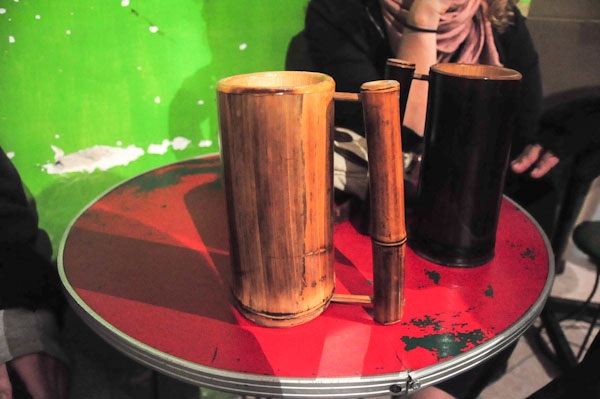 La Pulqueria
4 South Calle (Zocalo, Puebla)
7) Party in Cholula
Half an hour away from downtown Puebla, Cholula is home to one of the best university of Mexico. Right outside the university, the whole street is filled with party spots. We went to Unit for some electro music with 80s Mexico pop. The people are very friendly and despite my poor spanish, I met some really cool people!
8) Zacatlan City
Two hours away from Puebla lies another untouched magical city, Zacatlan. The city is famous for their clocks and apples. I had the pleasure of checking out the city with a local, Igor's Mum. Definitely go check out the hidden clock factory where it lies a time museum upstairs, the cliff (Barranca) and the cemetery beside it.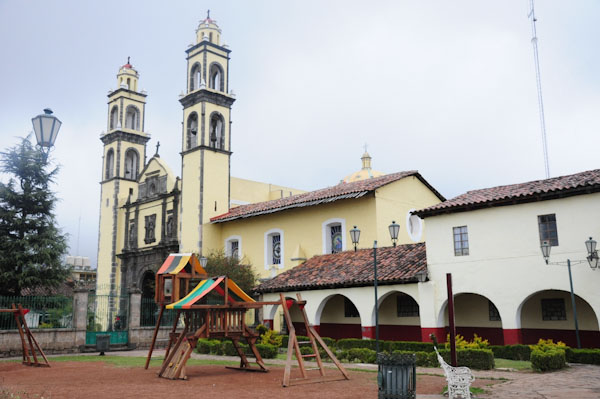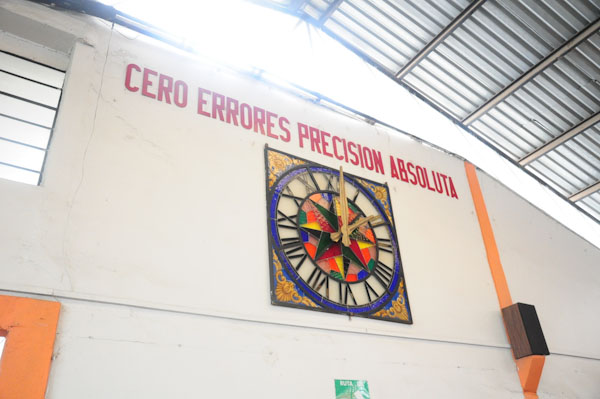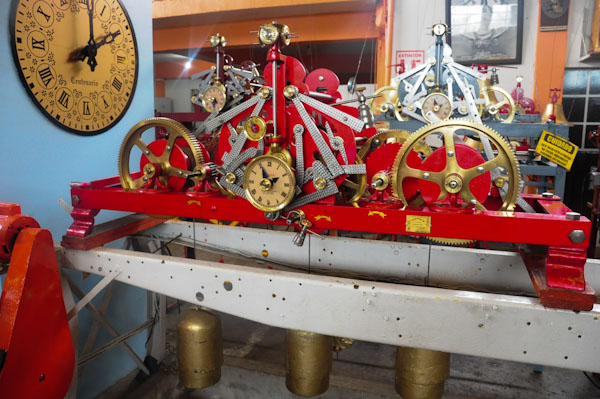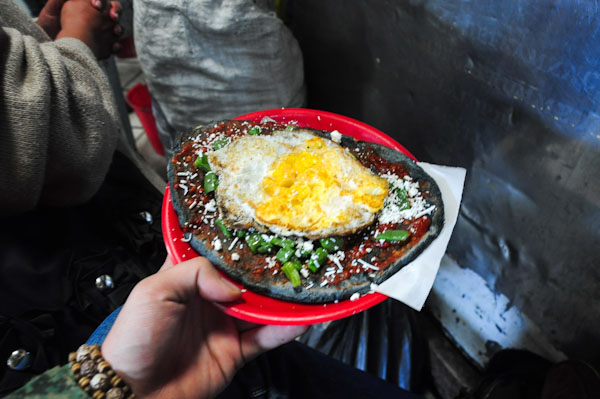 (Warachez – in the Zacatlan's market)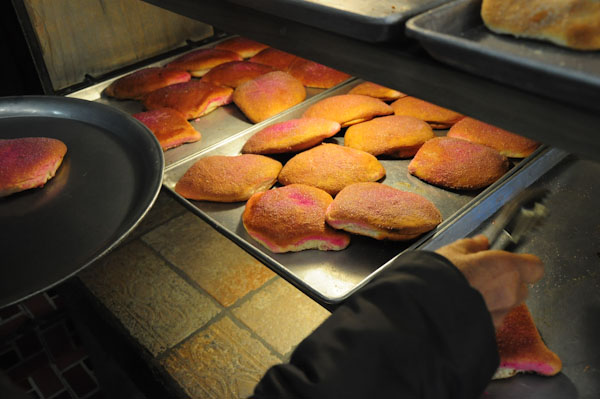 (Traditional sacrificial bread – sweet pink cheese in it)
More random photos!!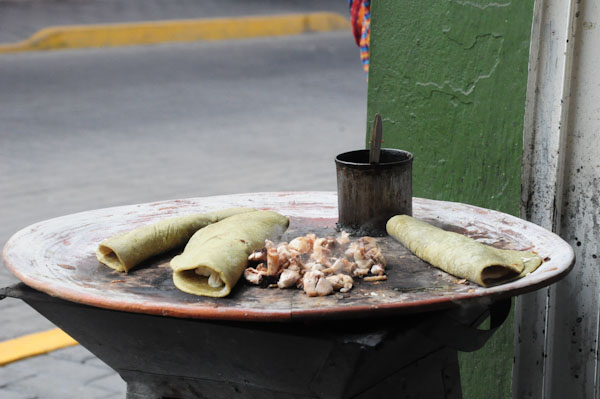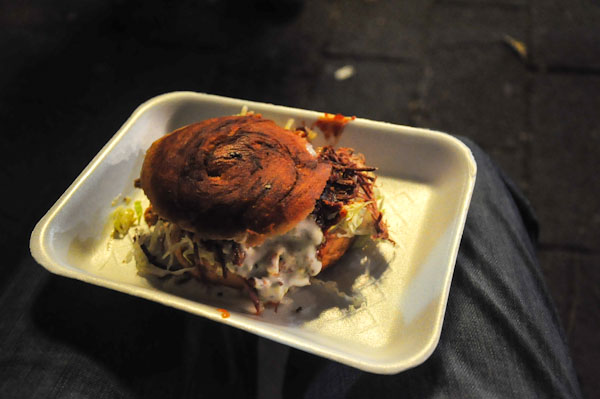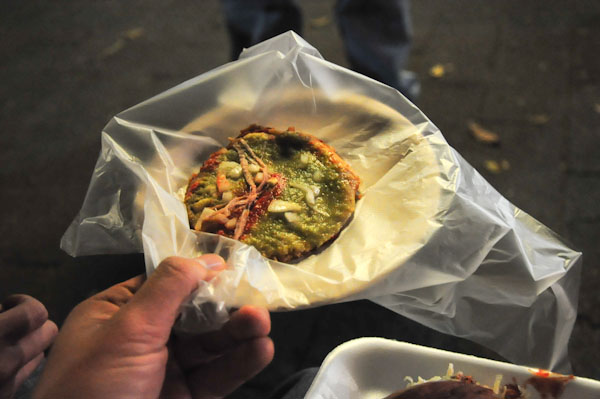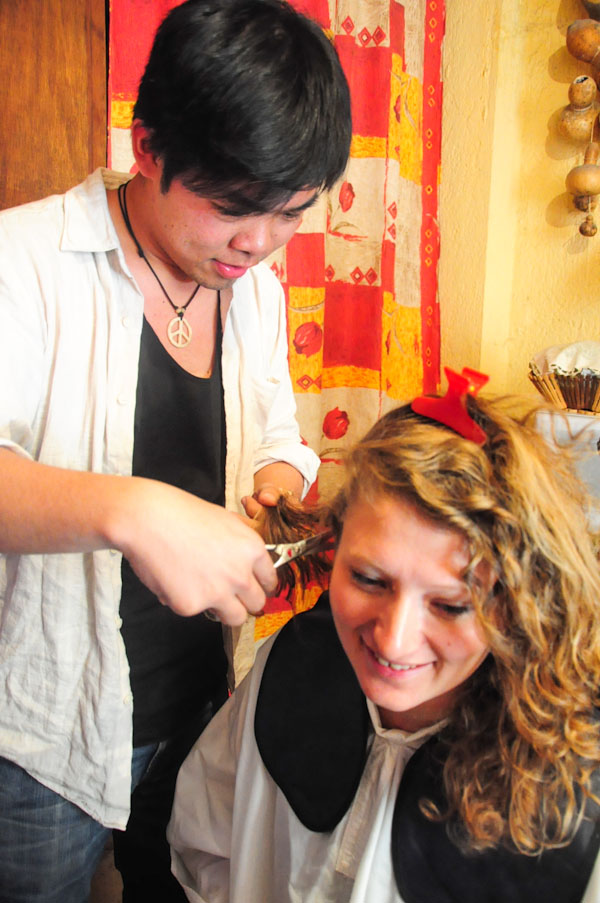 I'm a hairstylist!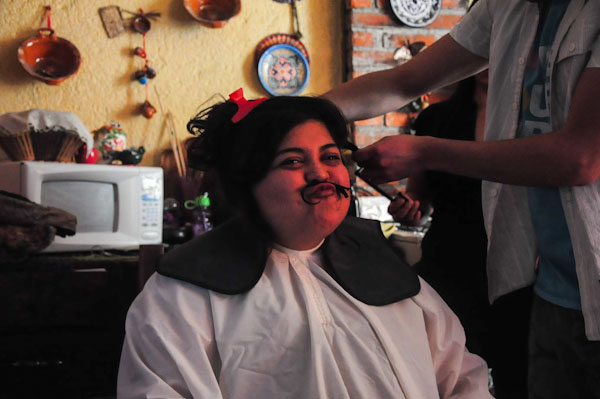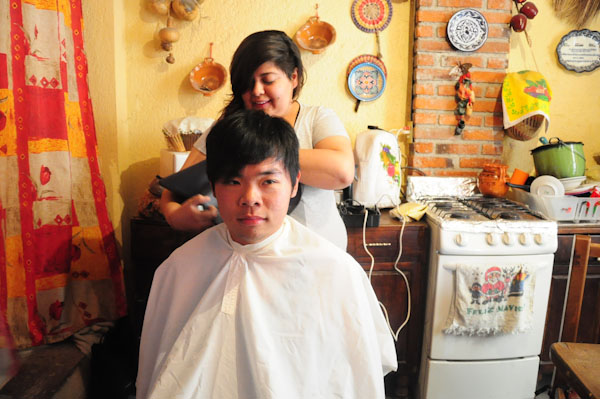 Getting a haircut by Mafer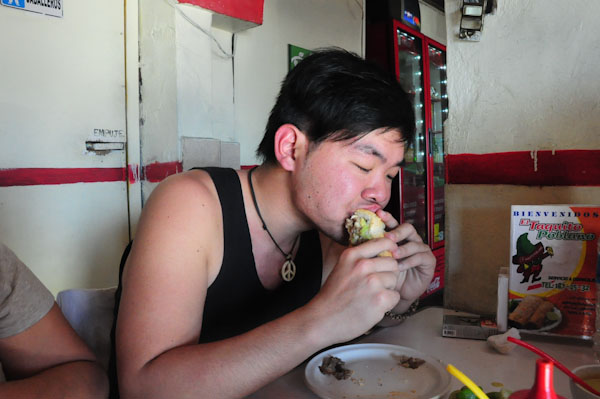 I am so hungry!!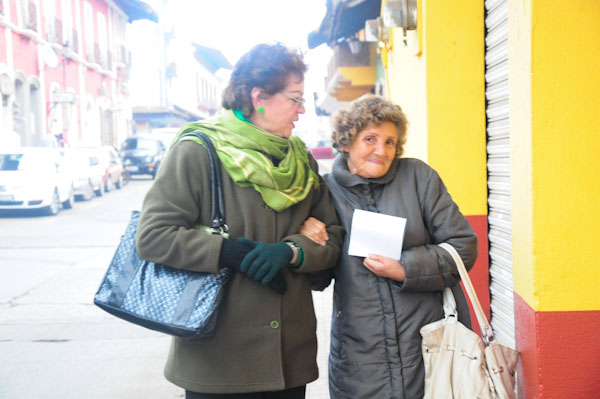 Igor's Mum.. Love her!