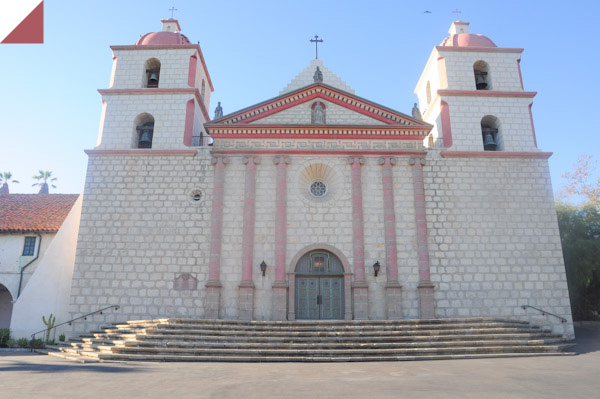 An hour and the half away from LA is one of the very first town I fall in love with, Santa Barbara. Its a small town filled with so much history and architecture. I will let the picture do the talking 🙂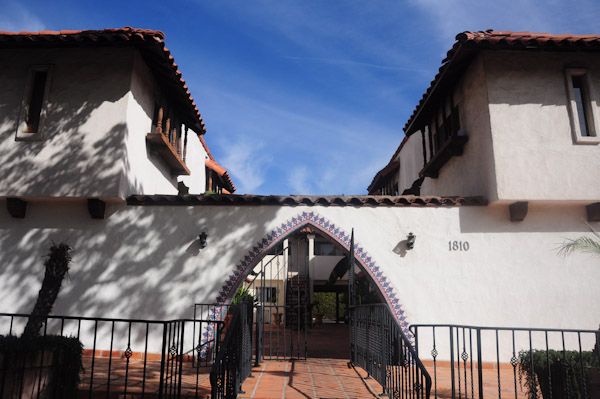 My Santa Barbara home. Loving the spanish design!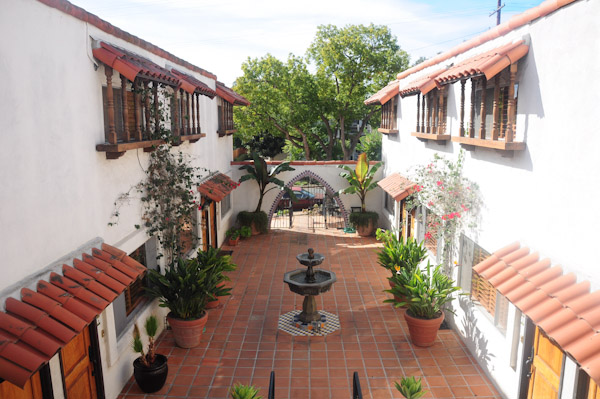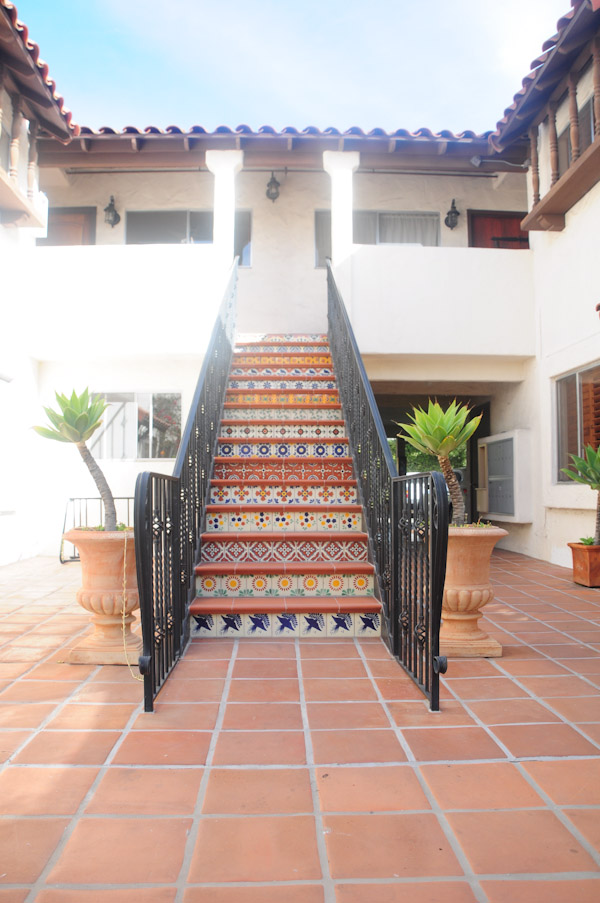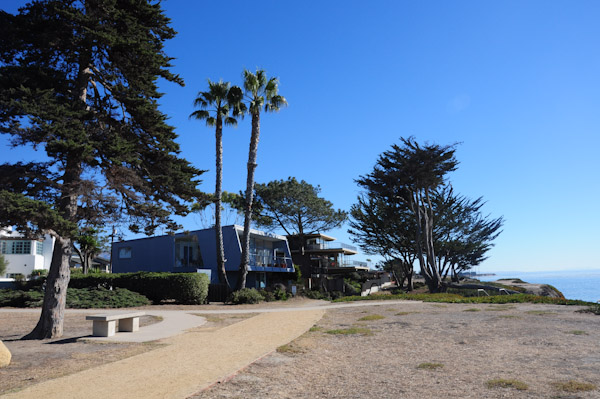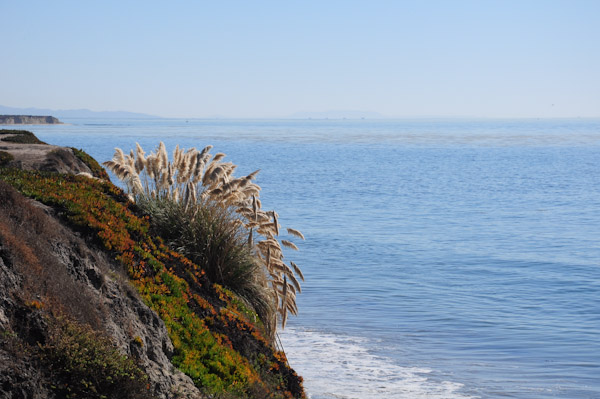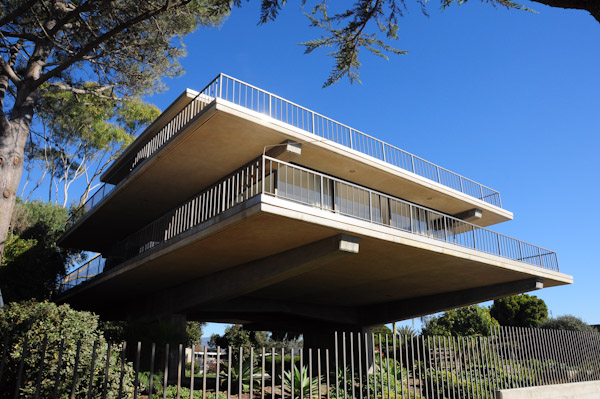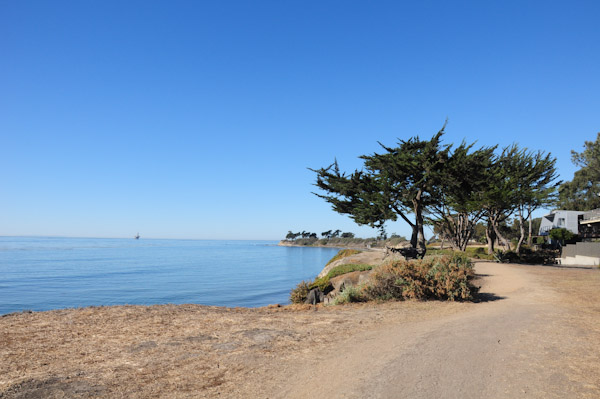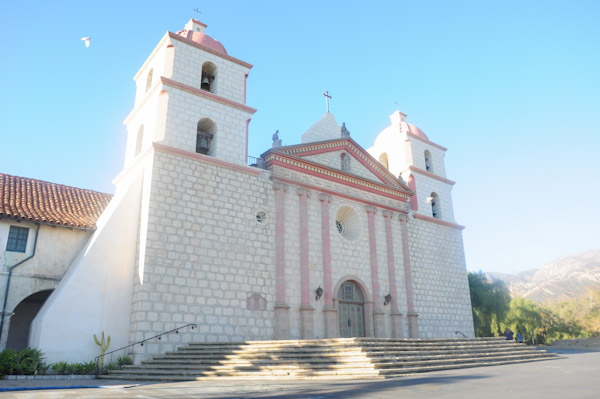 Old Mission.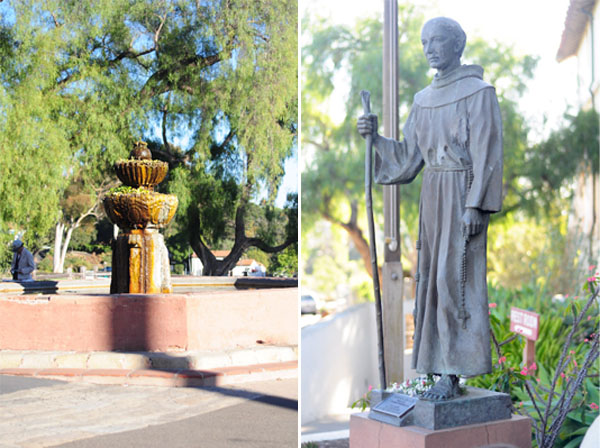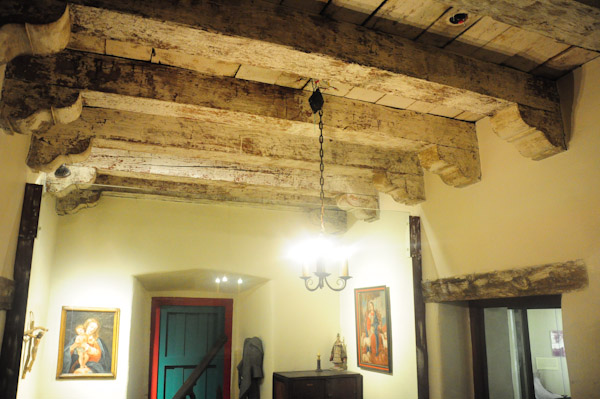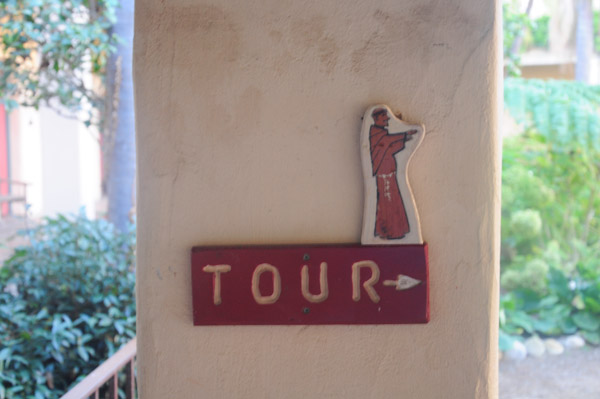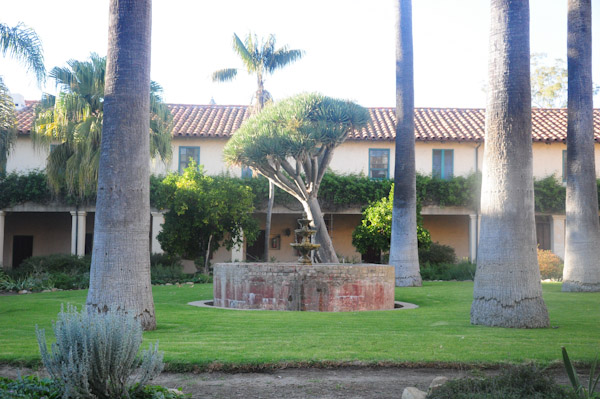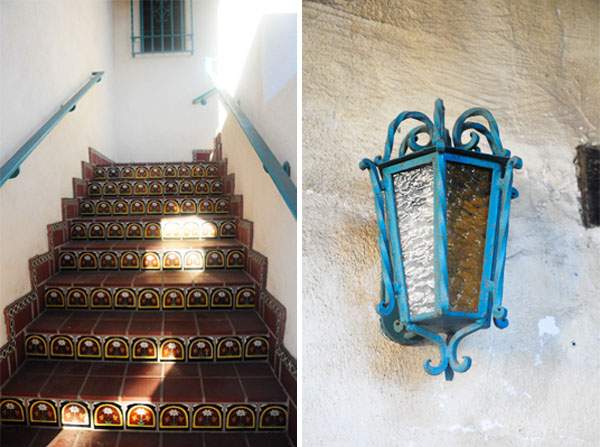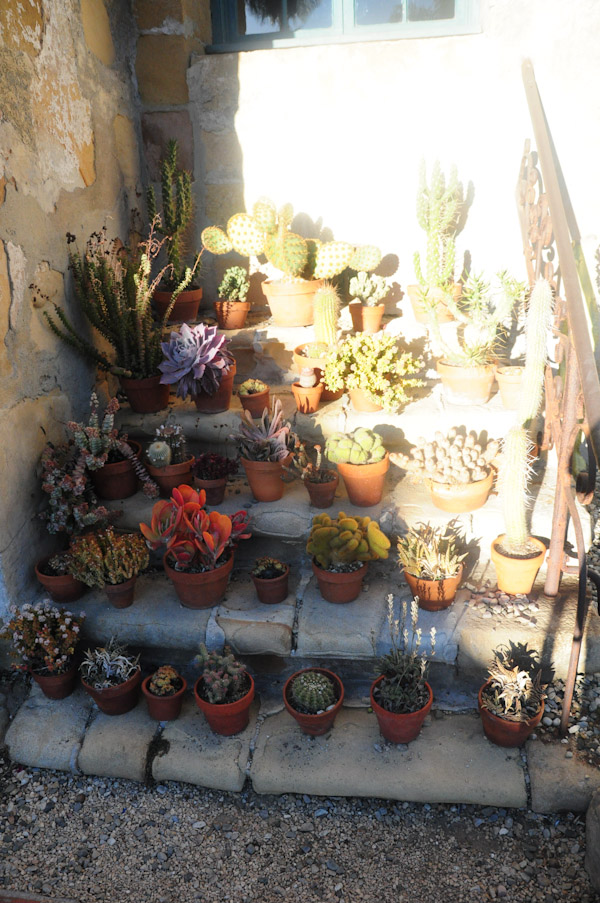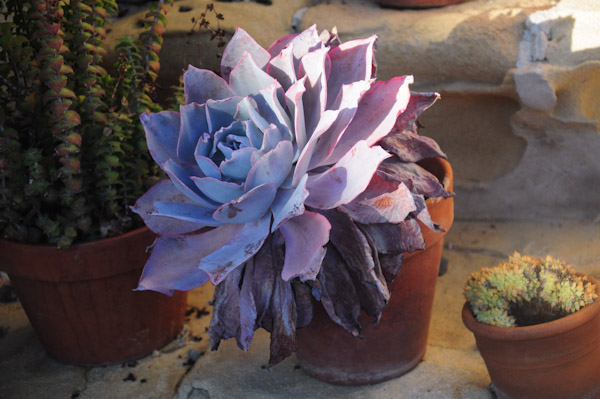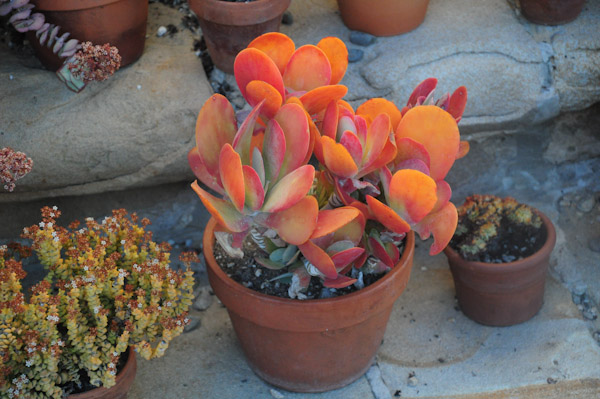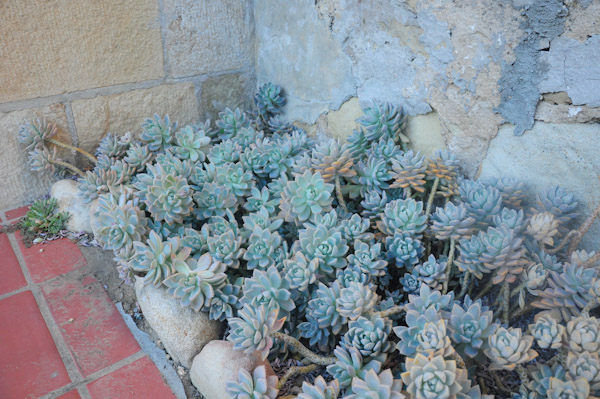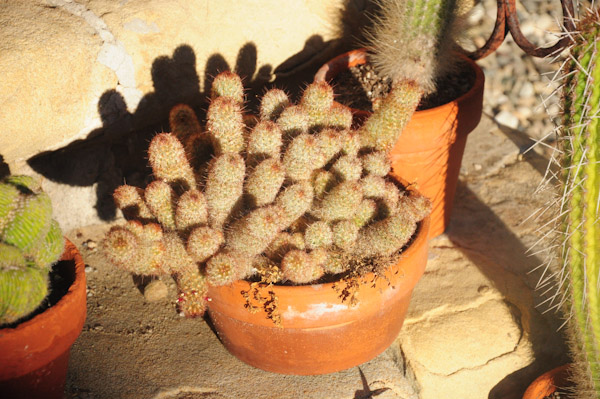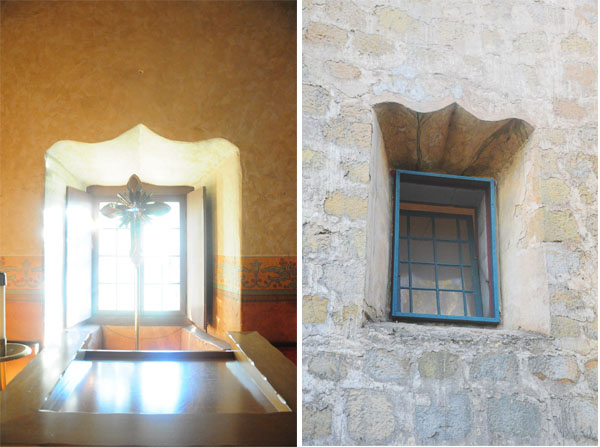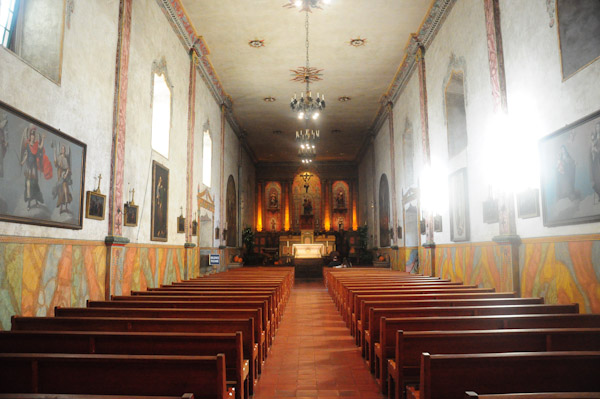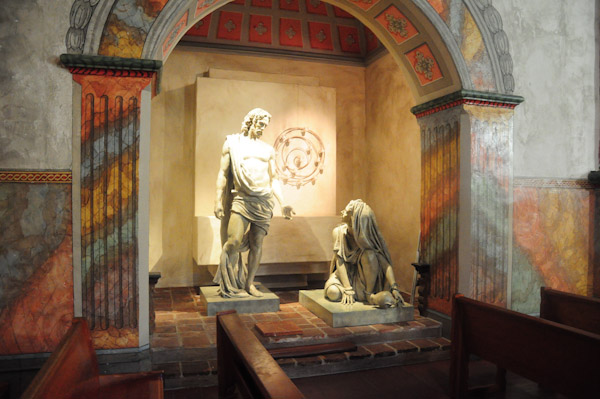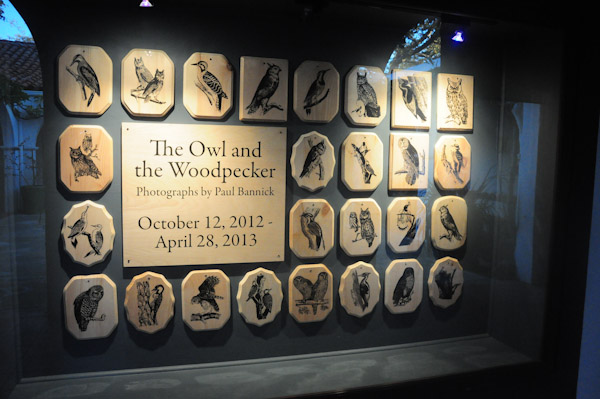 Museum of natural history!