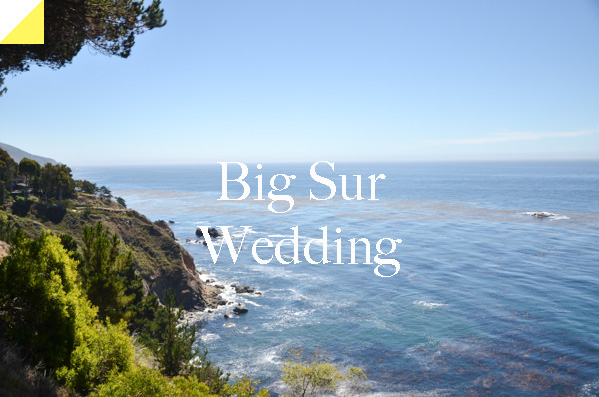 I met Christine Carter in the Ceremony magazine event while I was taking photo of the light bulbs that I've painted. We started talking about the events and the next thing I know, she has invited me to help out with flowers at some upcoming wedding events at Big Sur. Two months later, I showed up at her house with no expectations. It was wonderful, she hosted me and we went flower shopping together. The next thing I know, we are designing flower for a 10K hindu wedding. With my previous experience working Audrey, I get to help out better and learn even more. I am proud to say I designed a bride's bouquet that is used for the wedding!
Lesson to learn, always be friendly, opportunity might popped up in the most unexpected way.
More than just a warm and sincere person, Christine has been in the flower industry for 25 years! She have so much knowledge and was also willing to share it. I absorbed like sponge throw into water. Not only that, she is humble and is willing to listen to different opinions from people. This is the exact reason why she will continue to evolve and be better! So proud of you.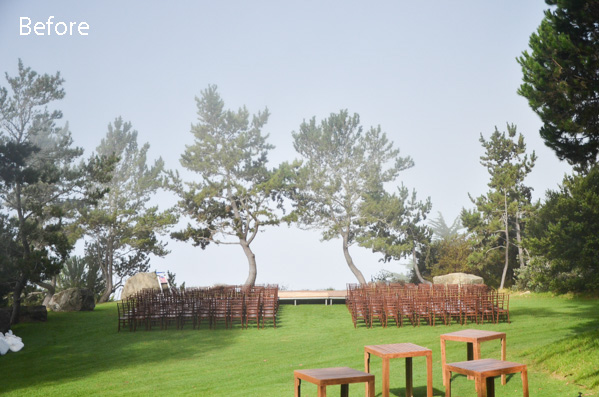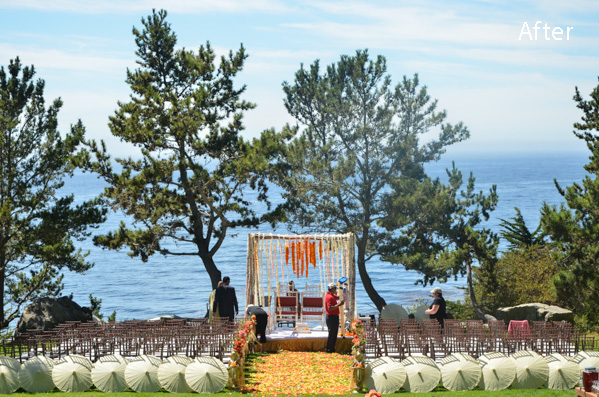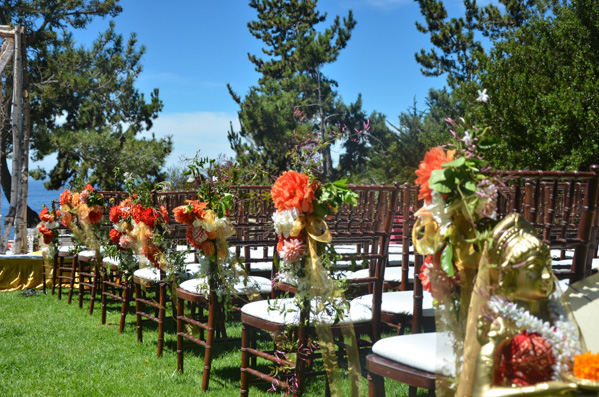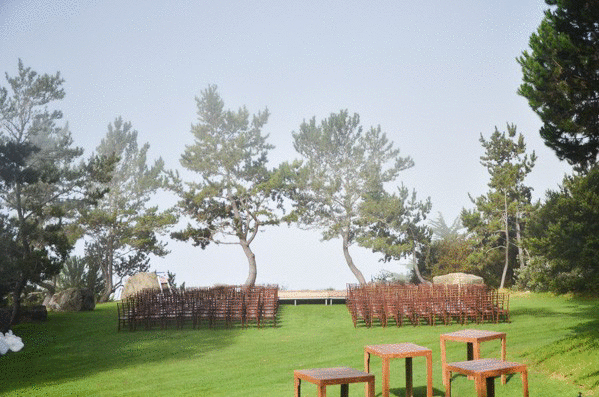 In your opinion, what are the top three things someone should consider before starting their own business?
1)model your business after another successful business
2)partner well
3)exceed the expectations of your clients
Can you name your greatest success in your business experiences?
Forging lasting relationships
Can you name a moment of failure in your business experiences?
Failure would be letting an upset client  take advantage of me. Keep calm and step away to consult others on important decisions. Do not negotiate when feeling emotional!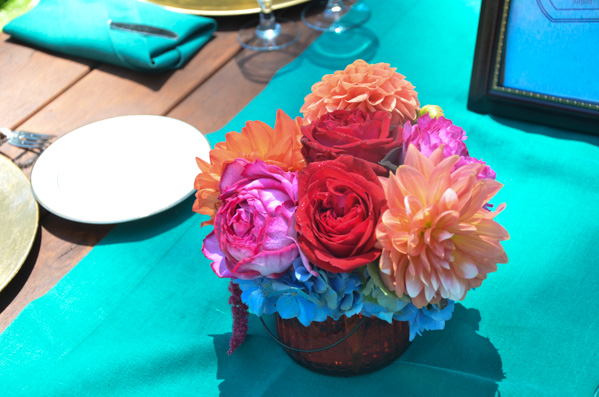 Can you name the biggest lesson you've learned in running a business?
Relationships are key. Always care for those in the business and around you. It will serve  you well in the end!
What was the best piece of business advice you were given when you were starting off?
You win some and you lose some. Meaning….hang in there no matter what.  Also follow your hearts passion and it will show up in your work! People love to see others shine. Be the best person you can be.
Why did you decide to start your own business?
I like having my own business because I have freedom to grow it in any direction I want!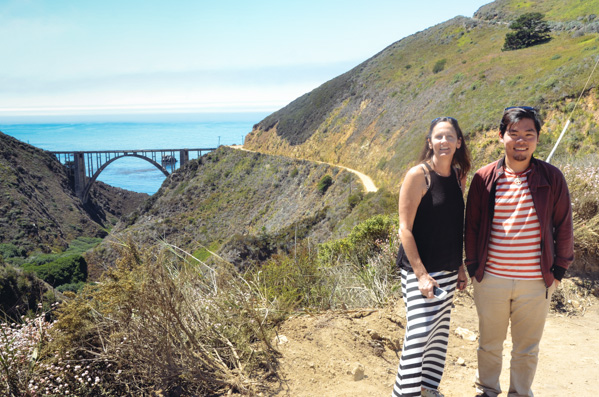 Click here to see the rest of the adventures.

FLOWER SHOPPING TIME
I learned so much new flowers while shopping with Christine. I was like a kid on my first adventure to a toy store.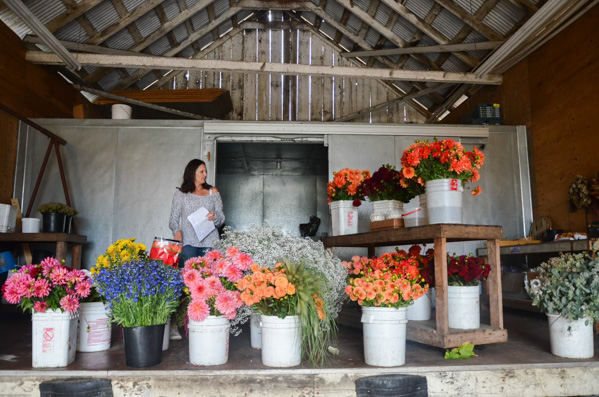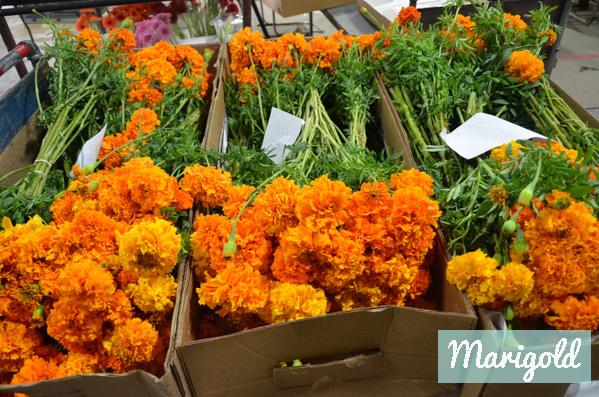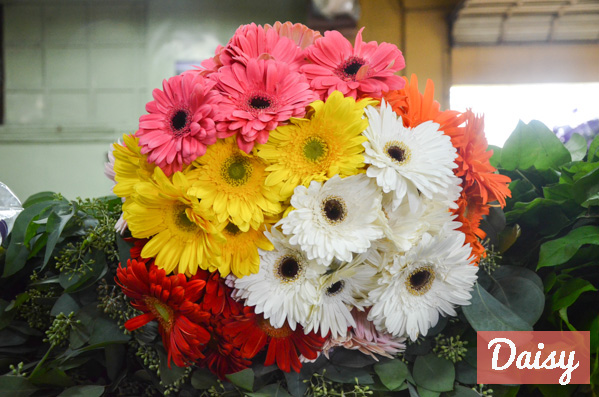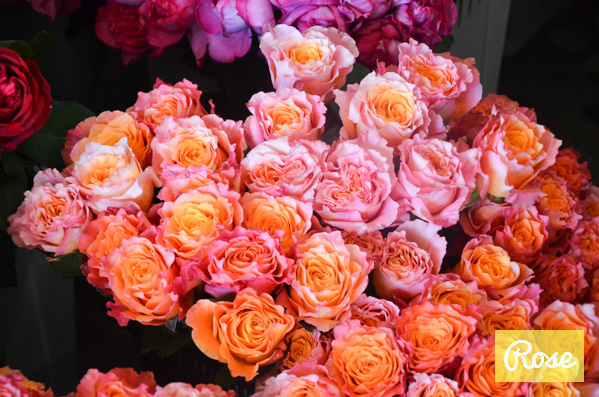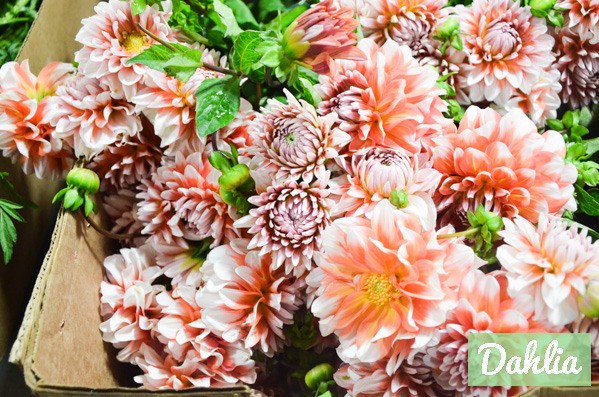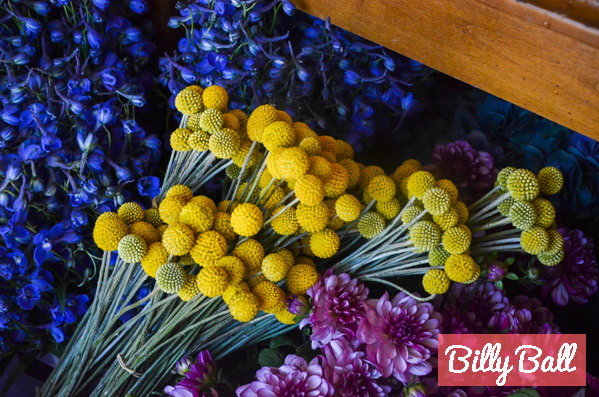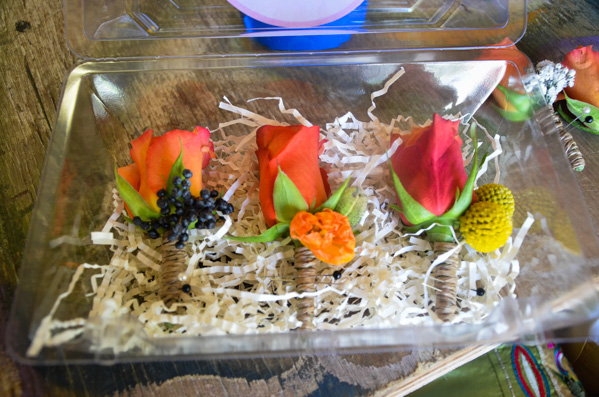 SETUP TIME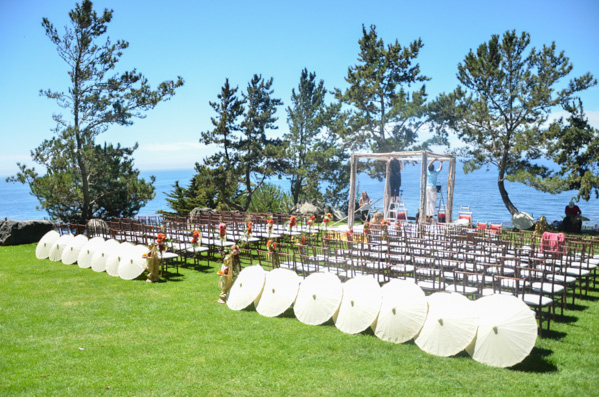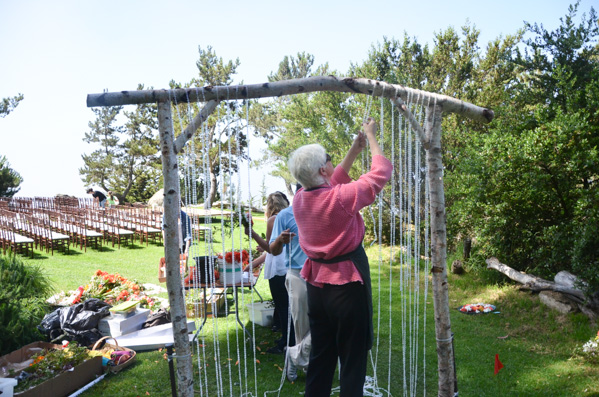 Wedding Time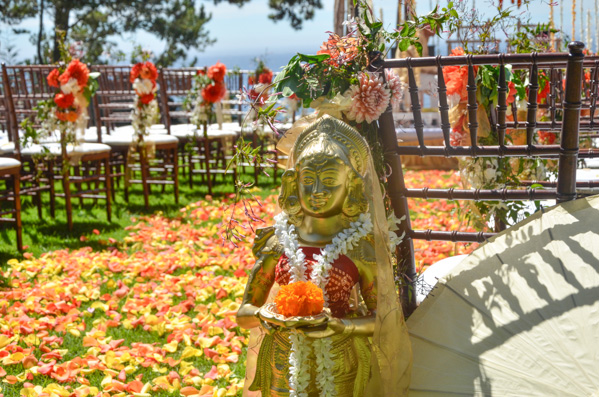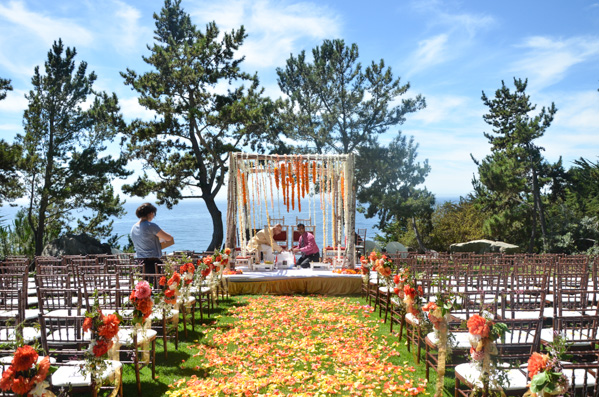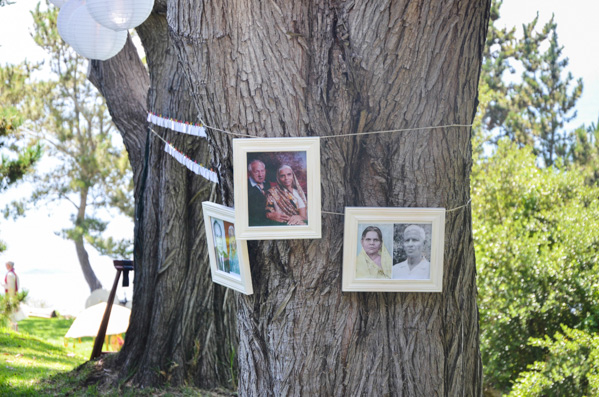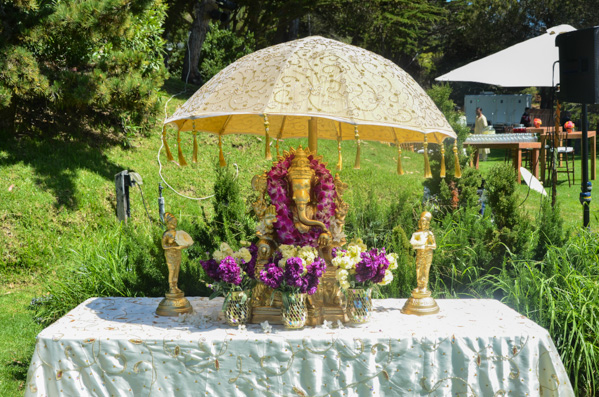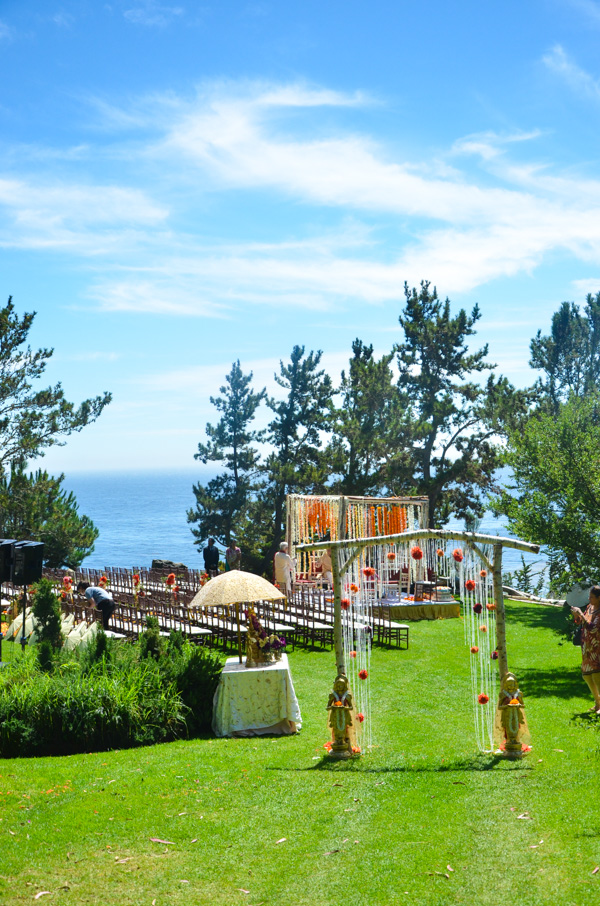 Thank you so much for including me in such a beautiful wedding!