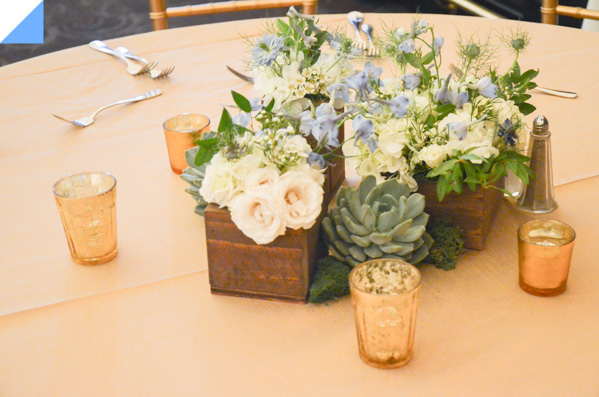 While I am back in Sacramento, I had the opportunity to join crazy talented Audrey Chaney on the quest to make beautiful flora arrangements. One day on Facebook, Audrey asked for help on a crazy 4 weddings weekend and I took up the offer. Looking at Audrey working is like an artist painting on a canvas; It starts with an empty box, then filling up with leaves, flowers, all of a sudden you have this "Ah-Ha" moment where you start to see the vision, the flowers just became a work of art. This is the reason why I love to get behind the scenes and get my hands dirty. It made me appreciate the work of a florist so much more now. I am absolutely thankful for this opportunity.
"A flower is a celebration of life".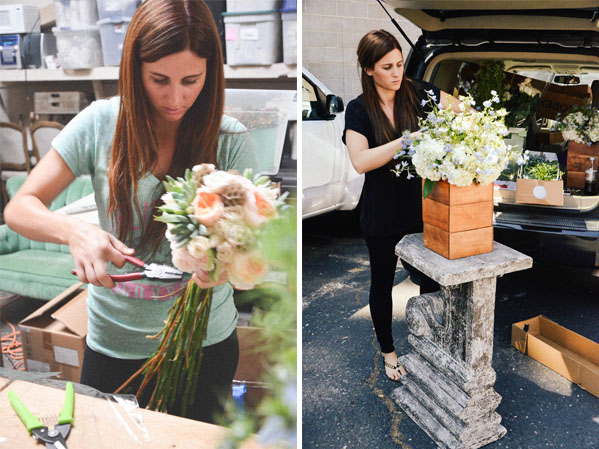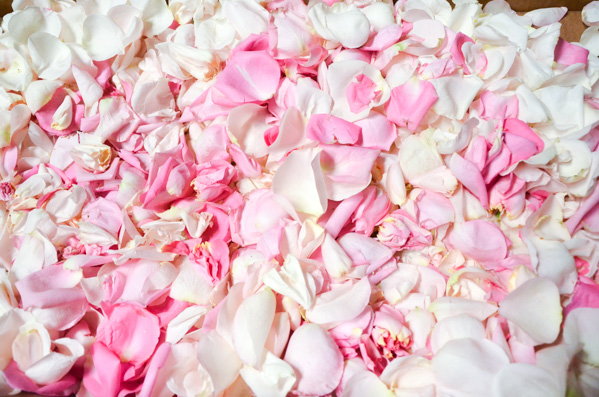 I peeled all these roses. *wished I could use them for a bath!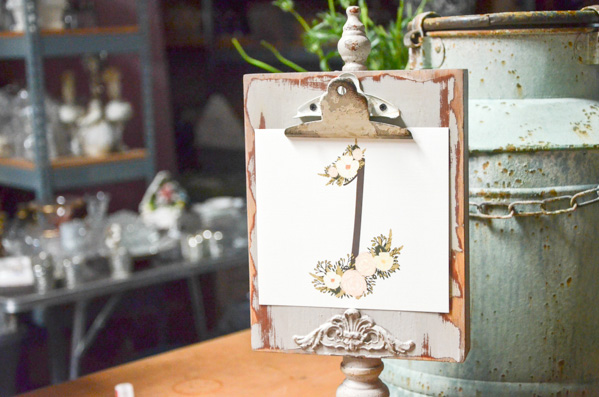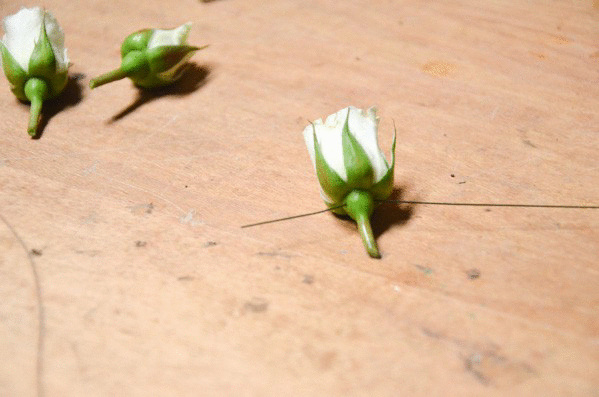 And this is how you make a flower boutonniere!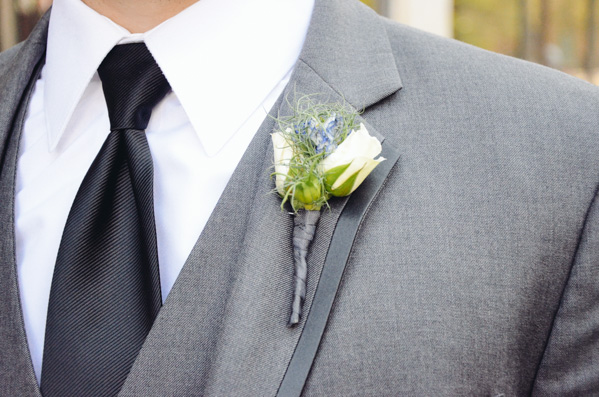 Click here to see more pictures

DESIGN TIME