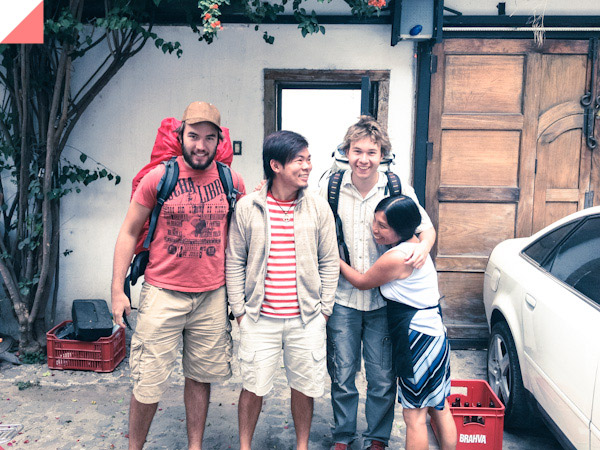 Here some inspiration for aspiring backpacker when packing their bag. After having been traveling for 5 months, these are some items that I will definitely pack into my bag for any future trips 🙂
1) SNAKE POWDER (Prickly heat)
The snake powder is one of those tricks that I've learnt in my army days, going out to field camps and not having to shower for 5 days straight! Although I have no encounter any situation that is as bad, the snake powder does keep me fresh and cool. It also can be used while camping to prevent snake from going near your campsite as the cooling agent will irritate the snake skin.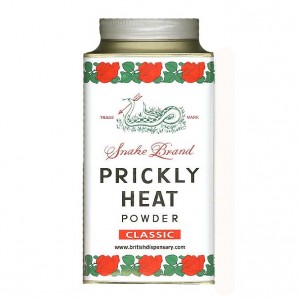 2) TIGER BLAM
This bad ass have literally save me from a million mosquito bites from the beaches.  Other than that, you can use it for headaches, blocked nose, stomach upset, muscles aches and even bladder pain. It is one of those asian miracle remedy for everything.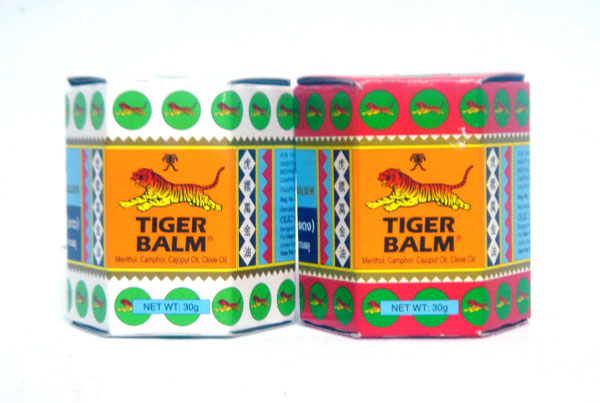 3) CABLE TIE
As mentioned in previous posts, I use these things to prevent theft in many of my bus rides. They are light, inexpensive and unflashy which is perfect for security.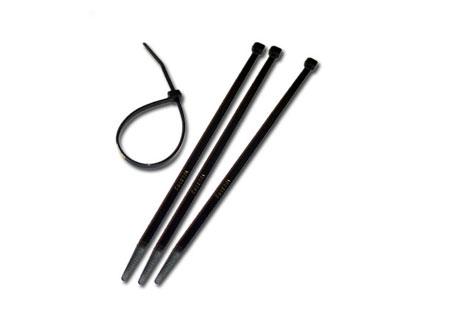 4) NEXUS 7
This is a fantastic little tablet made by Google. I have been using it for many occasions. It can Skype, Facebook, Instagram, watch a movie, check my lonely planet and the Google maps is amazing. You can download the map of the area and view it without any wifi, the GPS function can locate my position without any wifi too. I usually mark out all the attractions on Google maps so that I am able to plan my route for the day. Moreover, unlike an expensive iPad, Nexus are inexpensive, so it won't be the end of the world if something happens to it.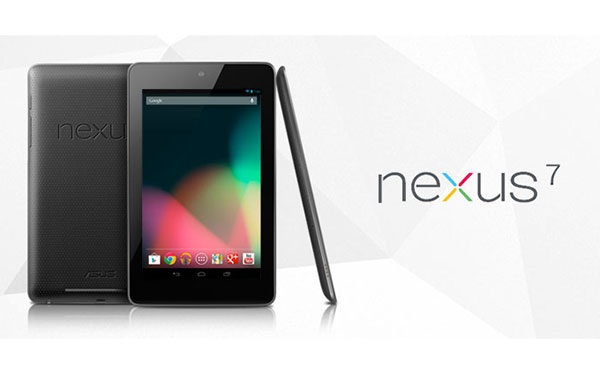 5) SARONG
A large piece of fabric that is big, light and thin, it is the perfect travel item. A good friend, Gladys gave it to me on my birthday and I have been using a countless times since. It can be used for the beach, as a towel and even as a scarf.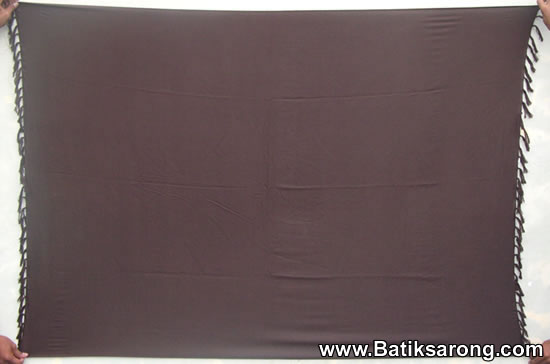 6) LEATHER SHOES
I learn this while I was traveling in Australia, I was denied entry to most of the clubs there because I was wearing sneakers. Leather shoe look good and the newer designs have a rubber sole and tons of padding to achieve a light and inexpensive shoe. The sole of my shoe has eventually wore out on me after 3 months of traveling, but you can easily find a "Zapatario" to sew a new sole.
7) TEVA SLIPPERS
If there is any slipper that I will recommend, it will be Teva Mush. I have never wore any slippers as comfortable as these. The padding of slippers will mold into your feet shape making it super comforty. Moreover, these are much cheaper than a Havaianas and probably more durable as well. If you are getting a new pair of slippers, give Teva Mush a try.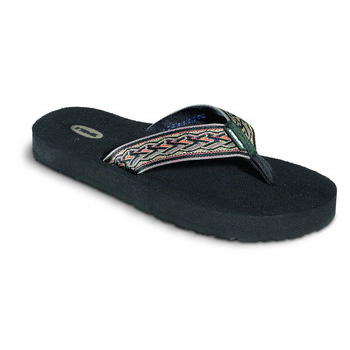 8) UNIQOL SOCKS
This is only if you're traveling somewhere cold, although these items have come in handy on overnight buses in Mexico when they crank the air conditioner up to a frostbite-inducing temperature. Some say they do that to prevent the driver from falling asleep. The products are soft and lock in heat, keeping you cozy and dry.
9) ZIPLOCK BAG
Yes, it is obvious. However, there are many travelers out there who forget to pack these handy little baggies. They're great for leftover food, keeping items separated, and having somewhere enclosed to put shampoos, soaps, and lotions when they start to leak.
10) PORTABLE MOSQUITO REPELLENT
This tiny insect repeller emits a high pitched sound that the mozzies can't stand. I brought mine in the army shop and it have 2 different pitches so that the mozzies will not recognize if using it for more than one consecutive day.