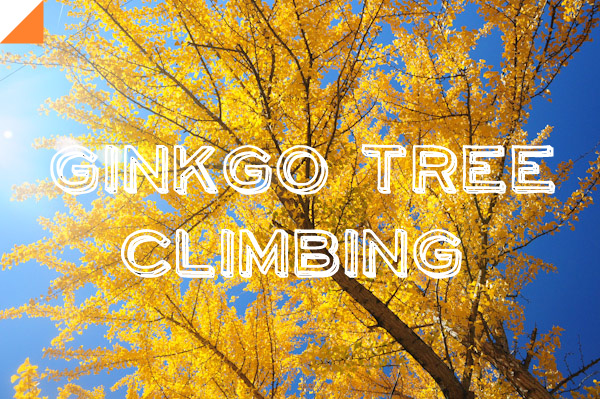 Thank you Robyn the Awesome for hosting me at your beautiful home. It's so wonderful that I can wake up in the morning; feeling warm, chicken and squirrel running in the backyard and eating organic eggs from the backyard chicken's.
It is Autumn now and the leaves are falling fast. We drove around and found some beautiful Ginkgo Tree. It's Tree Climbing time!!!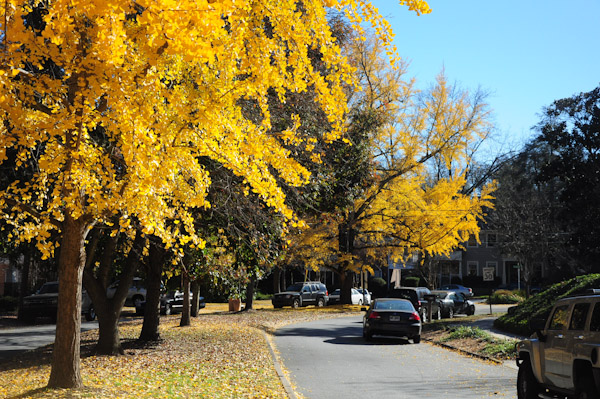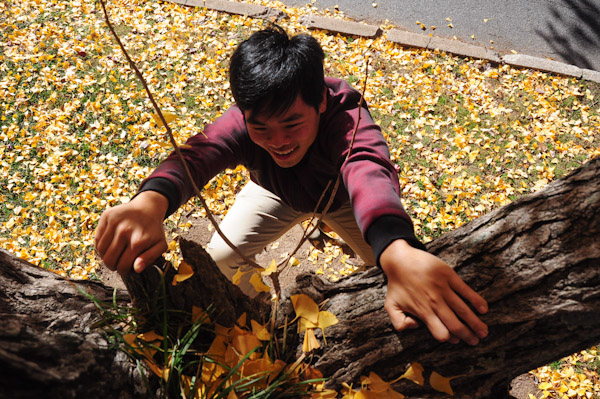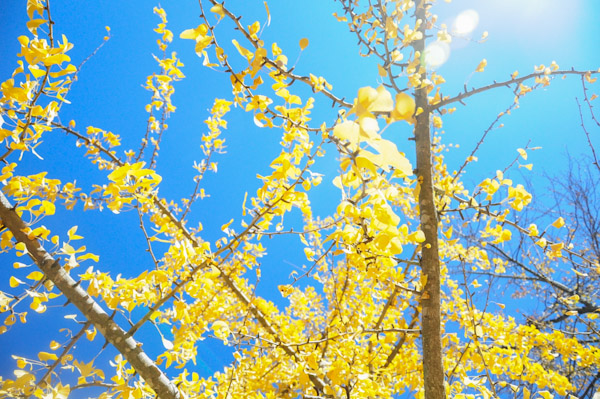 Click for more photos.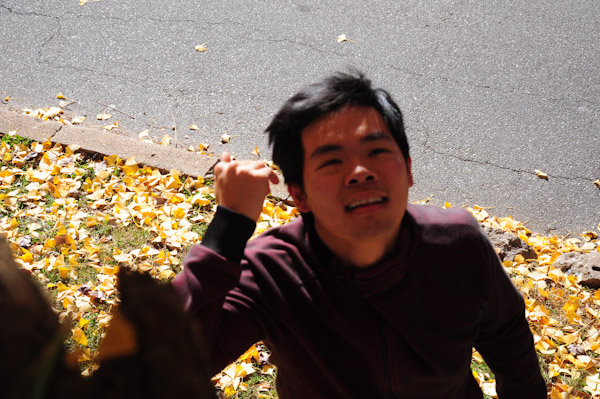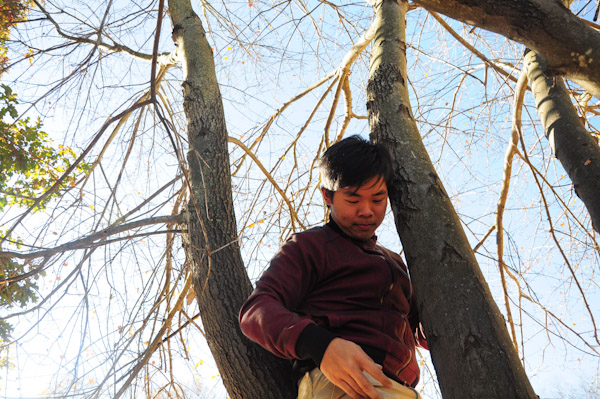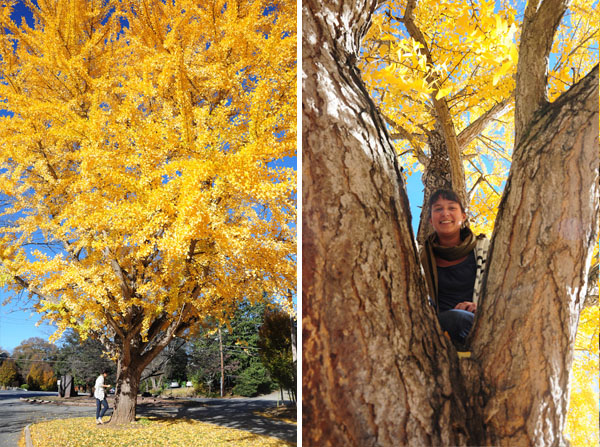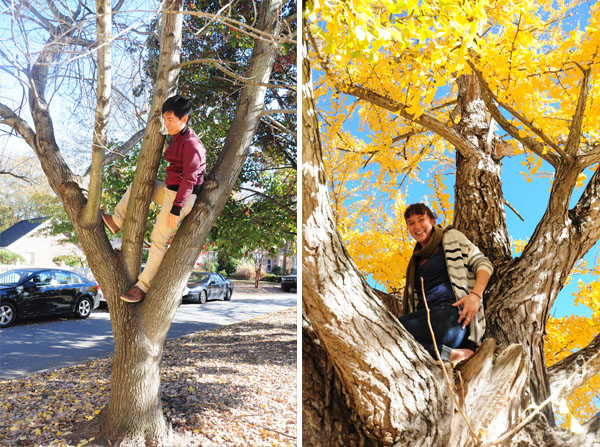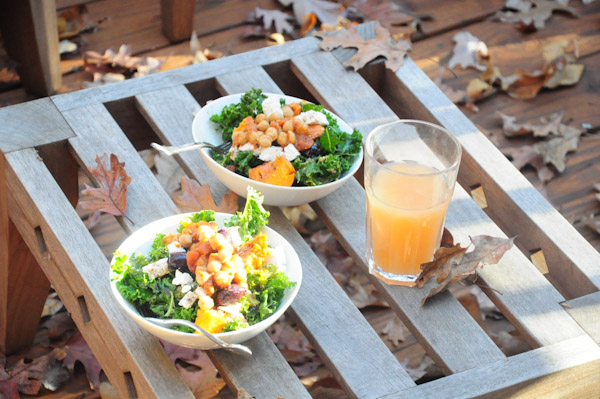 Robyn's creation!!