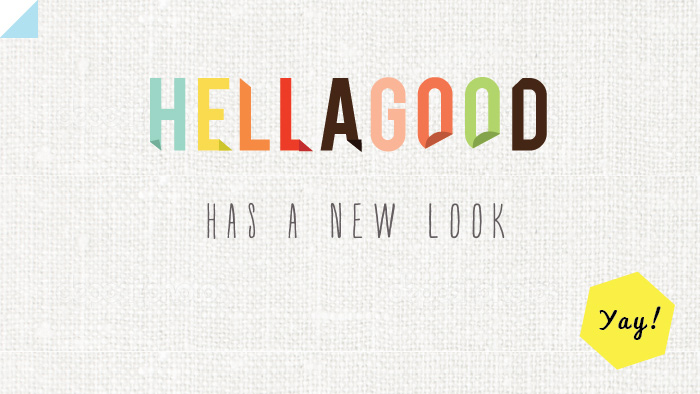 Looking at my old posts, I am secretly smiling seeing how much I've grown. After a year of writing and learning from some highly talented individuals, I can finally say that I am a better writer and photographer now. Looking back, this has been one of the best decisions I made in my life and it's due for a facelift!
I'm not a professional graphic designer by any means. In fact, I was never trained in any forms of design. P.S. I studied how to mange big hotels and talk nicely to people. Taking up some design class in Skillshare was the best investment for myself. That being said, the blog update couldn't have been done without some amazing people, Gloria and Ilina.
SO, WHAT'S DIFFERENT?
1. A 'new' logo. I love how happy and cheerful the logo is. The new logo is all of that + being cozy.
2. A new profile picture. Quite frankly, that was me in my beaboxing heyday and no one could have recognize me. This blog needs a updated photo (I looked so happy in the salt flat of Bolivia).
3. The About page is updated with some funny photos.
4. I embedded my new favorite social media feed into the sidebar: Instagram.
5. I sticking a cleaner font family and adding some red color to the mix.
UPDATES AND CONTENT
I am very sorry on the delayed blog content as I've been working on starting my Wedding Planning endeavors. Exciting News! My new ventures has got a name: Beautiful Gatherings. I promise to get on top of my game once things have settled down.
On top of that, I am working on a little map series for my favorite neighborhood in Singapore. Watch out for this place as something good is cooking up!
There is a few more things to tweaks so please pardon any strange happenings in the next few weeks. Overall I am very happy with the new and improved Hellagood. I hope that you will feel happy and inspired in this new space.