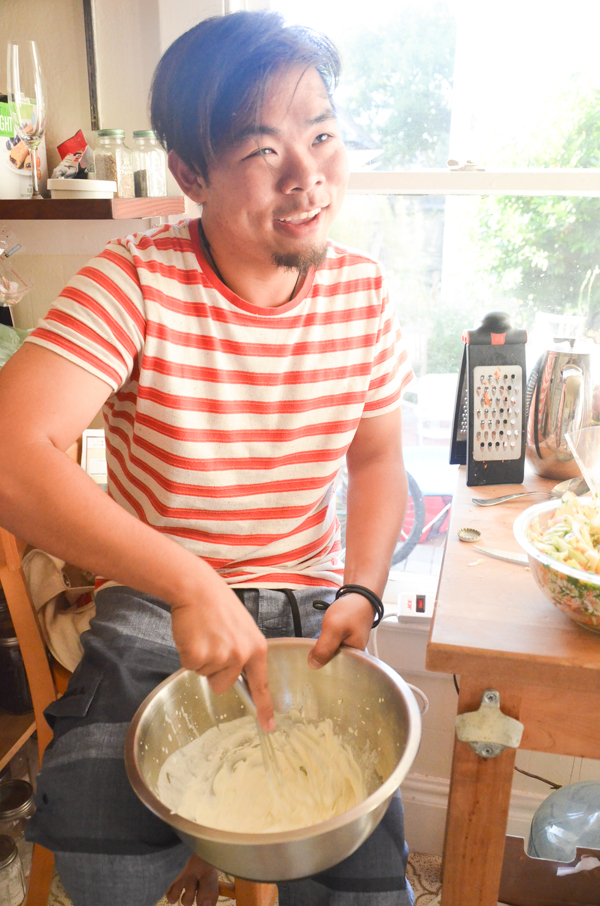 My name is Bryan Lim.
I'm a wedding planner, photographer, amateur gardener,
globetrotter and a bedroom chef.
I run a 2D animation studio.
I live with my family in a house built by my grandfather.
This is my happy place. May it be yours too.
Hellagood kicked off after I bought my one-way ticket to California in 2012. The blog started as a just-for-fun project where I share learnings from my around-the-world travels and other things I love.
Since then, it has grown into a creative outlet where I pen down my daily adventures. I'm forever grateful for your continued support and friendship throughout the years.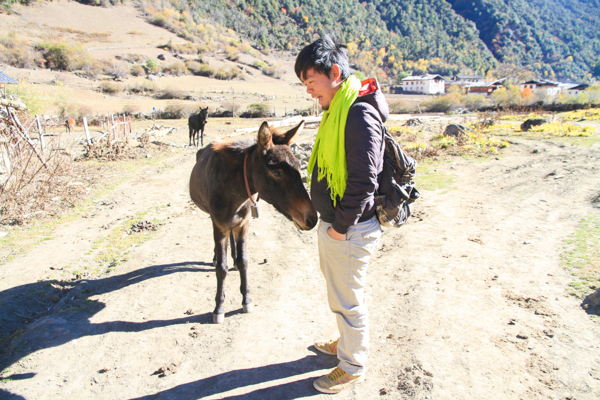 Some of my favorite posts
I traveled around world for one year and this is what happened
Why you should do kind things to people
8 Tips to save money while traveling
My Favorite Piñata
My favorite room in the world
Reasons why I love Mexico
Do you have any questions for me?
Drop me an email.. bryan@hellagood.co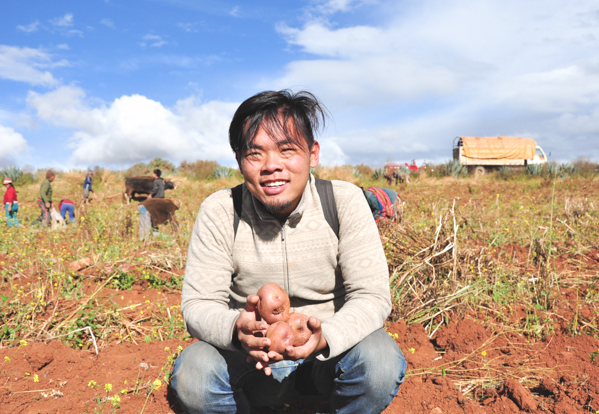 Unless otherwise noted, all photos have been taken by me and are property of Hellagood. I strive to credit the original source of every image, but if I'm unable to locate the photographer, I'll state where I found it. If you see an image that belongs to you, please let me know and I'll be happy to give you proper credit. You are welcome to pull my images for your own online presence, but please link back to the specific post on Happiness Is. All personal images of me, my friends and family, will require prior written consent. Thank you! ©2009-2014 Hellagood. All Rights Reserved.